Make peace with food with my FREE guide: 5 Minute Mindful Eating Exercise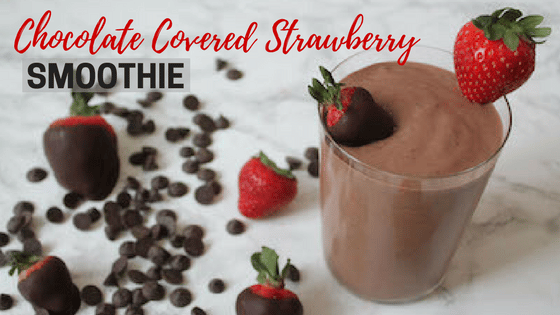 In the spirit of celebrating love this month (and beyond) I bring you this delicious Chocolate Covered Strawberry Smoothie. Enjoy on your own or share with a special someone.   Today is Valentine's Day, and you know what that means? CHOCOLATE! I have always been a...
read more
I've been a dietitian for almost 10 years, but only recently started truly practicing Intuitive Eating. Since utilizing this approach I've seen a massive change in my client's success rate. But this journey wasn't easy for me - here's how I went from being a weight...
read more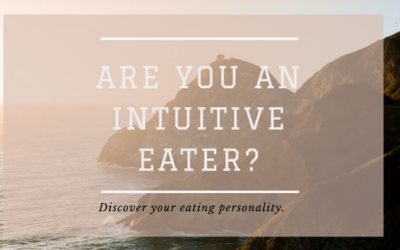 There are several different eating personalities - intuitive eating being just one of them. While intuitive eating is the end goal, chances are you aren't there quite yet. Here's how to figure out if you are an intuitive eater and - if not - what type of eater you are...
read more