Start your best life now with my FREE guide: 3 Steps to a Healthier You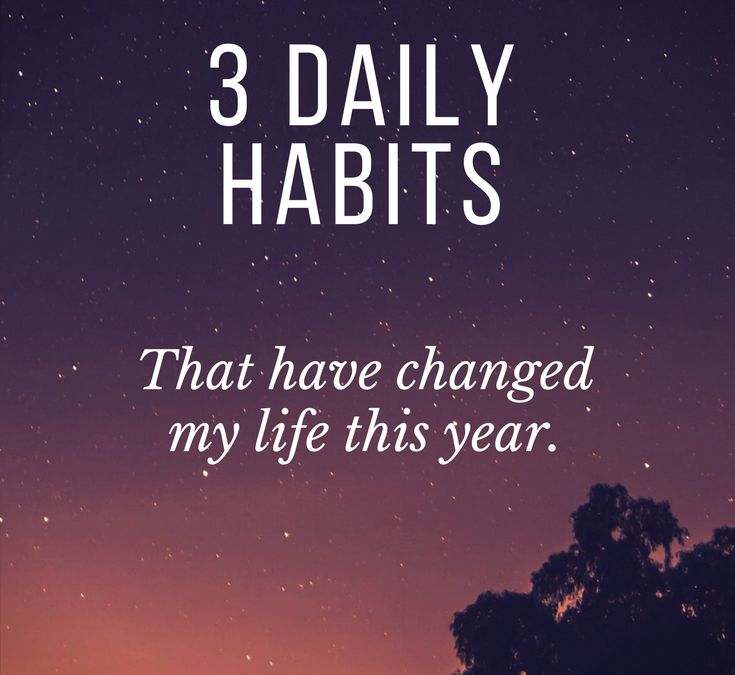 Health is about way more than just food and fitness. This year I've been focusing on small daily changes to improve my body and mind. Here are three daily wellness habits I've started this year that have changed my life in a big way. 1. I Started Wearing A Watch I...
read more
Kids are great at knowing how to eat when they're hungry and stop when they're full. As adults, we lose touch with this sensation. Many of my clients tell me they can't remember the last time they actually felt hungry. So today I'm talking about the hunger and...
read more
What is a balanced diet? If you aren't sure the answer to this, you're not alone! A big part of the problem: there is way too much focus on individual nutrients and food groups. Here's why you should take a step back, or risk losing the forest for the trees.  ...
read more