Start your best life now with my FREE guide: 3 Steps to a Healthier You
I gave up my gym membership over a year ago and I'm in better shape than ever. Here's how I make it work - and how you can too.  I used to be a gym rat. Ever since joining my first gym as a senior in high school, I was hooked on weight training and never looked back....
read more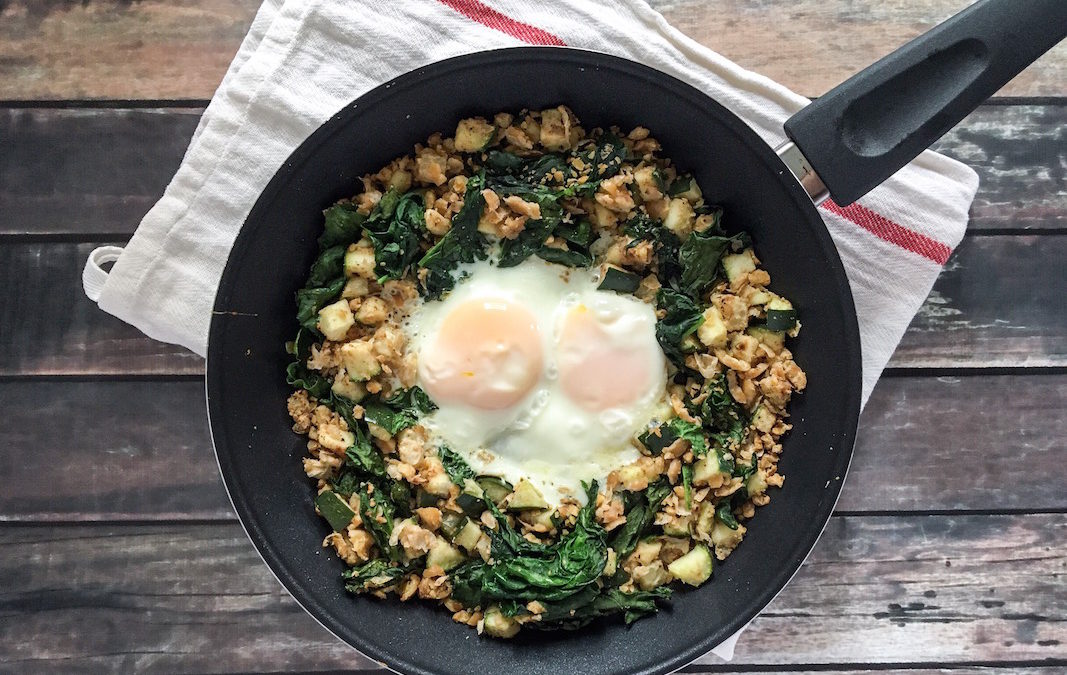 Did you know May is National Egg Month? I've teamed up with the American Egg Board to celebrate by creating this delicious Moroccan Eggs in a Basket recipe packed full of veggies and featuring the warming flavor of garam masala. This is a sponsored blog post and I was...
read more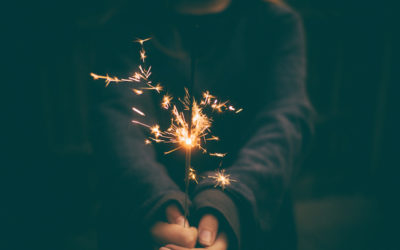 As a dietitian, I've heard it all. But if I could pick a few things that I wish people would never say again it would be these seven diet words. Every time I turn around there is another article, blog or Facebook post touting a "full body detox," "clean eating plan"...
read more