Start your best life now with my FREE guide: 3 Steps to a Healthier You
What is a balanced diet? If you aren't sure the answer to this, you're not alone! A big part of the problem: there is way too much focus on individual nutrients and food groups. Here's why you should take a step back, or risk losing the forest for the trees.  ...
read more
Coconut oil has grown in popularity over the past few years, as it's touted as a health food and a cure-all to everything from acne to diabetes and obesity. But is it really that incredible - or does all that saturated fat carry some risks?  Coconut oil has grown in...
read more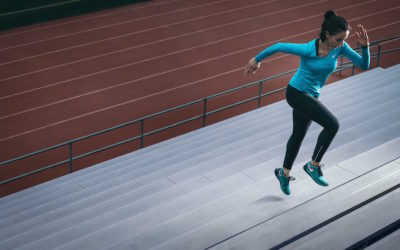 I gave up my gym membership over a year ago and I'm in better shape than ever. Here's how I make it work - and how you can too.  I used to be a gym rat. Ever since joining my first gym as a senior in high school, I was hooked on weight training and never looked back....
read more