Break the cycle of chronic dieting with my FREE Intuitive Eating Starters' Guide
Do you want to start or grow your nutrition business?
I'm passionate about empowering dietitian entrepreneurs to confidently start, grow and scale their businesses.
Get started below with my free downloads and my favorite dietitian entrepreneur resources and tools.
Want to start a nutrition business, but feel stuck or overwhelmed? The Dietitian Entrepreneur Foundation Course is for you
Grab my Nutrition Entrepreneur Starter Pack – downloadable templates and essentials for your business. 
Check out my Webinars, a variety of topics for an affordable price.
Worksheet: Identify Your Ideal Client
Knowing and truly understanding your clients is essential to creating a successful and profitable business. Honing in on your ideal client helps you create products and services that are needed, write better copy and focus your time and energy when it comes to marketing. This worksheet walks you through how to identify your ideal client.
Sample New Client Intake Form
This sample intake/assessment form can be used for your client's first appointment. This example was developed specifically for health professionals who specialize in intuitive eating, work with chronic dieters and practice from a weight-neutral/health at every size perspective.
Client Discovery Call Template
Offering a free discovery session is a great way to turn a potential client into a paying customer. This template walks you through exactly how I structure my complimentary client call including specific questions to ask (and in what order) and how to make an offer at the end in a way that sounds natural and doesn't come up salesy.
Dietitian Entrepreneur Foundation Course 
The Dietitian Entrepreneur Foundation Course was designed for nutrition entrepreneurs who feel overwhelmed or stuck when it comes to starting their own business. The course includes 8 modules that provide you the information you need to get your business off the ground. It also provides you with over 50 worksheets, templates, infosheets, and resources ready for you to use to take actionable steps towards your entrepreneurial goals. *Approved for 28 CEUs – including 1 CEU for your ethics credit*
Topics covered include:
Finding your niche and identifying your ideal client
Basics of setting up your business
Building a virtual practice and telehealth insight
Creating and building an effective website
Crafting your offer and setting your rates
Marketing tactics and how to find clients
and much more!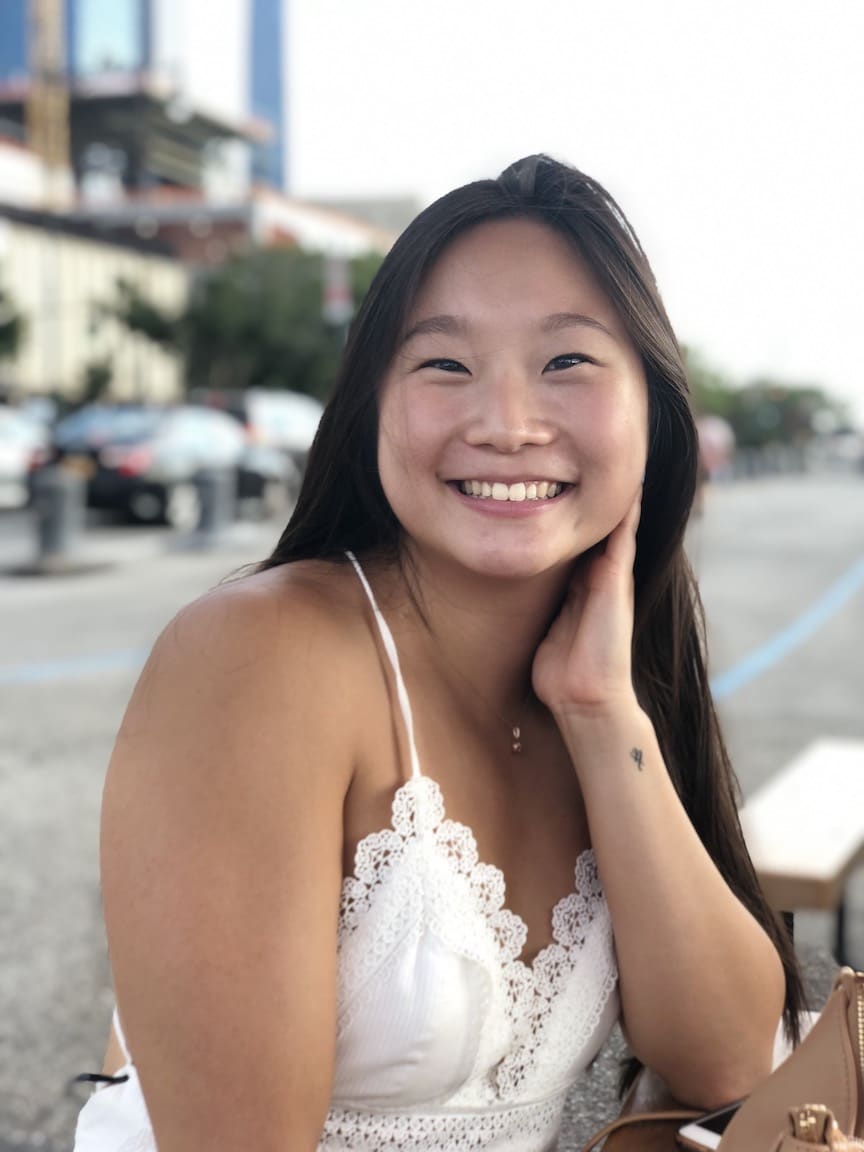 "I enrolled in the Foundation Course because I was beginning my private practice and didn't know where to start or what to do. The Foundation Course took me step by step through everything I needed in order to start my business! The course provided all forms I needed so that I had a clear direction to go when new clients signed up. As I implemented what I learned in the Foundation Course, I got 4 new clients within my first 3 months! I would recommend this to any new dietitians looking to build their dream career in private practice, especially those who just came out of the internship with no clear guidance."
Tiffany Ong, RDN, CDN
Owner of Inner Compass Nutrition
"I have been hoping to start a virtual practice for over a year, but was overwhelmed trying to figure out where to start and how to make sure I was 'doing it right.' Alissa literally answered every question and concern that I had, and gave me all of the tools necessary to take action and come up with a solid, clear plan to success. This experience has given me so much confidence in my ability to start and run my own practice. I highly recommend it to any dietitian out there who dreams of being their own boss, but is confused or overwhelmed about how to get there."
Diana Savani, RD, LDN 
Owner of Eating with a Dietitian
"I would recommend this to anyone who is interested in starting a nutrition business or private practice but feels lost in where to begin or doubts they can do it. Not only do you learn how to start, but also gain confidence in what you are capable of and have to offer. I immediately felt inspired, confident and motivated to get my practice started. I know what steps I need to take and the direction I am heading."

Jasmine Hormati, MS, RD
Co-Founder of mendinground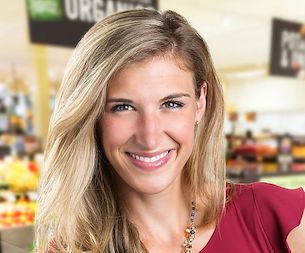 "When I began thinking about starting my own virtual nutrition business, I was all over the place in terms of what I wanted to do, where I wanted to go, and how to make it happen. The most instant result of this was a clear roadmap of what steps I need to take to get started in a very clear and organized way. I would definitely recommend to others. Even (actually especially!) if you don't feel 'ready' to start your business, the information will help you get there."
Emily Craft, MS, RD, LDN
Business Branding 101
This webinar discusses the steps to take to build the brand for your business.
Pitch Perfect
This webinar discusses how to develop a pitch, and get noticed in the media.
Know Your Value
This webinar discusses how to know your value, including seting fees and when to say no.
Entrepreneur Webinar Bundle
This bundle includes all three webinars at a discounted price.
Nutrition Entrepreneur Starter Pack
The Nutrition Entrepreneur Starter Kit includes downloadable, editable essentials for starting, developing and growing a nutrition business. It includes a Google Drive folder full of done-for-you templates, client forms, contracts, etc. – all available for you to download, edit, and use. Simply add your logo and contact information and they are ready to use for your business. You will receive templates, worksheets, spreadsheets, sample contracts, client forms, online resources, and more.
Client intake forms
Cancellation and payment policy examples
Superbill templates
Expense tracking spreadsheet
Sample consulting contracts  
HIPAA documentation forms
and more!
Recommended Resources & Tools
This page contains affiliate links. This means that if you choose to purchase a product using my affiliate link, I will receive a small commission or bonus. This will in no way impact the price you pay. Affiliate links on this page are denoted with an asterisk (*). Thank you for your support!
Proud Partner of EHR Platform
SimplePractice is a practice management platform (EHR or Electronic Health Record) specifically built for dietitians.
It streamlines client scheduling, intake, charting, messaging, billing process (including insurance claim filing) and telehealth/video appointments all in one HIPAA compliant and easy-to-use portal.
Click the link below to get a special offer – 3 months for the price of 1!
You get a 30-day free trial then, if you decide to upgrade to the paid option, you'll get 1 additional month free.