Healthy Grocery Shopping On A Budget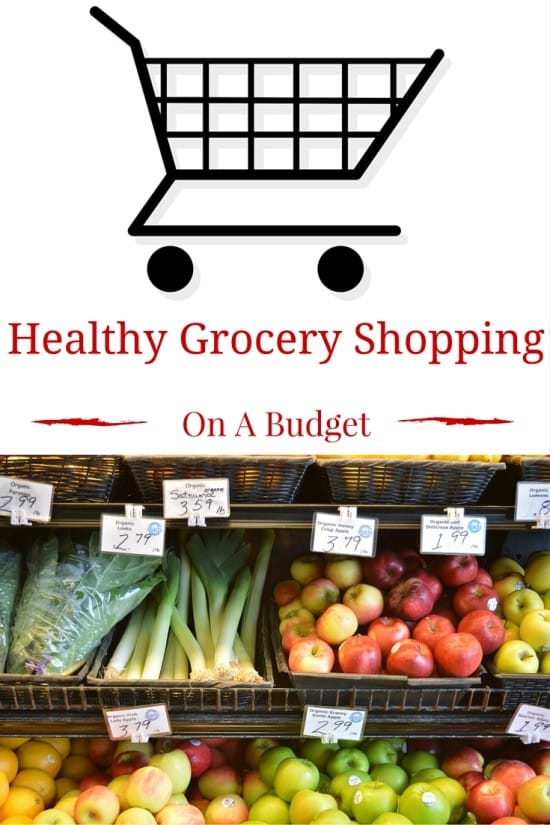 Buying nutritious, fresh foods doesn't have to cost a fortune – there are several ways to lower your spending when shopping for nutritious groceries. Planning ahead will ensure that you buy items only the items you need, and will help you stick to your budget. Consider these tips to save money on your next trip to the grocery store.
Buy store brand/generic staple goods

: These products are just as tasty as their name brand counterparts but are usually less expensive. Go for generic pantry staples, such as whole wheat flour, beans, cereal, and nuts.

Read your weekly ads:

Check out the deals at your local grocery stores and clip coupons. This is a quick way to guarantee that you will save money every time you shop.

Plan, plan, plan:

Plan out what meals you'll be making all week, and make a list of exactly what you need to buy. This helps prevent any impulse purchases that may derail your diet or budget.

Purchase in-season/locally grown produce

: Only buy fresh fruits and vegetables that are in season to prevent overpaying. Consider visiting farms/farmers markets in your area, as they will have fresh, locally grown produce for a great deal. Pre-cut produce may save a few minutes, but you'll pay the price: cut your own to save money.

Don't shy away from the frozen food aisle:

Frozen fruits and vegetables work well for quick, healthy meals and can replace your out of season favorites. They are equally as nutritious and delicious than fresh, so stock up (especially when they're on sale!).

Buy in bulk

: Visit a wholesale retailer, such as Costco or BJ's, and see how their prices compare to your grocery store. Pound for pound, items such as produce, nuts, and cereal are cheaper. If you are concerned that you won't eat everything before it spoils, freeze half and eat at a later date.
Some higher quality products are worth the splurge.
Protein Sources: More expensive cuts of meat, poultry, or fish are often priced higher because of leaner fat content or more sustainable agriculture practices. Be aware of how your food is sourced to ensure it is of the best quality for consumption.
Seasonings/Spices:

Spices add flavor to any dish without adding unnecessary calories. Name brand or specialty brands are often made without preservatives and will have a more consistent taste. Because you will only use them sparingly, they will last for a long time in the pantry and won't go to waste.

High-Quality Cooking Oils:

Review labels to ensure that your oil is minimally processed. For example, only buy olive oil that is "Extra-Virgin;" it will taste and smell better because it has not undergone excessive processing. Experiment with quality oils, such as coconut, avocado, and sunflower varieties, to see which ones work best in your favorite recipes.

Specialty Milks/Milks Alternatives:

Choose name brand almond, cashew, or coconut milk, as they often have a noticeably better taste. Also, it is easier to find unsweetened versions of name brand milk alternatives, which helps reduce sugar intake.
Do you have any other budget-friendly grocery shopping tips? Share them in the comments below!
This post was written by Hayley Lynch, a nutrition student at Montclair State University and an intern at Alissa Rumsey Nutrition and Wellness. I reviewed and edited the post for content.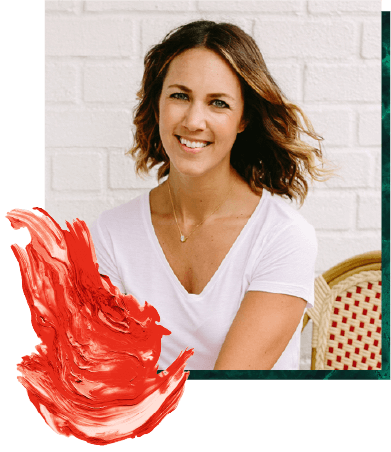 Alissa Rumsey, MS, RD, CDN, CSCS (pronouns she/her/hers) is a registered
dietitian, nutrition therapist, certified intuitive eating counselor, and the author of
Unapologetic Eating: Make Peace With Food and Transform Your Life. Alissa is
passionate about helping people reclaim the space to eat and live,
unapologetically.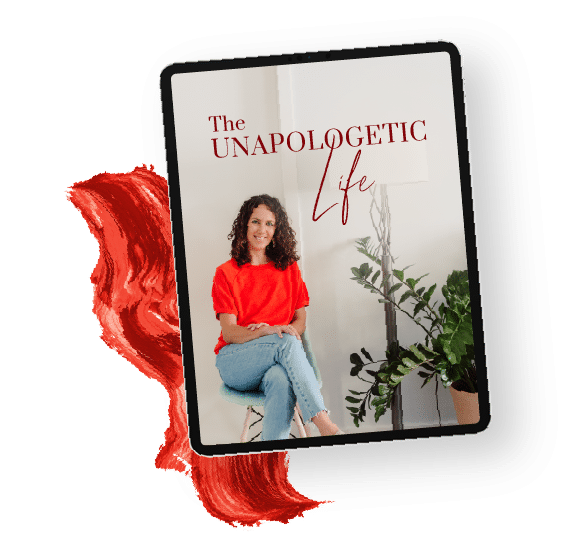 A twice-a-month round-up of inspirational stories, lessons, practical tips and encouragement for living your most authentic, unapologetic life.