4 Surprisingly Healthy Cocktails To Enjoy This Holiday Season
We tend to indulge a lot around the holidays. Along with all that party food, the extra drinking during this celebratory season really adds up. Most cocktails are full of added sugar and calories, so that just two or three drinks can amount to over 600 calories. Try these healthy holiday cocktails for tasty drinks that are big on flavor but low in calories and sugar. 


Winter Gin Pom
Makes 1 serving
Ingredients:
3 sprigs of mint (about 9 leaves)

½ teaspoon agave

3 tablespoons pomegranate seeds 

1 ½ oz gin

4 oz soda water
Directions:
1) Muddle the mint, agave and 2 tablespoons pomegranate seeds in the bottom of a glass.
2) Add ice, then top with gin and soda water, and stir gently. 
3) Garnish with mint leaves and remaining pomegranate seeds

Fig Fizz
Makes 1 serving
Ingredients:
1 fresh fig (or use frozen and thaw before use)

1 tablespoon pomegranate seeds 

5 oz of champagne

1 oz of pomegranate juice
Directions:
1) Slice the fig and place it in the bottom of a champagne flute along with pomegranate seeds.
2) Fill the glass with champagne and top with pomegranate juice.
3) Serve and enjoy!
Kombucha Merry Mule
Makes 1 serving
Ingredients:
2 oz vodka

½ cup ginger kombucha

1 ½ oz lime juice

½ teaspoon agave

1 lime wedge
Directions:
1) Add vodka, kombucha, lime juice and agave to a highball glass and stir to mix.
2) Add ice and garnish with a lime wedge.
3) Serve and enjoy!

Apple Cider Sangria
Makes 6 servings
Ingredients:
3 apples

2 pears

1 cup cranberries

3 cinnamon sticks

1 ½ cups fresh apple cider

1 bottle dry white wine

1 cup soda water

½ cup triple sec
Directions:
1) Chop apples and pears and place in pitcher
2) Add remaining ingredients and stir to mix.
3) Let sit in the refrigerator for at least an hour or overnight.
4) Serve cold with a cinnamon stick garnish.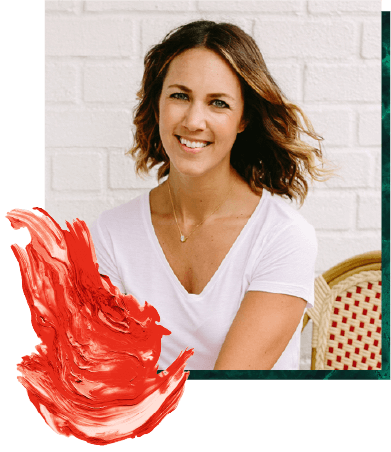 Alissa Rumsey, MS, RD, CDN, CSCS (pronouns she/her/hers) is a registered
dietitian, nutrition therapist, certified intuitive eating counselor, and the author of
Unapologetic Eating: Make Peace With Food and Transform Your Life. Alissa is
passionate about helping people reclaim the space to eat and live,
unapologetically.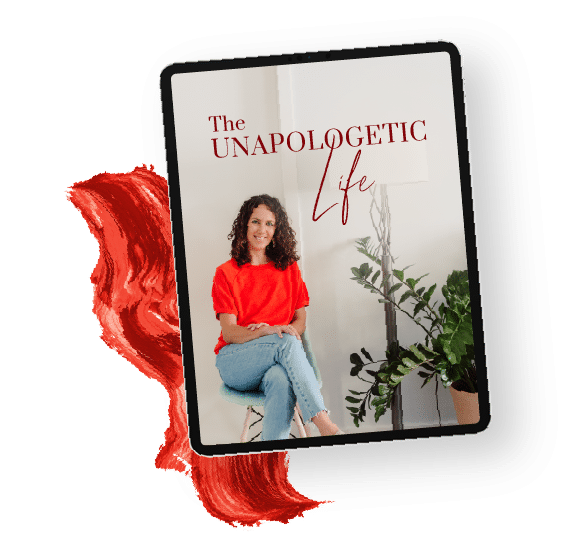 A twice-a-month round-up of inspirational stories, lessons, practical tips and encouragement for living your most authentic, unapologetic life.