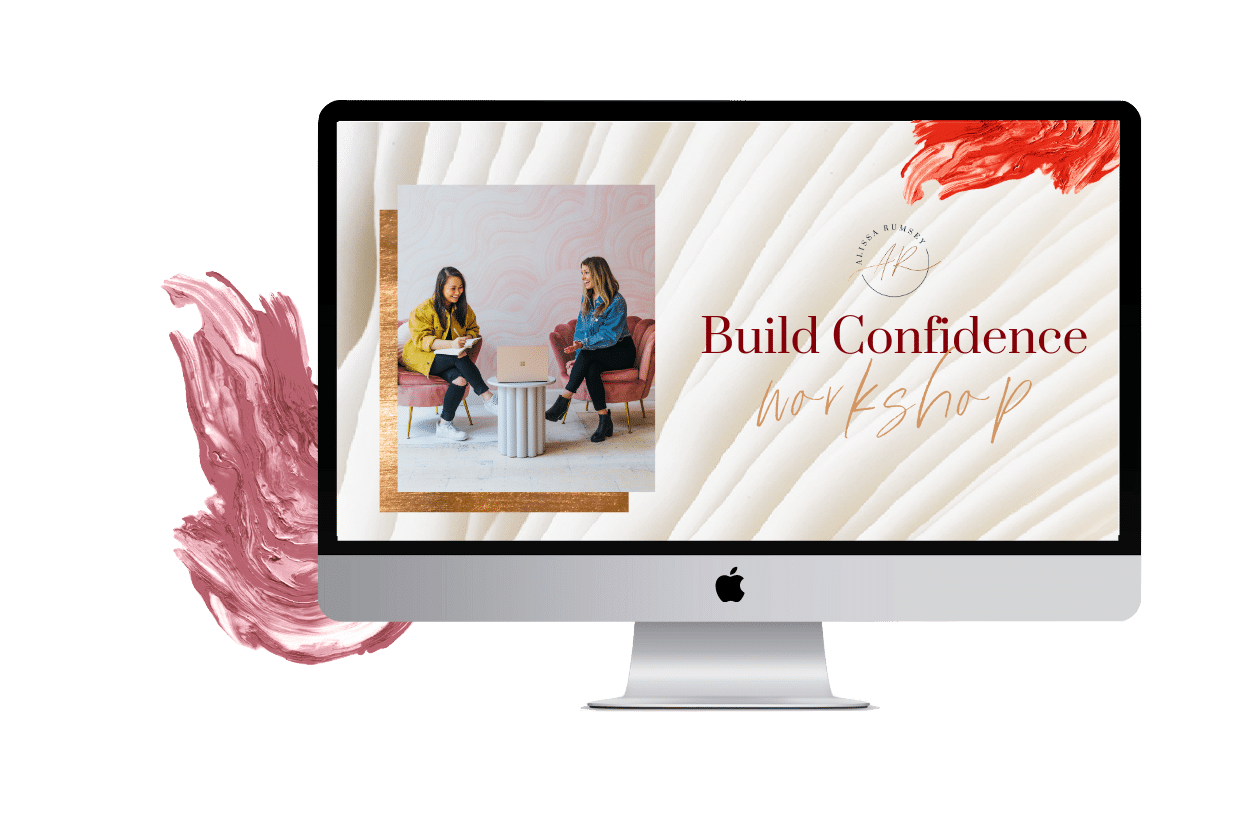 Do you ever doubt your abilities or feel inadequate as a clinician or entrepreneur?
Do you worry about being "found out" as not a good enough clinician? Are you afraid of not being enough for your clients? Or not having enough skills to start and grow a business?
If so - you're not alone! I have worked with so many smart, capable, driven clinicians and entrepreneurs who struggle with confidence -- and I've been there myself too. But here's the thing: it's not actually a problem with you!
In this workshop, we'll unpack "imposter syndrome" and talk about the various factors that affect your confidence.
You'll learn how to build more confidence as both a clinician and a business owner, along with steps you can take to challenge imposter feelings and stop them from taking over and running the show.
Increase your confidence so that you can show up more fully for your clients (and yourself!), support lasting behavior change, and grow a sustainable business.
What clinicians often mean when they say they want to have more confidence

How perfectionism affects confidence

Reframing what confidence really means

Who benefits from your lack of confidence (hint: it's definitely not you!) and who gets off the hook

How to build your confidence as a clinician

Why taking signing up for another training isn't necessarily the answer

Should you "fake it until you make it"

How to build your confidence as an entrepreneur
How to sit in the "messy middle" and deal with the unknown

How imposter syndrome shows up and gets in your way when it comes to building a business and your career

Why imposter syndrome is not a "you" problem

How our cultural/societal conditioning affects our confidence and imposter feelings

What you can do to challenge imposter feelings and not let them take over or affect your career and business
Approved for 1 CEU by the Commission on Dietetic Registration (CDR). Counts as an Ethics CEU.
Please note: The Academy of Nutrition and Dietetics (Academy) and Commission on Dietetic Registration (CDR) are not responsible for the provider's interpretation of the Academy/CDR Code of Ethics for the Nutrition and Dietetics Profession or its enforcement as it relates to the scenarios and content presented in this activity.


Become More Confident, Move Past Imposter Syndrome, and
Grow a Sustainable Business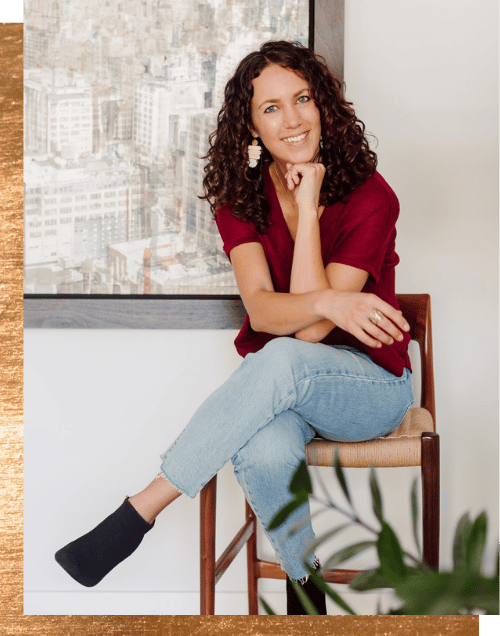 Alissa Rumsey, MS, RD, CDN, CSCS
Hi! I'm Alissa Rumsey (she/her), a registered dietitian, nutrition therapist, Certified Intuitive Eating Counselor, and the author of Unapologetic Eating. I'm also a business coach and clinical supervisor for other dietitians and clinicians.
I've been a dietitian for over 14 years, and a business owner for the past eight. I am passionate about supporting dietitians and clinicians so that you can confidently start and grow your business, and deepen your counseling skills, while also taking care of yourself.
I started working as a business coach for dietitians and clinicians in 2017 when I founded the Dietitian Entrepreneur Mastermind Retreat, a three-day in-person workshop designed to help nutrition professionals start and grow their businesses. From 2017 to 2020, I hosted over a dozen of these Retreats in New York City, attended by clinicians worldwide.
When the pandemic struck, I took portions of the Retreat online and created the Dietitian Entrepreneur Foundation Course, an online training program that teaches clinicians how to set up and launch their nutrition business.
I also am the founder and lead facilitator of The Liberated Clinician, a group coaching experience for clinicians who want to build a weight-inclusive business from a justice-informed lens, and deepen their counseling skills, while prioritizing taking care of themselves, so that they can confidently show up for their clients.
I love to work with other health professionals so that we can challenge the 'status quo' in nutrition care and in business. Let's reframe what is possible as clinicians – and do it together.