Learn to tune into your body with my FREE Mindful Eating Exercise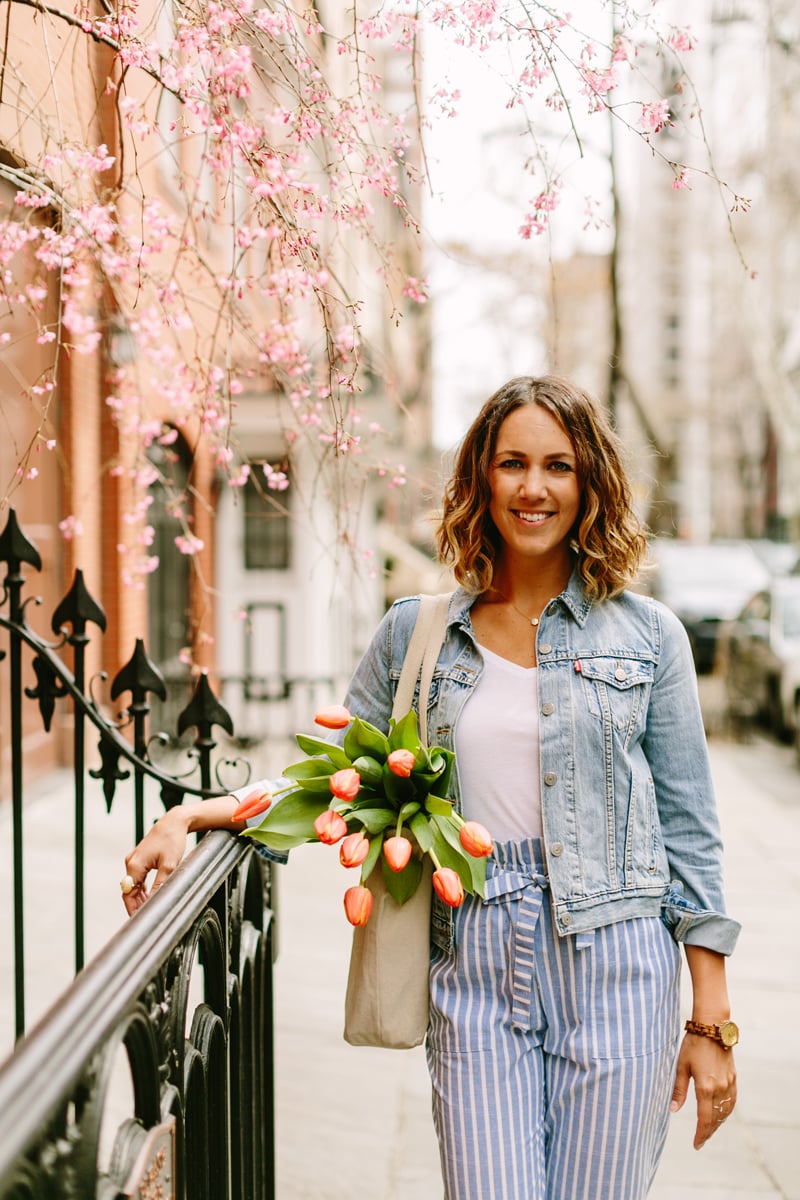 Interested in working together?
I'd love to hear from you! Email me at alissa[at]alissarumsey.com or fill out the form below.
If you'd like to schedule a free Discovery Call to discuss working one-on-one with me or Brenna, please click here.
You can also connect with me in my free, private Ditch the Diet Facebook community and over on Instagram where I share more resources and support for non-diet living, intuitive eating and body image healing.