Break the cycle of chronic dieting with my FREE Intuitive Eating Starters' Guide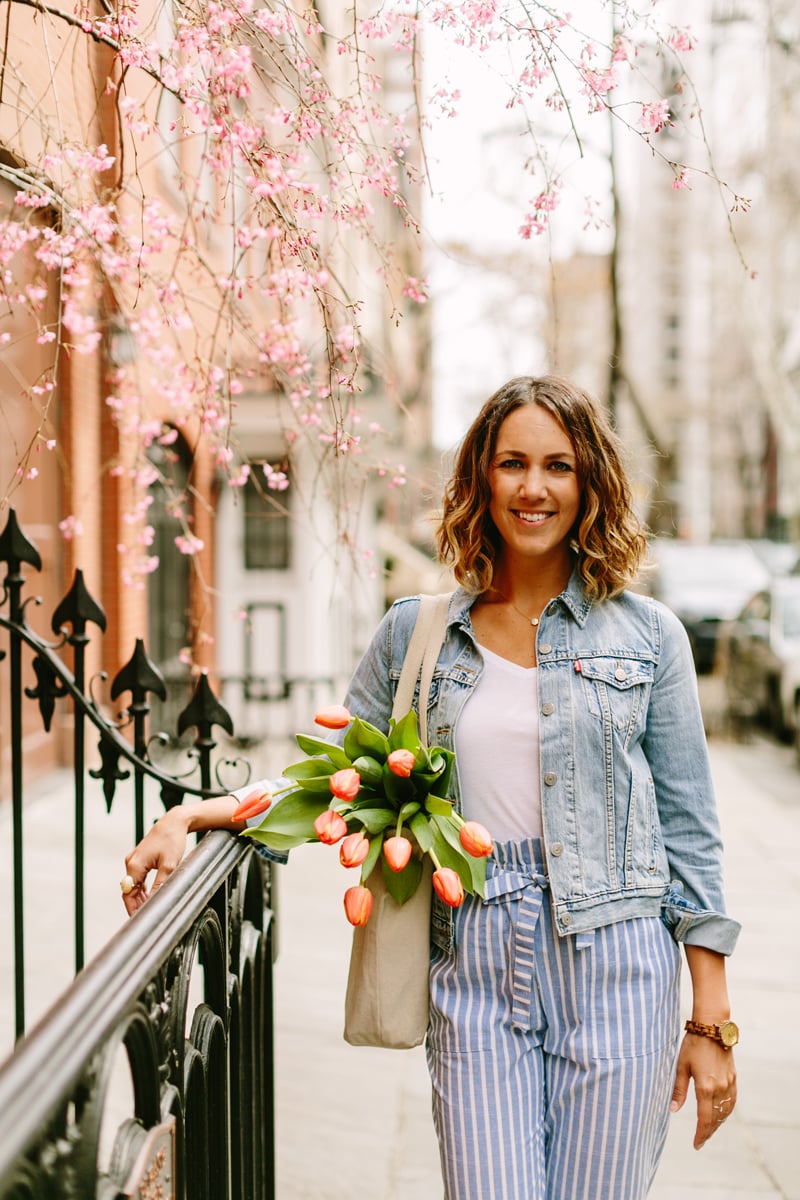 Interested in working together?
I'd love to hear from you! Email me at alissa[at]alissarumsey.com or fill out the form below.
If you'd like to schedule a free Discovery Call to discuss working with one of our dietitians, please click here.
You can also check out my book Unapologetic Eating and connect with me over on Instagram where I share more resources on food and body liberation.