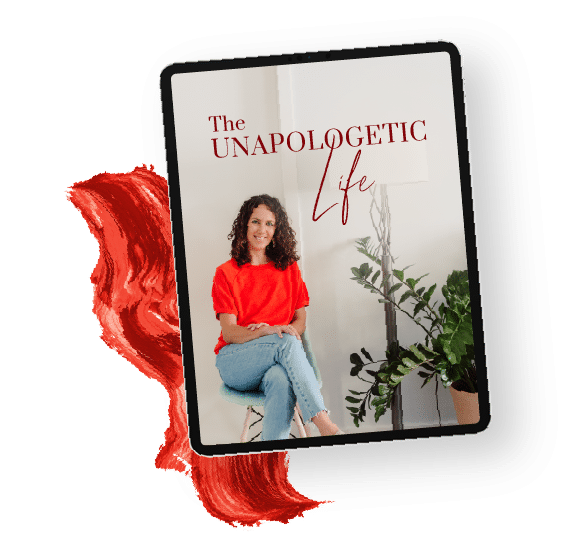 Twice a month I send you a letter that includes

stories, lessons, practical tips,

and

encouragement

on how you can live your most authentic, liberated,
These letters contain:
My stories, thoughts, struggles, and prompts to help you think about things in new and different ways.

Curated self-care, self-trust, and food and body liberation tips so you can put what you're learning into practice.

Reflection prompts to help you challenge all of the "shoulds" and "supposed tos" so you can figure out what it is that

you

really want instead.

A brave space to reflect, unpack, and get curious so that you can learn, grow, and

get free

.
From time to time, I'll give you a heads-up when I have workshops or programs opening up.
Given the information and email-overload that we live in, I don't take for granted the space that you allow me to take up in your inbox. I promise to only email you when I have something really juicy and exceptional to share.