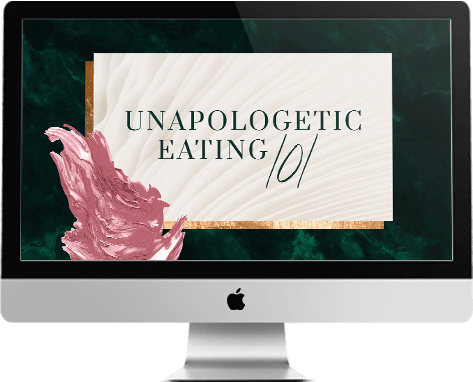 Unapologetic Eating 101 - $297
This self-paced online course will help you heal your relationship to food, reconnect to your body, and reclaim your inherent self-worth.
Because you deserve to eat - and live - on your own terms. Includes 10 in-depth modules, 12 video and audio presentations, 9 workbooks with over 30 worksheets, journaling prompts, reflection tools, and exercises, exclusive audio meditations to help you connect to your body and your intuition.
One-Time Payment: $297
Payment Plan: $99/month x 3 months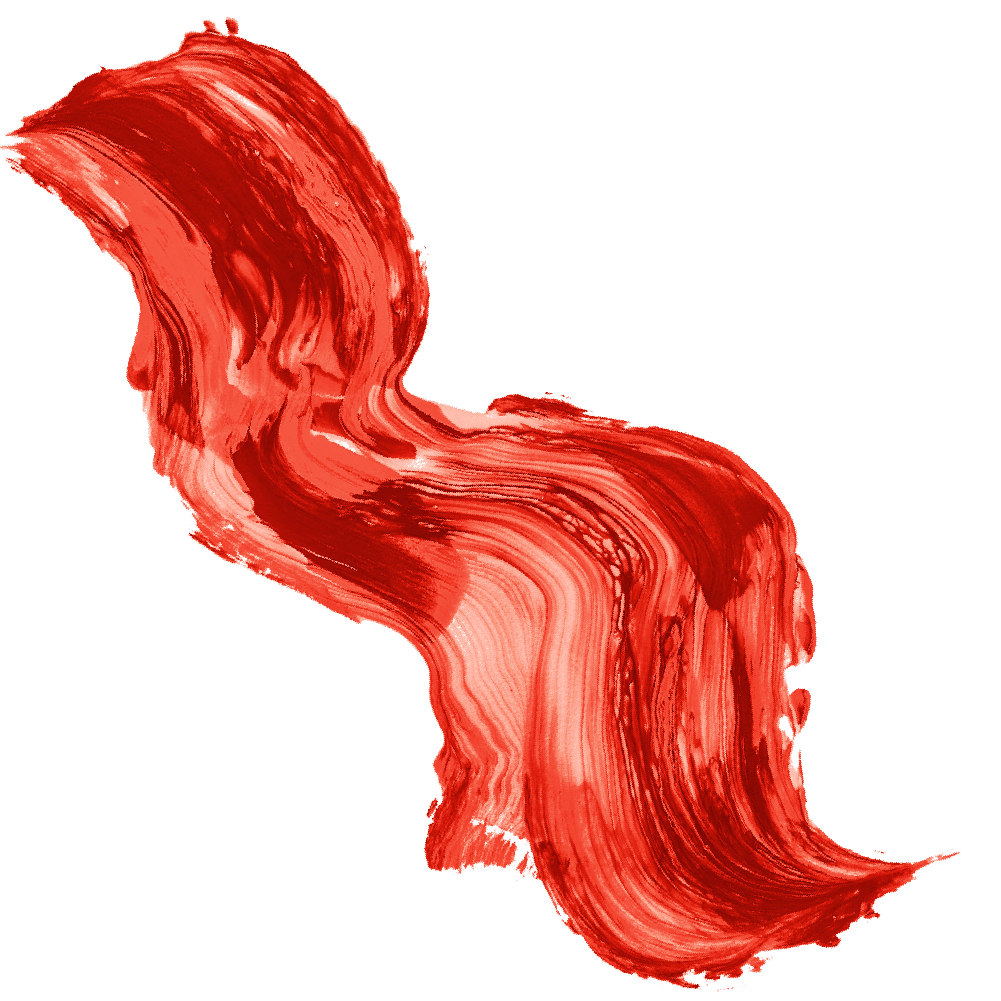 How to Stop Obsessing About Food & Feel More Confident in Your Body
This virtual mini-course will provide you with education and practical tools so you can reconnect with your body, feel free(er) with food, and feel more comfortable and confident in your here-and-now body.
The Mini-Course Includes:
A 65-minute video presentation by Alissa
A 20-page workbook full of tools, reflection questions, and resources to help you practice and integrate the concepts into your day-to-day life.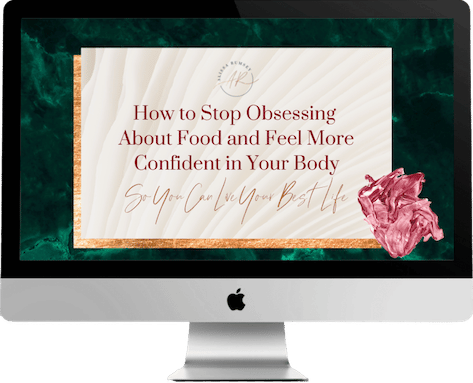 Dietitians and Clinicians
Dietitian Entrepreneur Foundation Course
Learn how to start your own nutrition business! (Approved for 35 CEUs for dietitians)
A self-paced course where you'll learn everything you need to know about setting up and launching your business from the ground up, including:
Finding your niche and identifying your ideal client

Basics of setting up your business

Building a virtual practice and telehealth insight

How to create and build an effective website

Crafting your offer and setting your rates

Marketing tactics and how to find clients

and much more!
If you want to start a nutrition business, but have no idea where to start, or if you've taken some steps but are struggling to move forward – this is for you! You'll learn exactly how to start a nutrition business from the ground up and be able to successfully launch and gain your first clients.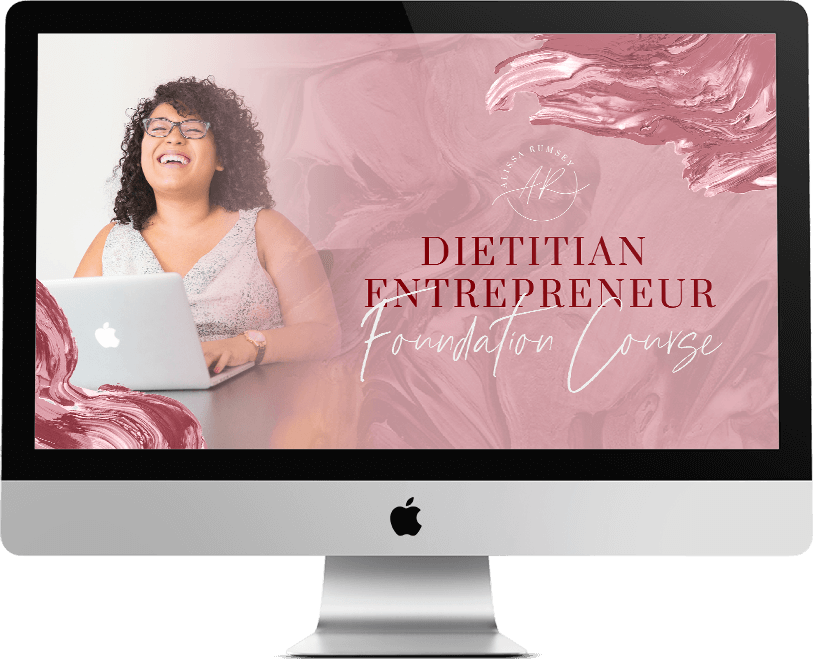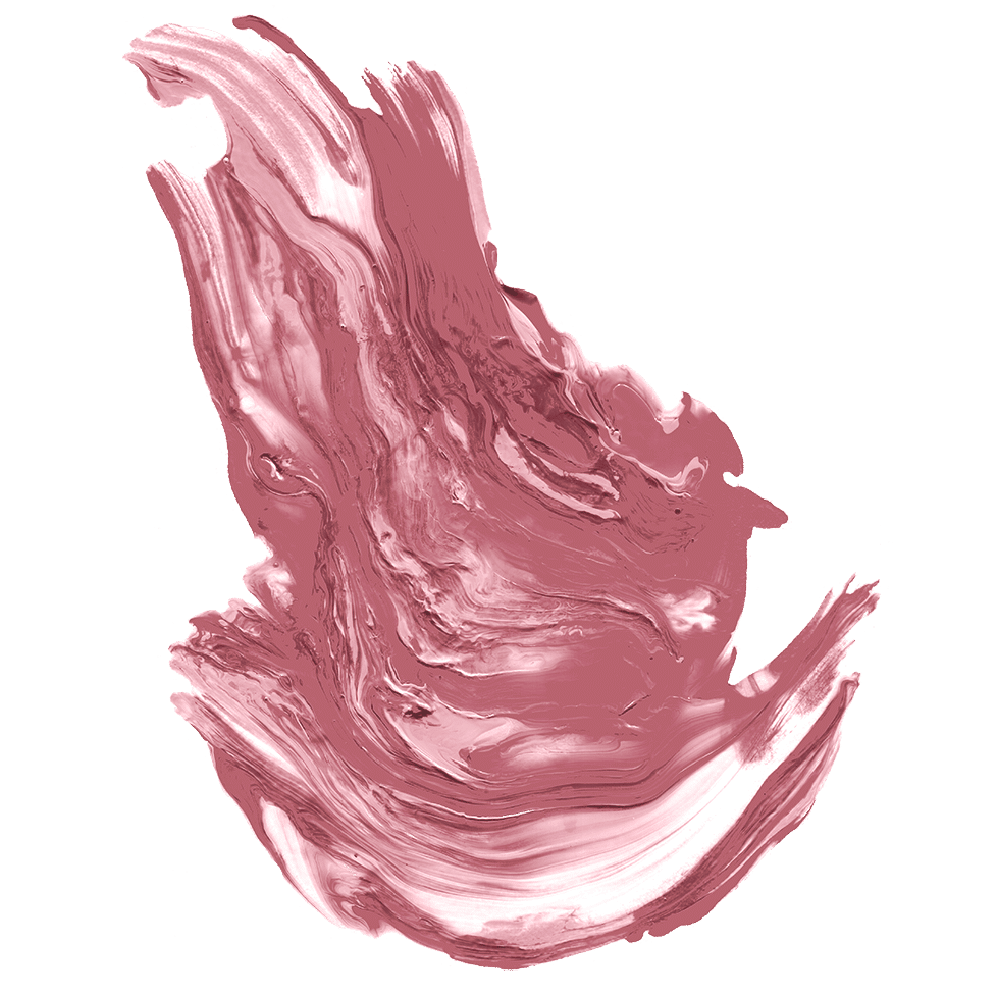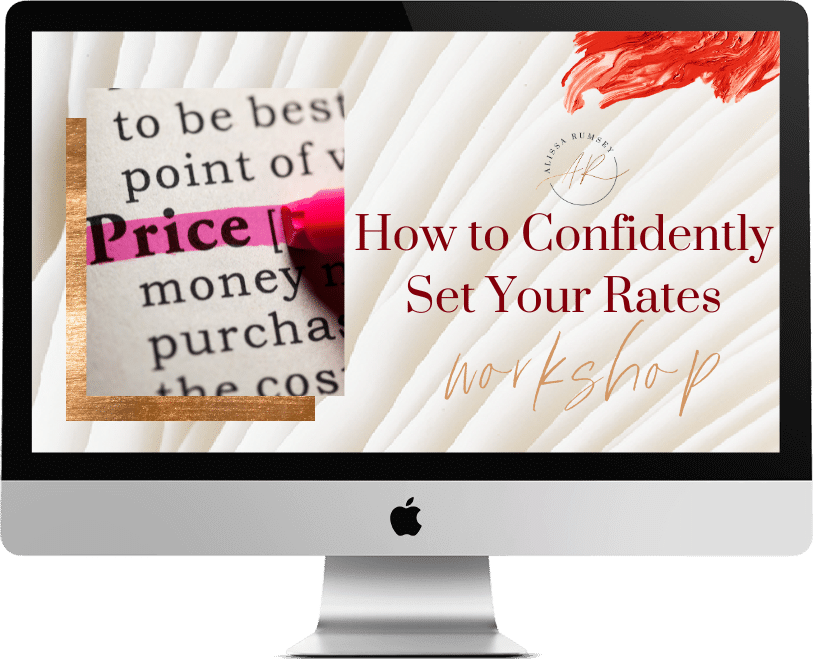 How to Set Your Rates and Make Your Services Accessible (Without Burning Out)
Approved for 1.0 CPEs for Dietitians
Learn the different factors you need to consider when setting your prices. Plus I'll share how to avoid the eight common pricing mistakes I see entrepreneurs make ALL the time.
You'll also learn how to avoid weaponizing pricing psychology and 10+ ways you can set up your business to contribute to economic justice and impact more people (while meeting your own needs, and without burning out!).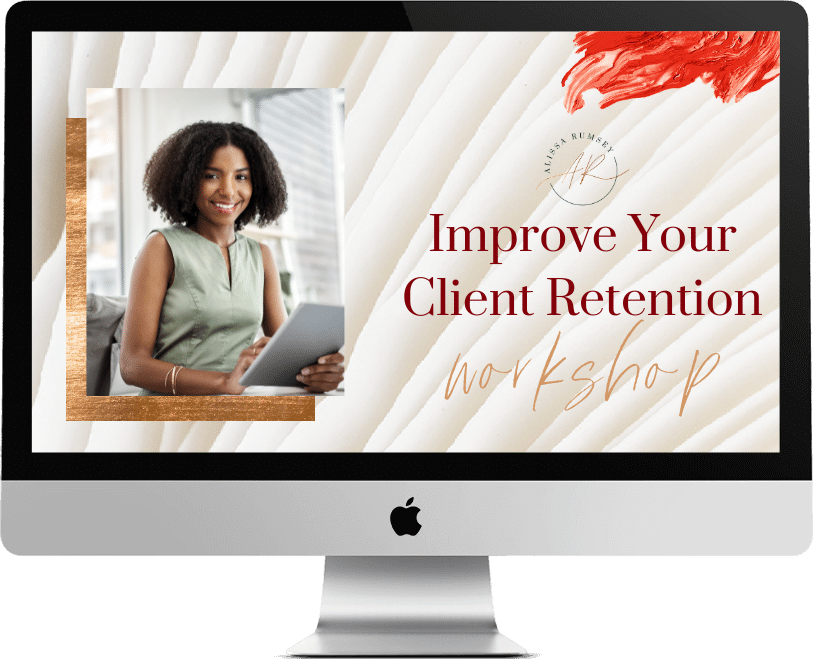 How to Improve Your Client Retention & Counseling Skills
Approved for 1.5 CPEs for Dietitians
Learn how to keep your clients coming back to see you so you can support real, long-term behavior change and grow a sustainable nutrition practice.
Plus tips on structuring initial and follow-up sessions for best results, effective questions to improve client outcomes, and 10 actionable ways you can keep your clients coming back.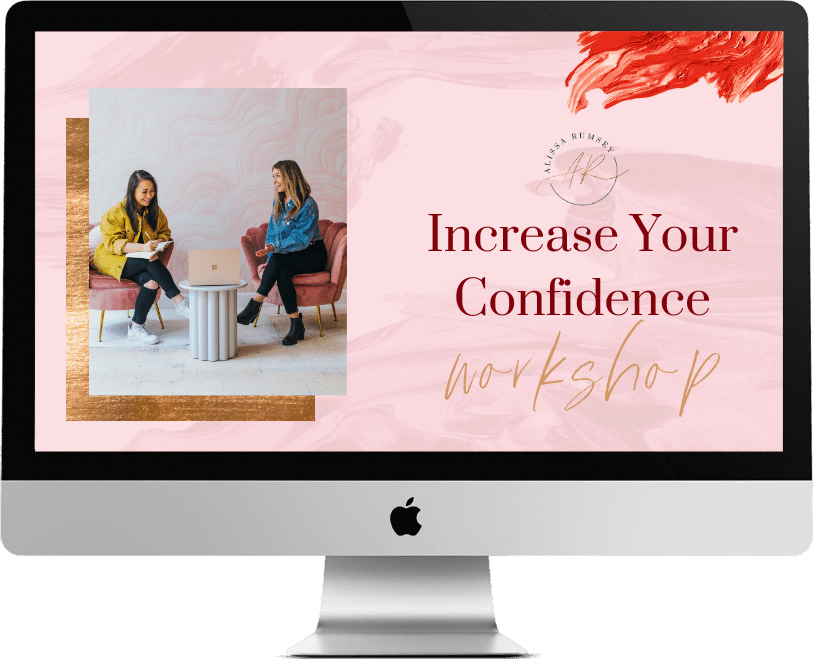 How to Build Confidence in Your Practice & Challenge Imposter Feelings
Approved for 1.0 CPE for Dietitians
Learn how to build more confidence as both a clinician and a business owner. This training walks you through the steps to challenge imposter feelings and stop them from taking over and running the show.
Increase your confidence so that you can show up more fully for your clients (and yourself!) and grow a sustainable nutrition business.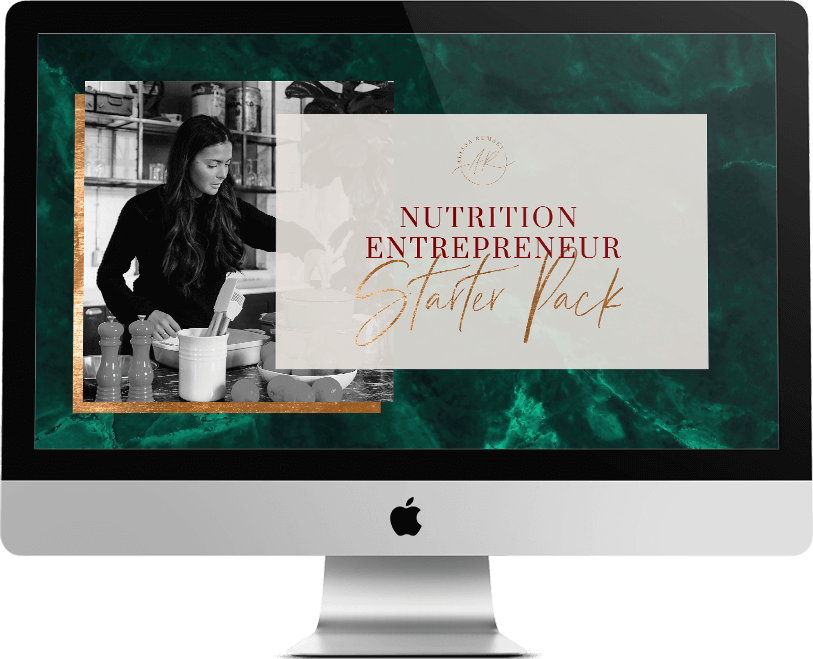 Nutrition Entrepreneur Starter Kit
The Nutrition Entrepreneur Starter Kit includes downloadable, editable essentials for starting, developing and growing a nutrition business.
It includes a Google Drive folder full of done-for-you templates, client forms, contracts, etc. – all available for you to download, edit, and use. Simply add your logo and contact information and they are ready to use for your business. You will receive templates, worksheets, spreadsheets, sample contracts, client forms, online resources, and more.
*Note: The Starter Kit is included for free with all purchases of the Dietitian Entrepreneur Foundation Course.