Start your journey towards health – get my FREE nutrition & fitness tips!
I am frequently asked if it's ok health-wise to drink coffee. My answer: it depends. Many of us rely on caffeine, and some people can't even start the day without it. Read my latest post to find out what the health benefits of caffeine really are.  While I can do...
read more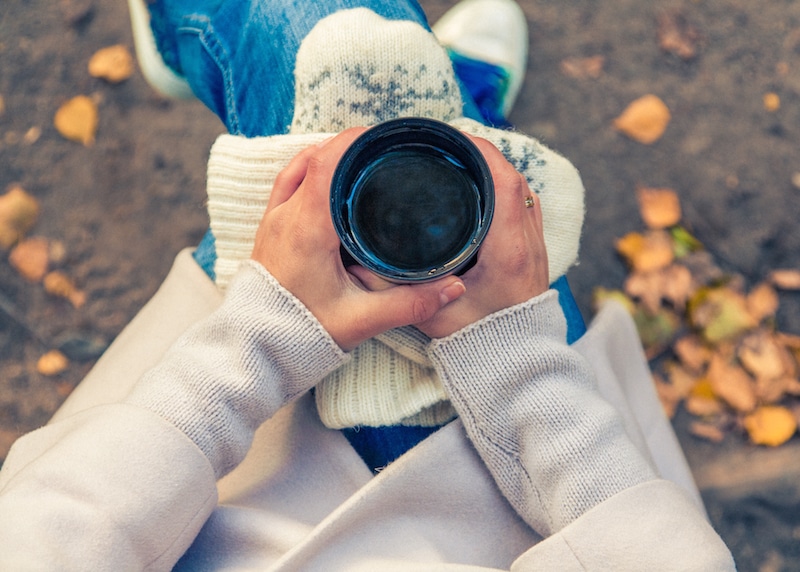 It's not just about what you eat, but how you eat it. Mindful eating will help you make peace with food and learn to eat intuitively - by listening to your body. Nutrition and health are popular topics in the media, with dozens of articles published daily telling you...
read more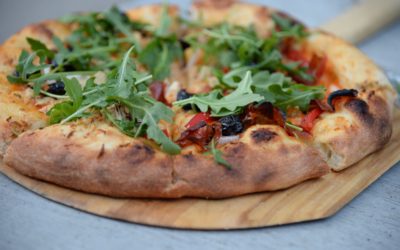 I confess, I'm guilty of using the term "eating in moderation" pretty often. It can be really confusing since every person has to have their own definition of moderation. Here is what eating in moderation really means - and how to define it for yourself. You've...
read more