Start your journey towards health – get my FREE nutrition & fitness tips!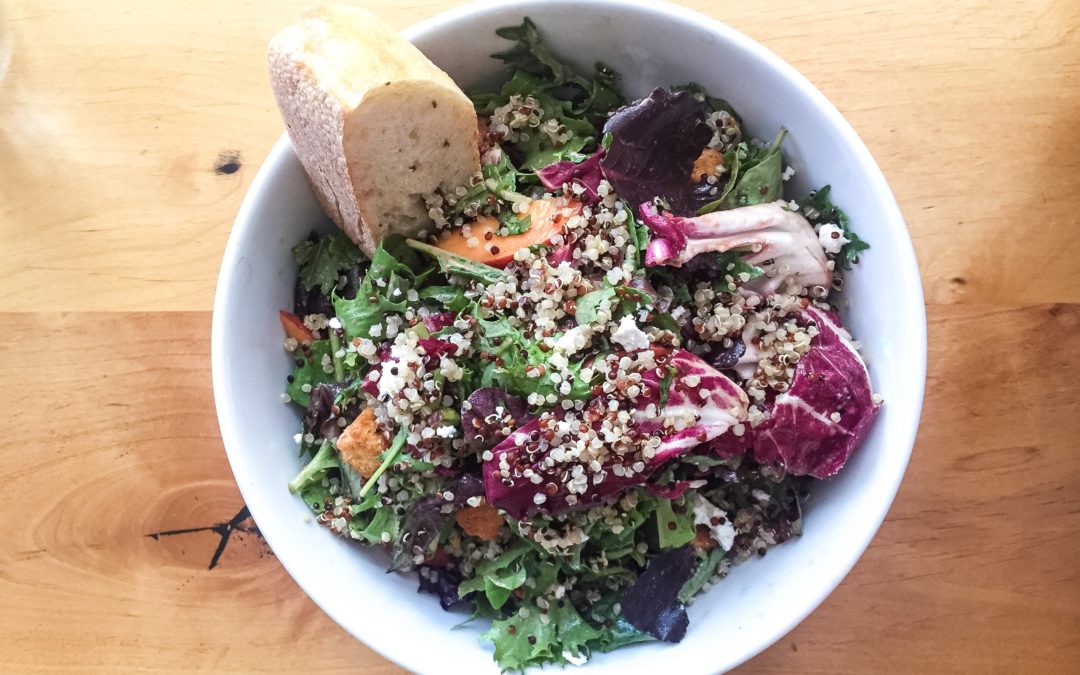 More and more "fast casual" healthy lunch restaurants have been popping up in the last few years. Here are 13 of my favorites lunch restaurants. As much as I try to meal prep ahead of time (and recommend that my clients do the same), there are days when it's simply...
read more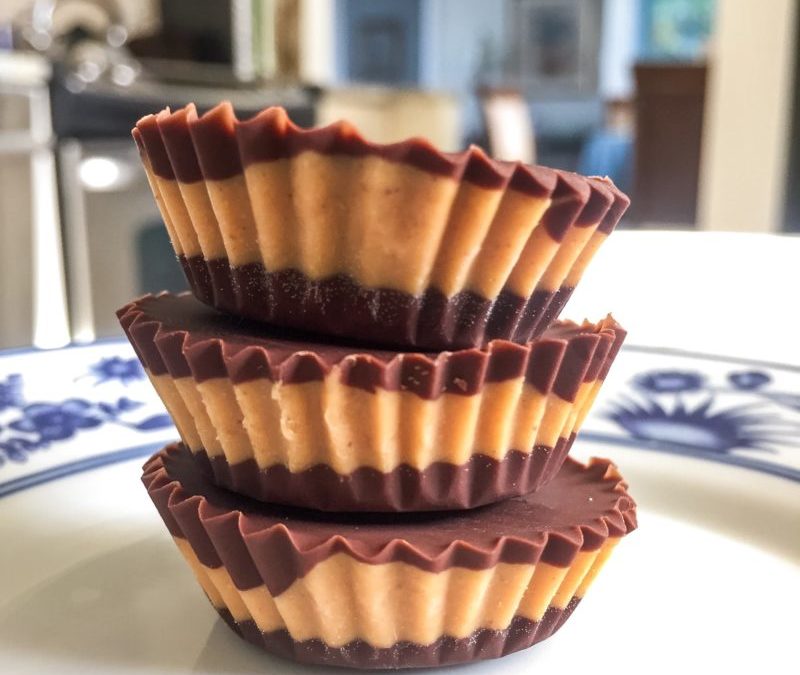 If you ask me, there is NOTHING better than chocolate + peanut butter. These simple two-ingredient mini chocolate peanut cups take that flavor combo to a whole new level. I've loved chocolate since I was a little kid. Twizzlers, Swedish Fish, Starbursts - you can keep...
read more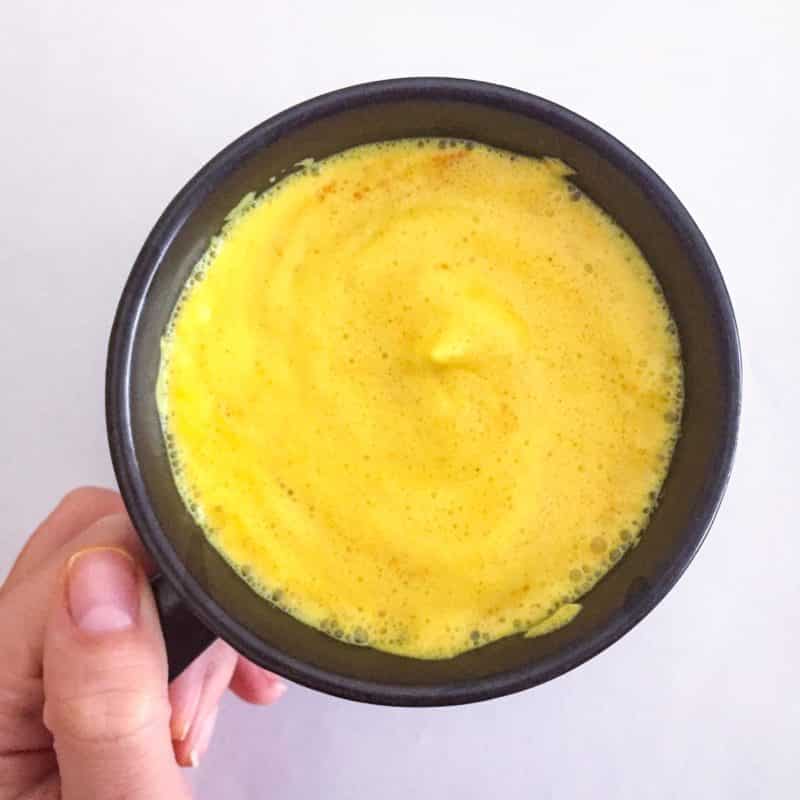 Turmeric Lattes, also known as Golden Milk, have become a hugely popular coffee alternative. Enjoy this Turmeric Latte recipe for a caffeine-free pick-me-up. Turmeric may not have been on your radar until recently, but as 2016 comes to a close this bright yellow spice...
read more