Start your best life now with my FREE guide: 3 Steps to a Healthier You
Kids are great at knowing how to eat when they're hungry and stop when they're full. As adults, we lose touch with this sensation. Many of my clients tell me they can't remember the last time they actually felt hungry. So today I'm talking about the hunger and...
read more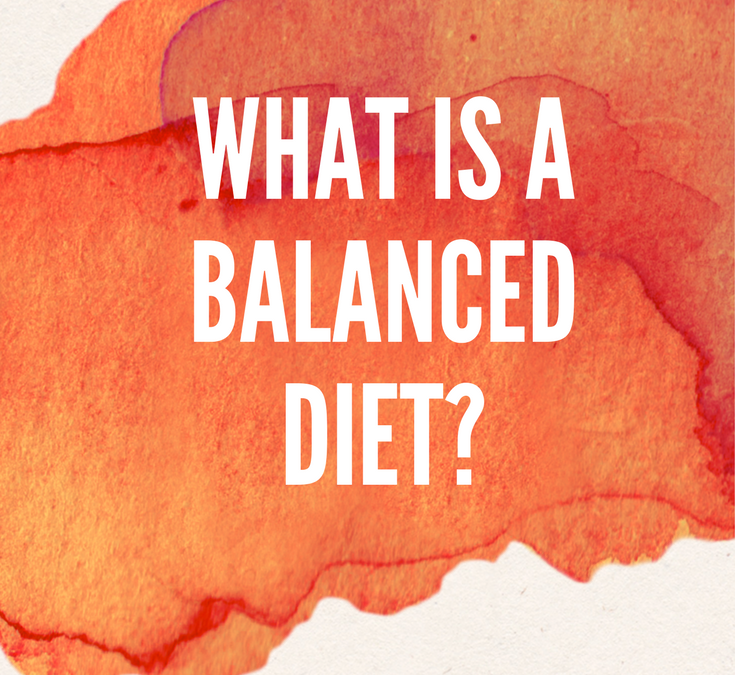 What is a balanced diet? If you aren't sure the answer to this, you're not alone! A big part of the problem: there is way too much focus on individual nutrients and food groups. Here's why you should take a step back, or risk losing the forest for the trees.  ...
read more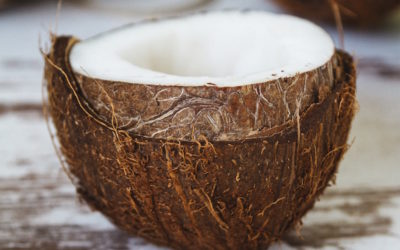 Coconut oil has grown in popularity over the past few years, as it's touted as a health food and a cure-all to everything from acne to diabetes and obesity. But is it really that incredible - or does all that saturated fat carry some risks?  Coconut oil has grown in...
read more