Start your best life now with my FREE guide: 3 Steps to a Healthier You
As Halloween candy takes over store shelves, advice on how to resist such candy takes over nutrition headlines. But the science of eating behavior shows that the more we try not to eat something, the more likely we are to overeat it. So before you vow to keep all of...
read more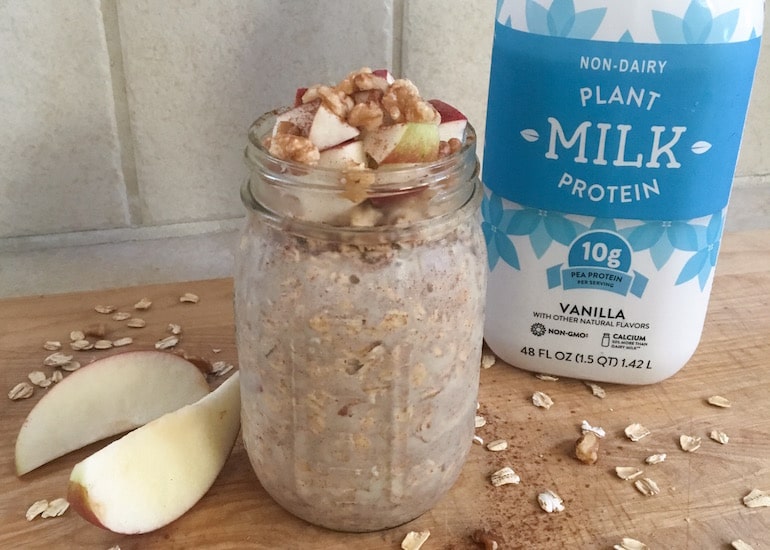 Looking for a quick and easy make-ahead breakfast? Look no further! This 5-ingredient overnight oat recipe is sweet and creamy and high in protein thanks to Bolthouse Farms Plant Protein Milk, which is made with pea protein.  This post is sponsored by Bolthouse Farms....
read more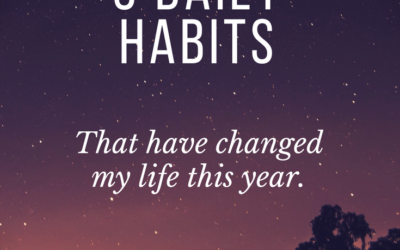 Health is about way more than just food and fitness. This year I've been focusing on small daily changes to improve my body and mind. Here are three daily wellness habits I've started this year that have changed my life in a big way. 1. I Started Wearing A Watch I...
read more