Start your best life now with my FREE guide: 3 Steps to a Healthier You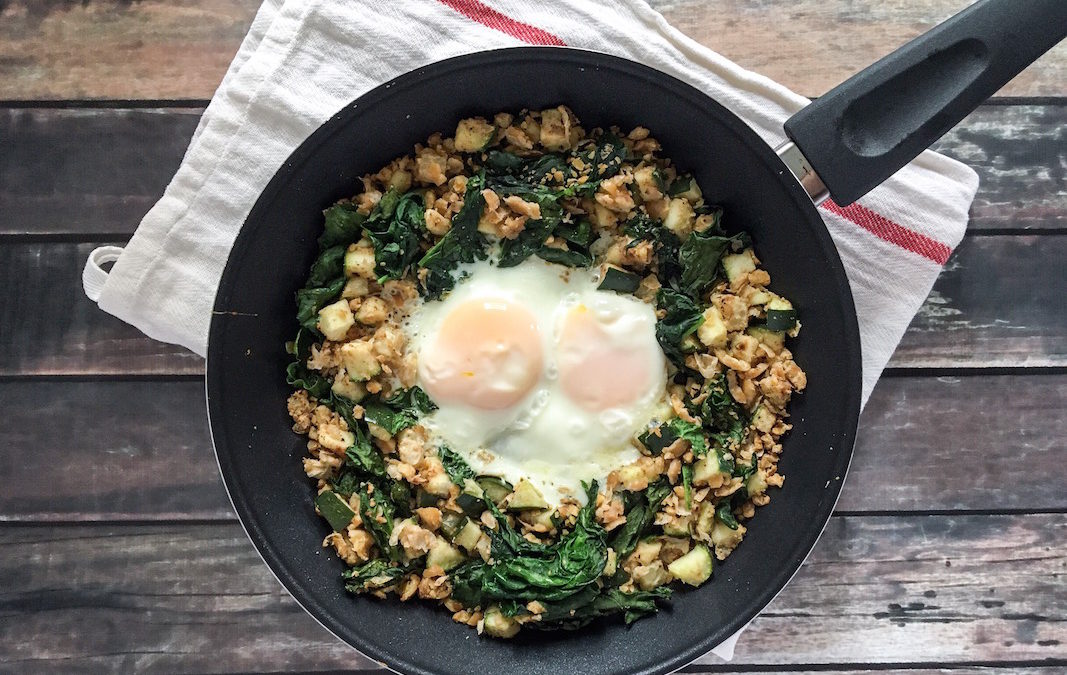 Did you know May is National Egg Month? I've teamed up with the American Egg Board to celebrate by creating this delicious Moroccan Eggs in a Basket recipe packed full of veggies and featuring the warming flavor of garam masala. This is a sponsored blog post and I was...
read more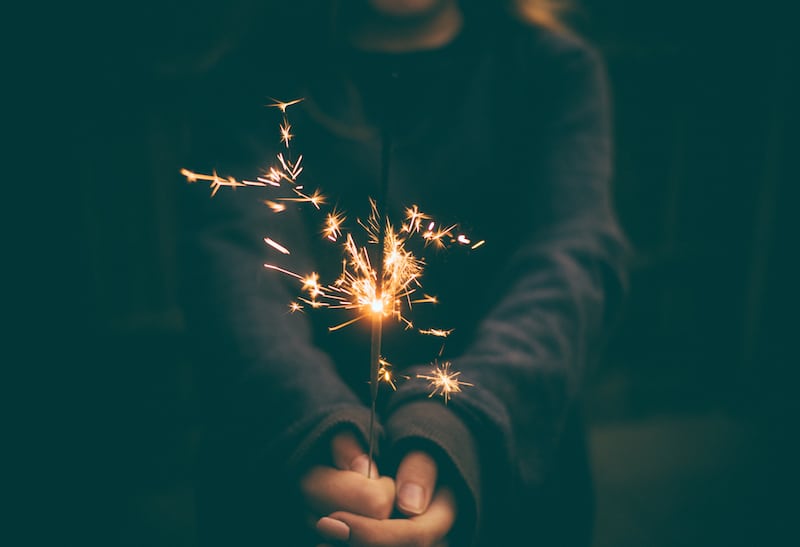 As a dietitian, I've heard it all. But if I could pick a few things that I wish people would never say again it would be these seven diet words. Every time I turn around there is another article, blog or Facebook post touting a "full body detox," "clean eating plan"...
read more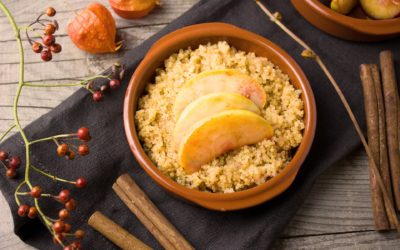 Quinoa (pronounced KEEN-wah) is a type of ancient grain first cultivated over 5000 years ago. Ancient grains are those that have remained largely unchanged for hundreds or even thousands of years. While quinoa has been around for centuries, it is just in the last few...
read more