Make peace with food with my FREE guide: 5 Minute Mindful Eating Exercise
As a frequent traveler, my suitcase always includes several essentials that help me stay healthy, avoid jet lag, and maintain my routine no matter where in the world I am. Here are my tips on what to pack in order to beat jet lag and how to stay healthy while...
read more
I get a ton of questions when it comes to gut health, especially about probiotics and prebiotics. It's a trendy topic but can be really confusing. What are they? Do you need probiotics AND prebiotics? What foods have them? Do you need a probiotic supplement? I'm...
read more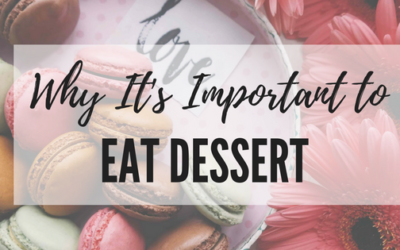 Most people have some type of "trigger food" - that one food that they can't keep in the house, for fear of overeating. For me, that was dessert. When I finally made peace with food and gave myself unconditional permission to eat all foods a funny thing happened. Read...
read more