Make peace with food with my FREE guide: 5 Minute Mindful Eating Exercise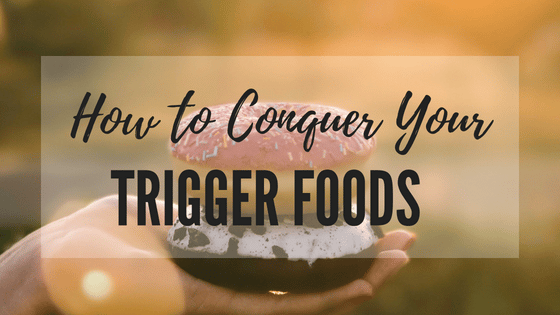 Is there really such a thing as food addiction? Is it possible to keep your trigger foods in your house and not overeat them? Read below to find out how to conquer your trigger foods and stop overeating (hint: it's not what you think!).  Dieting teaches us that...
read more
Intuitive Eating can be a challenging process, especially in the beginning. What if you never crave vegetables? How can you stop feeling guilty after eating sweets? How do you know if you are honoring your hunger? These are questions that we have all contemplated–you are not alone! Read on for my answers and tips to help you during your Intuitive Eating journey. 
read more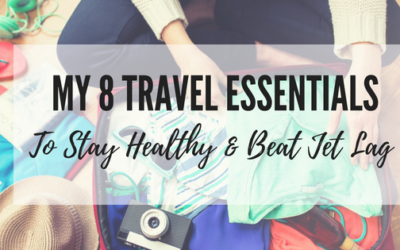 As a frequent traveler, my suitcase always includes several essentials that help me stay healthy, avoid jet lag, and maintain my routine no matter where in the world I am. Here are my tips on what to pack in order to beat jet lag and how to stay healthy while...
read more