Make peace with food with my FREE guide: 5 Minute Mindful Eating Exercise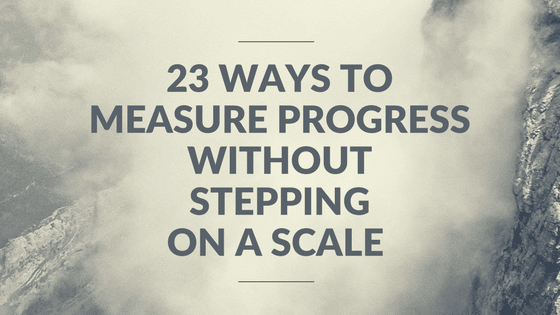 Last week I talked about why you should never weigh yourself. This week I'm bringing you part 2 of this series and am showing you ways to measure your progress (that aren't weight loss). So get ready to toss your scale and start tracking your progress this way...
read more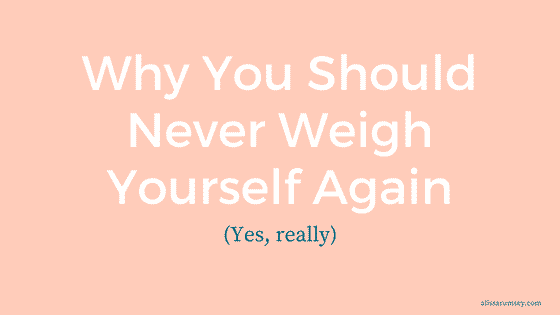 If you're like most people, stepping onto the scale is a part of your regular routine. But chances are, it's doing you more harm than good. Here are five (science-backed) reasons why you should stop weighing yourself and get rid of your scale - for good. And be sure...
read more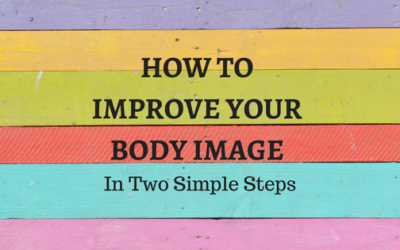 If you struggle with your body image, there is one simple thing you can do to improve the perception of your body: change who you follow on social media. Here's more info why this works, plus a list of body positive Instagram accounts you can (and should) follow. ...
read more