Learn to tune into your body with my FREE Mindful Eating Exercise
Intuitive Eating is a non-diet approach to health that focuses on our internal cues around hunger, fullness and satiety, while also helping to heal our relationship with food and our bodies. The framework of intuitive eating is broken down into 10 pillars that can be...
read more
A huge part of moving towards intuitive eating is shifting your mindset from one of restriction or scarcity to one of unconditional permission and abundance. In this post, I share more about ways that you can create an abundance mindset for yourself as you move...
read more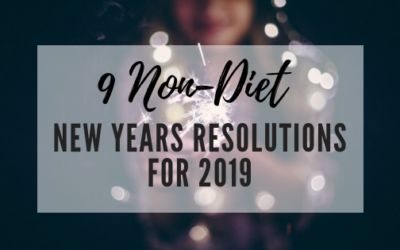 It's the beginning of January, so it's natural to want to start planning ahead and thinking about what you want to accomplish over the next year. Unfortunately, this planning gets clouded with all the diet messages filling our social feeds. Which is why I'm here to...
read more