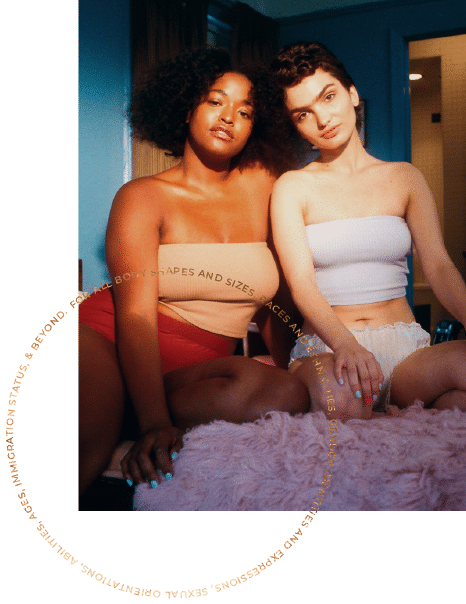 My team and I strive to create a space that is inclusive and equitable
for all body shapes and sizes, races and ethnicities, gender identities and expressions, sexual orientations, abilities, ages, immigration status, and beyond.
All humans, and therefore bodies, are born worthy and valuable, but the systemic oppression that is baked into our culture has created a society where not all humans are safe, respected, or treated justly.

Specifically, the nutrition, health and wellness industry has long perpetuated the systems of white supremacy and has contributed to the marginalization and oppression of fat people, Black people, Indigenous people, and people of color (BIPOC), people with disabilities, people with low-income, and the LGBTQ+ community. The nutrition industry has also contributed to ongoing racism and health disparities that BIPOC people face. 
My team and I believe in, and our work is
aligned with:
Fat liberation

Anti-racism

Facial justice and equity

Intersectional feminism

Dismantling white supremacy and the patriarchy

Gender affirming care

Gender identity, expression, and sexual orientation outside of the restrictive binaries created by society.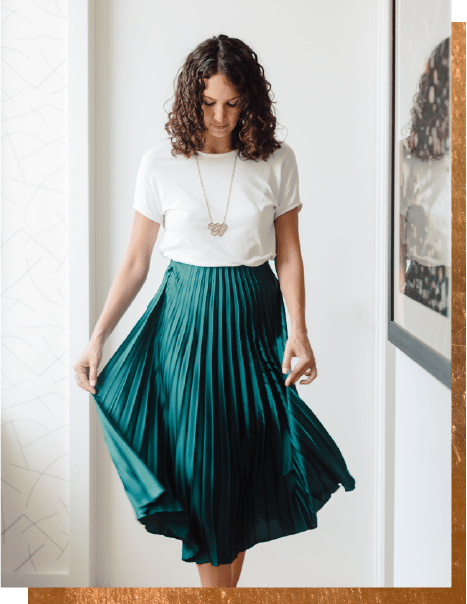 As a white, cis-gender, heterosexual, able-bodied, thin woman who was raised in a middle-class household, I hold a great deal of unearned privilege.
My lived experiences are but a small and limited view of the overall human experience.
Disordered eating, disconnected eating, eating disorders, and body image struggles show up differently in people of different identities and lived experiences. Yet the majority of dietitians, nutritionists, eating disorder providers, and those working in the health and wellness industry are thin, white, cis-gender, heterosexual women.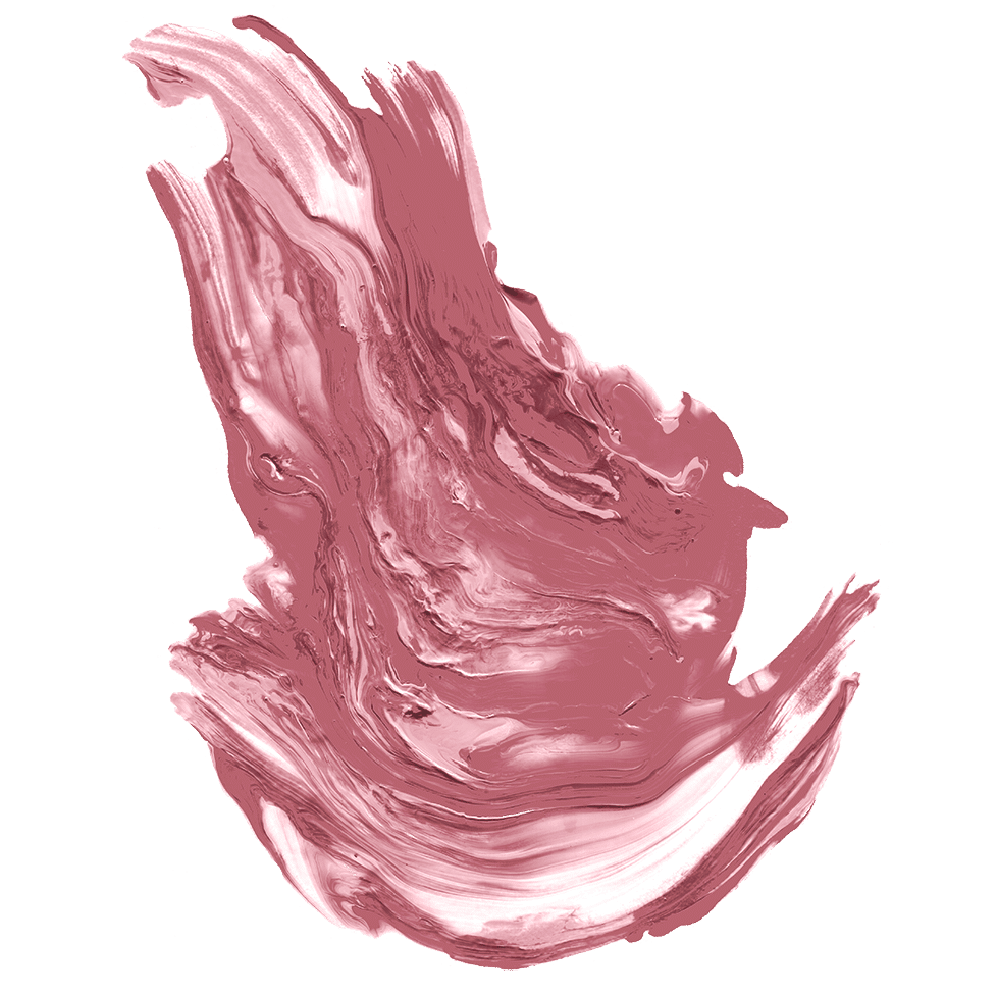 As someone who holds a lot of privilege in this world, I am committed
to redistributing the power that was given to me unjustly
For every 5 to 8 individual coaching clients my team takes on, we offer our services for free or reduced fee to a person who has at least one marginalized identity and is low income. 
Each year at least 20% of the spots in my programs are offered with financial aid or pay-what-you-can.
I offer a variety of payment plans in order to increase financial accessibility to my coaching programs and trainings. As of fall 2021, depending on the program, payment plans either do not require any extra investment or there may be a small (less than 4%) fee to cover costs for the software needed for payment plans. 
I redistribute at least 10% of my income annually to charities, causes, or individuals that support liberation for marginalized communities. 
I invest in trainings, supervision, and coaching from people of diverse races, gender identities, abilities, experiences, and backgrounds.
Within my programs and content, I invite and pay speakers and contributors with marginalized identities and am committed to amplifying the work of marginalized voices in my curriculum and resources.
I participate in regular accountability groups with other colleagues to continue to deepen my commitment to anti-oppression, growth, and change. 
I pay all my contractors an absolute minimum of $30 per hour and prioritize the hiring of people with non-dominant identities. 
I prioritize paying for goods and services from BIPOC-owned businesses. 
As of 2021, I have pledged not to speak at events or on podcasts where the speakers are or have been disproportionately white (h/t to

Kelly Diels

).
I am committed to the lifelong process of unlearning and relearning, to making mistakes, to naming and uncovering my implicit biases, to constantly strive to do better. My goal is not perfection, rather it is to show up, put myself out there, and then, when I get it wrong and am corrected, learn better and do better the next time.
I value feedback, critique, information sharing, and calling in. I commit to not getting defensive and striving to take time to process any feedback, learn from it, and integrate it
into my business and my life.