Find yourself thinking about what you

should

eat instead of what you

want

to eat.

Spend much of the day worrying about what you ate (or didn't eat) or what your body looks like.

Struggle with all-or-nothing tendencies (aka you're often either "on" or "off" the wagon - no in between)

Have spent years trying to "fix" your eating habits, your body, or yourself - but nothing seems to work.
As nutrition therapists, intuitive eating coaches, eating disorder dietitians, and body image specialists, my team and I have worked with hundreds of people to help them cultivate a healthy relationship with food and their bodies so they can live more authentic, unapologetic, liberated lives.  
I know that forgoing dieting and the diet mentality is not an easy task. We live in a messed up, oppressive diet culture where every day you are inundated with messages about dieting, weight loss, and all that is "wrong" with your body.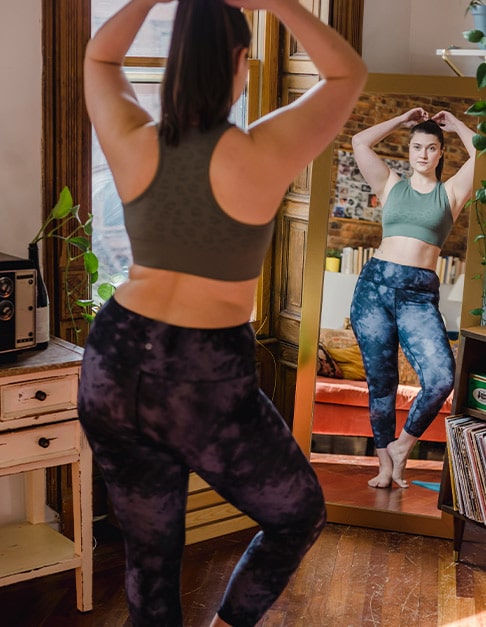 Your body is NOT the problem.
The problem is with our (racist, sexist, classist) culture. A culture that cages us in, teaching us to shrink our bodies and our lives: telling us that when we do THEN we'll have health, happiness, acceptance, and love...except that we don't, because this is a lie.
Through our one-to-one coaching work we help you break free from this cage so you can build more self-awareness, reconnect with your body's inner wisdom, learn to trust yourself again, and feel comfortable and confident in your body - no matter what it's size. 
We help you move away from dieting, get out of the all-or-nothing mentality, and break free from the diet-binge-guilt cycle. That way you can take all the mental energy you spend on thinking or worrying about food and your body and use that time elsewhere.
So that you can live your most
unapologetic, liberated life.
Divesting from diet culture and committing to healing is deep, brave, and oftentimes scary work. We work with folks so that we have enough time to spend together to be able to get to the root of what your struggling with and work through everything that comes up together. 
We'll be by your side providing a safe, non-judgemental, supportive space for you to get curious and dig deep into your thoughts, feelings, and beliefs about food and your body. 
In addition to 1:1 video sessions you also receive several additional forms of support including weekly journal reviews and check-ins, unlimited email support, and a variety of tools, practices, worksheets, and prompts tailored to you and your goals (we love a good journal prompt). 
We practice through a weight-inclusive lens with the goal of body liberation for all people. (Which is to say: our approach is rooted in anti-oppression, equity, intersectional feminism, and inclusion of all bodies, races, gender identities, gender expressions, and sexual orientations. Read more here.)
Our approach is highly individualized and includes work in intuitive eating, mindfulness, self-compassion, self-care, the principles of Health at Every Size (HAES), nutrition, and psychology including several therapeutic modalities such as ACT, CBT, and IFS. 
We take a holistic self-care approach, meaning that we help you learn how to take care of yourself in all aspects of health – including food, movement, stress management, coping skills, sleep habits, boundary setting, and more.
In short: we help you go through the "mud" (as one of my clients likes to call it) that is divesting from diet culture, supporting and holding space for you as you sit with all the discomfort this brings up, and guiding you back towards your body and yourself.

Six Months of 1:1 Coaching Includes: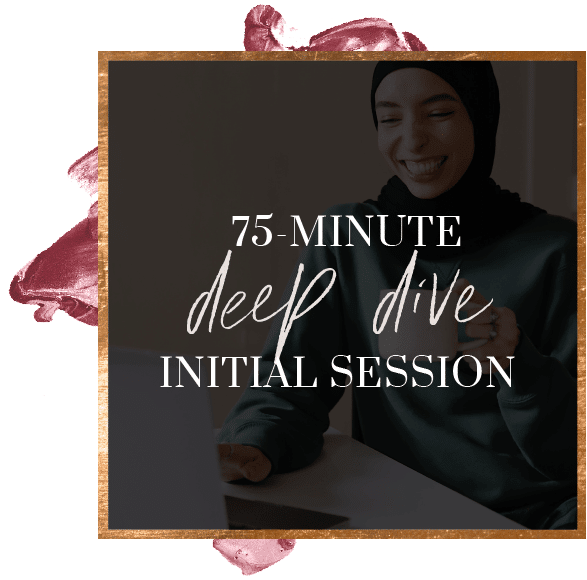 75-minute Deep-Dive Initial Session
We'll start with a full assessment where we'll discuss your goals and explore your relationship with food and body image throughout your life, including your diet history, current eating behaviors, and more.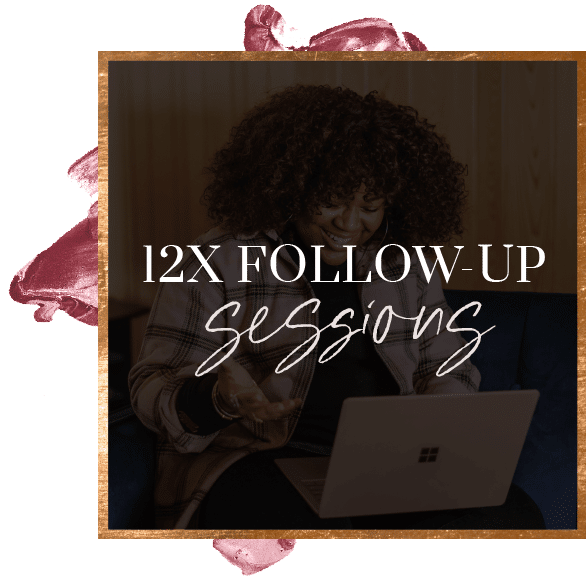 These 35-minute video sessions are yours to use at whatever cadence feels best (on average, most people meet with us every two weeks or so). In session, we will work collaboratively as we dig deep into the roots of your thoughts, feelings, and beliefs about food and your body. Our clients tell us that these sessions feel similar to therapy, but specifically focusing on your relationship with food and your body.
With some of our favorite books mailed to your doorstep. Options include:

Unapologetic Eating

Intuitive Eating 4th Edition


T

he Intuitive Eating Workbook

The Body Is Not An Apology


Anti Diet

Body Kindness


Beyond Beautiful

and more!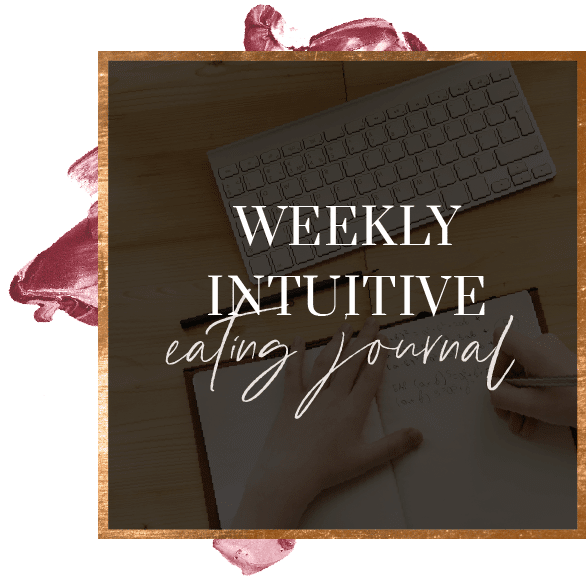 Weekly Intuitive Eating Journal Review and Feedback
Your dietitian will review your online Intuitive Eating Journal weekly and provide feedback and support in between sessions, even if it's a week that you don't have a video call.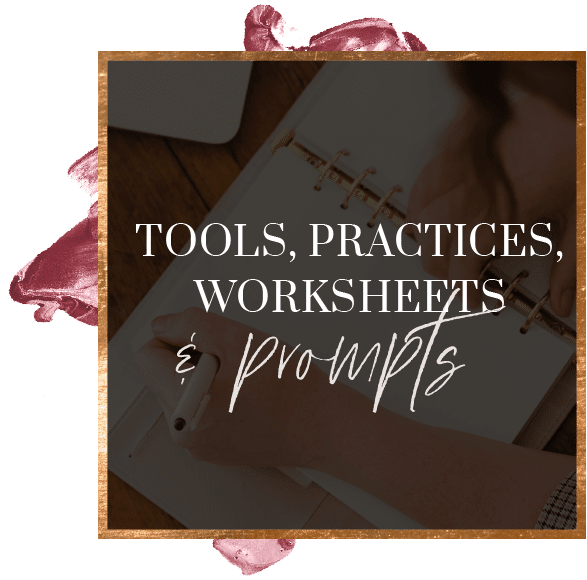 Tools, practices, worksheets, and prompts
Hand-selected for you based upon your needs and preferred learning style. After each session, you'll get an email recap including notes from that days call and tools to help implement the work between sessions.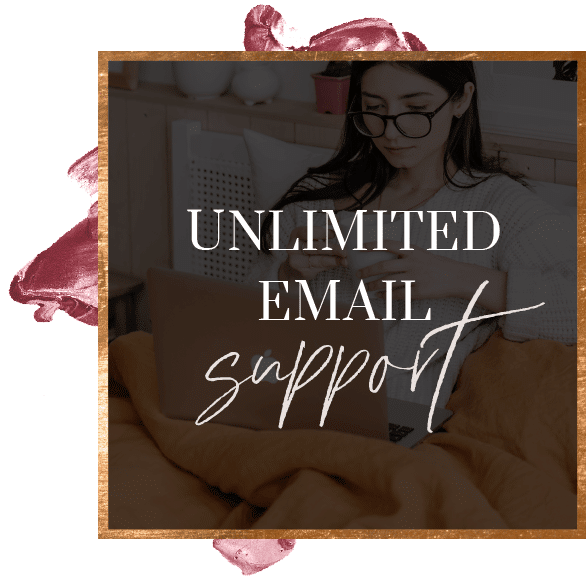 You'll have support and guidance from your dietitian between session with unlimited email access for any questions or concerns that come up (or if you just need a place to vent).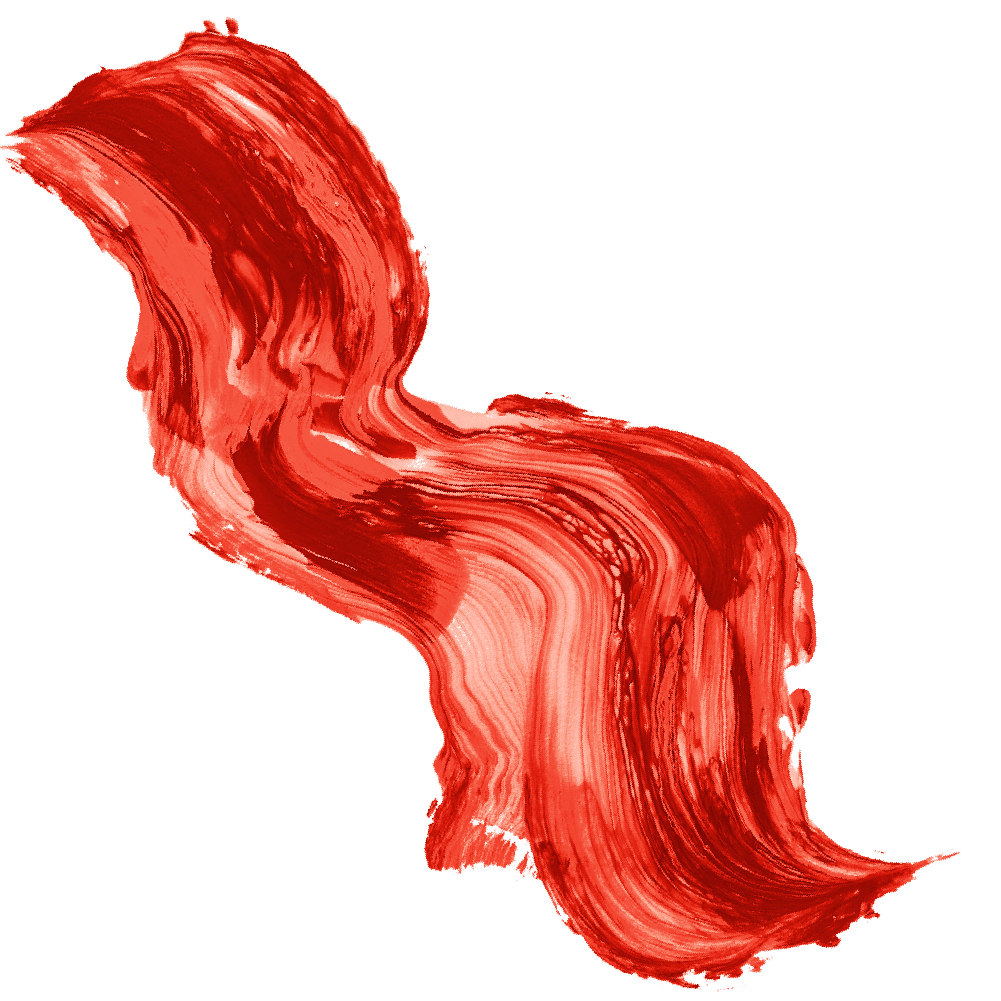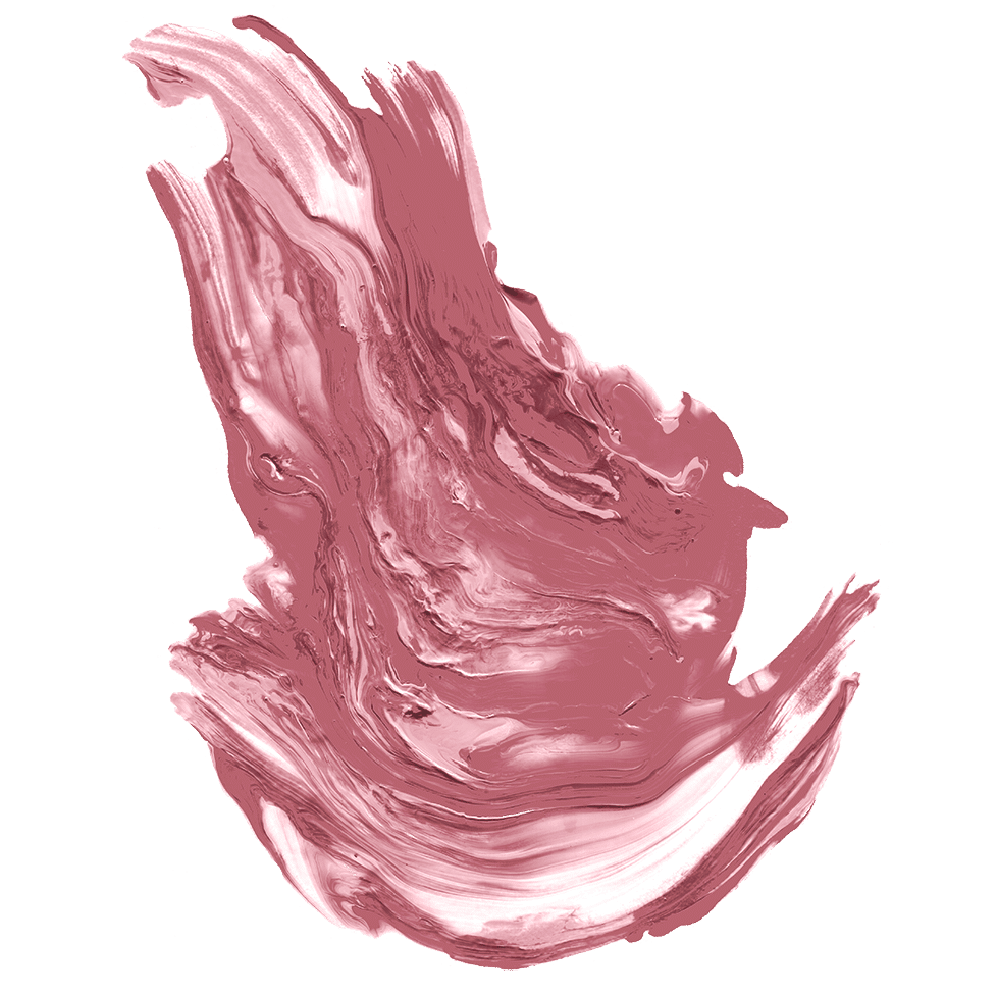 If you feel like one-on-one coaching would be a good fit for you but finances are an issue, we do offer a limited number of partial and full scholarships specifically for people with at least one marginalized identity who are also low-income. To inquire about scholarship availability and eligibility, please email [email protected] with subject line 'scholarship request'.