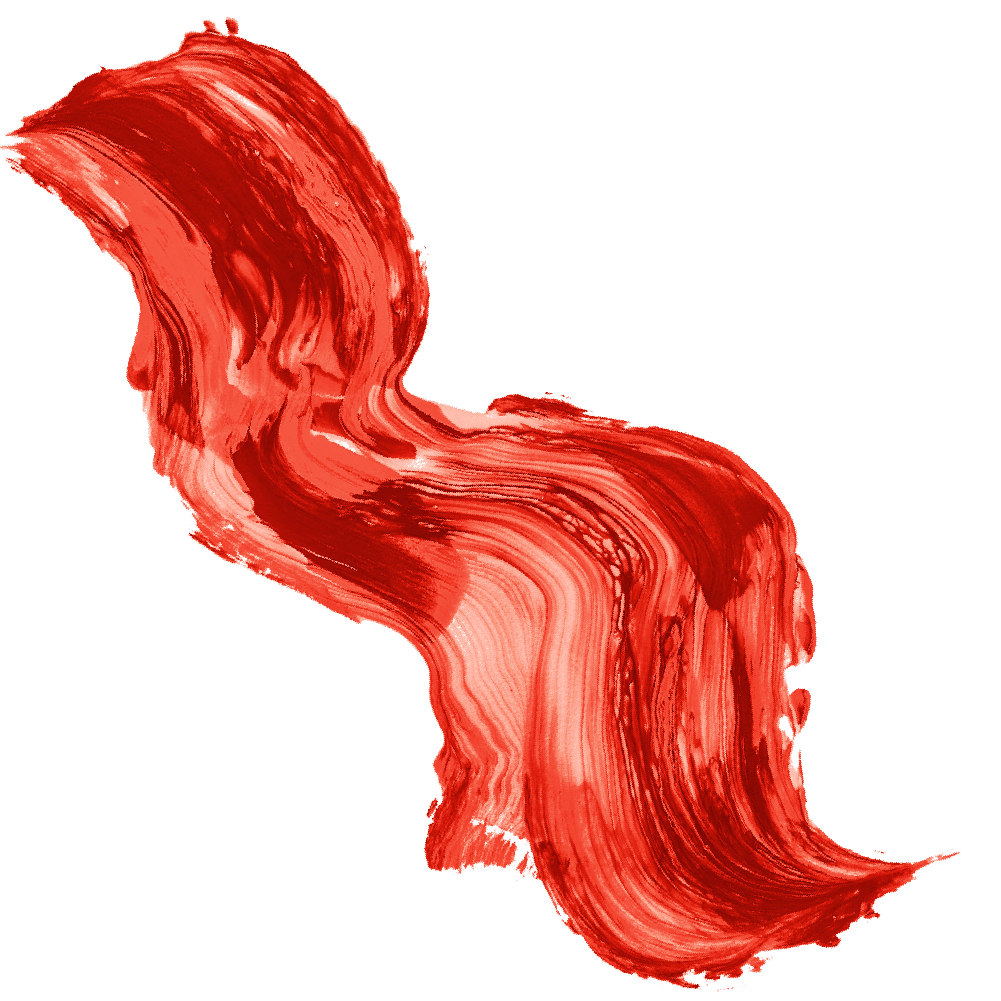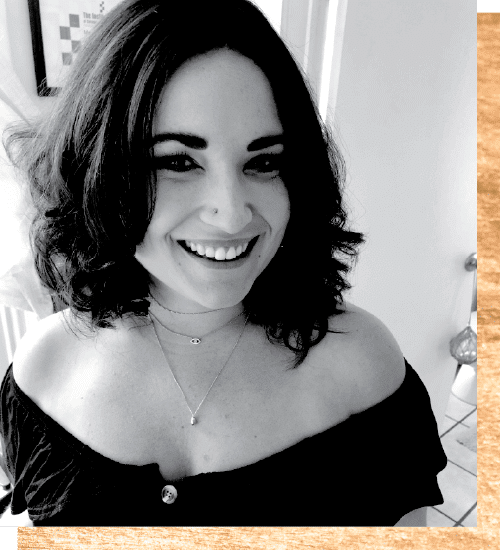 "My biggest fear was going back to the way I was...
(on and off diets and hating myself and my body) and I also feared causing these same food and body issues in my future children. After just a couple of months with Alissa, the guilt I had around food and eating had pretty much stopped. The voices of hatred over what I ate that day or feeling that there are "good" or "bad" foods all faded away pretty quickly. Giving myself permission to eat what I wanted, when I wanted, without judgment, was a huge accomplishment. 
Alissa offered me a ton of wonderful advice from her many years of research on the topic. She was great at helping me through some difficult times in the process and handled my fears, questions, and uncertainties with words of wisdom and no judgment. I loved the way we navigated every step of the process together. In my opinion, I wouldn't have been able to stay as strong as I did in the beginning of this without her help. She was integral in the process for me and I wouldn't be where I am in this without her."
"I was super nervous after our sessions were over that I wouldn't be ready to be on my own...
and that I would slip into old habits. But Alissa laid such a great foundation for me throughout our sessions on intuitive eating that I feel like I got this! For the first time in my life, I'm eating what I want to eat. For the first time in my life, I am not bingeing. For the first time in my life, I am working out because of how it makes my body feel. For the first time in my life, I'm not angry at myself when I go to bed.
For the first time in my life, I am a nice person to myself! I owe so much of that to Alissa and the intuitive eating movement."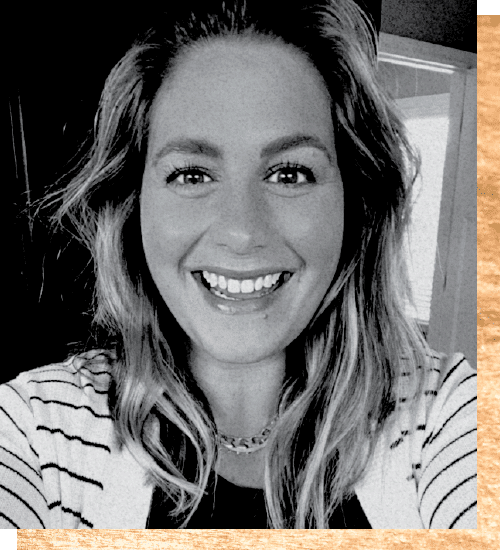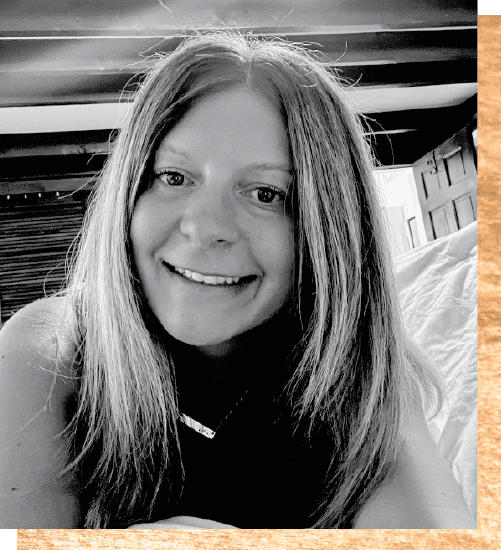 "I started working with Alissa because the thought of going on another diet made me cry...
I've tried every diet that exists only to gain more weight over time. The more I would restrict food the more binge eating I would do just to start the "diet cycle" all over again. I took "a leap of faith" with Alissa and it was the best decision I made for myself and for my future. I no longer binge eat, I allow myself to eat what I want, and I can recognize how specific foods make me feel a certain way.
Working with Alissa has allowed me to truly enjoy life and focus on other things besides body size and food. I have better self-confidence and internal body awareness, and my stress levels are significantly lower on a day-to-day basis.
Alissa was so easy to talk to and was able to help me work through each issue in a way I could have never done on my own or by reading a book or podcast. She is not only passionate about what she does, but she's knowledgeable and has resources for each issue that you need to work through. I promise it's worth investing this time on YOU and not worth trying to obsess over changing your body because that is not where happiness lies! Thank you, Alissa, for this experience I'm forever grateful!
"When I started working with Jasmine, I was feeling very out of control and did not trust myself around food.
 I was "dieted out" and felt like nothing worked anymore. I was skeptical at first and thought that intuitive eating would just make my eating habits worse, but I learned to trust the process, and I'm now in a much better mind space with food than I was before. I'm no longer constantly occupied by food thoughts and I become more confident in my food choices. I appreciated how Jasmine and I not only talked about practical tips relating to meal prep, recipe ideas, and strategies to get the nutrients that I need despite having no time in my schedule; but we also dove into my thought processes and the root cause of my problems. She was able to push me to question and reevaluate my beliefs.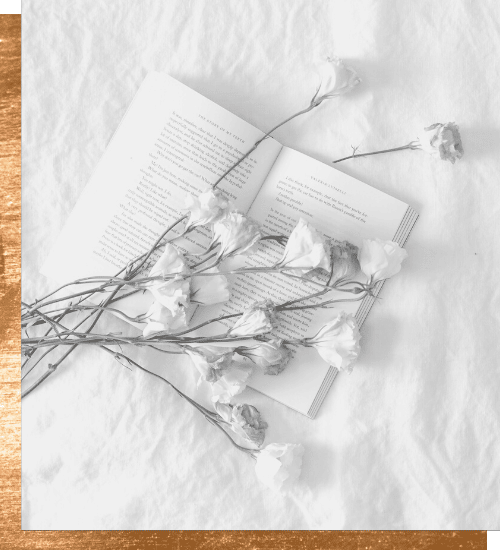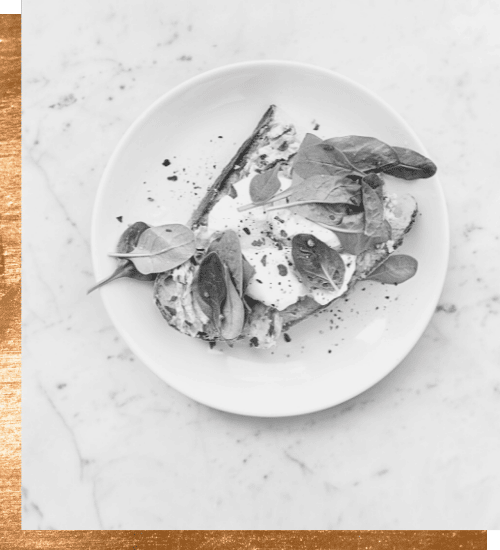 "I felt panicked and out of control around food and with my body image. I hit a point where I couldn't do it alone anymore...
and no other professional seemed qualified to help me or had the perspective that I needed.
Working with Kelly, I was opened up to a variety of resources and a community in the anti-diet/intuitive eating world. I learned the sources of my disordered eating and body image issues and was able to identify the triggers for my disordered eating, thoughts, binge eating, etc.
Kelly is patient-focused. She allowed me to guide the sessions but was always there to provide resources and support throughout. She was very responsive to email and always available when I needed help outside of our sessions.
It's a long journey. However, from this experience, I've gained are the foundations to claim more acceptance, balance and love for myself. I will continue to implement the tools and knowledge that I gained from working with Kelly in the future. While books, podcasts, and other resources provide a lot of information, you ultimately need to take the action. And I feel more confident I can do that now that I've had the support from a professional."
"When I started working with Christine, I was a habitual dieter and was struggling to manage my PCOS.
Christine was amazing and really understood me when I didn't know what I was doing. She helped me navigate my problems and issues and helped me get away from the diet mentality.
I'm now in tune with my body and I have a whole new outlook on food - I can eat anything! My eating habits have changed and I've learned how to manage with my PCOS, even eating things that I thought were "forbidden" in the past. Christine was very relatable and easy to work with and I'd absolutely recommend her."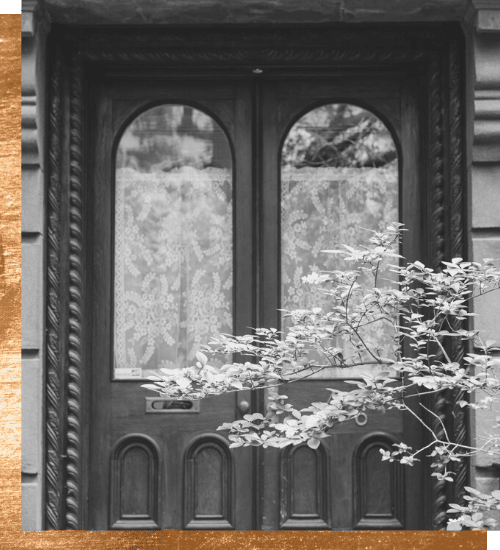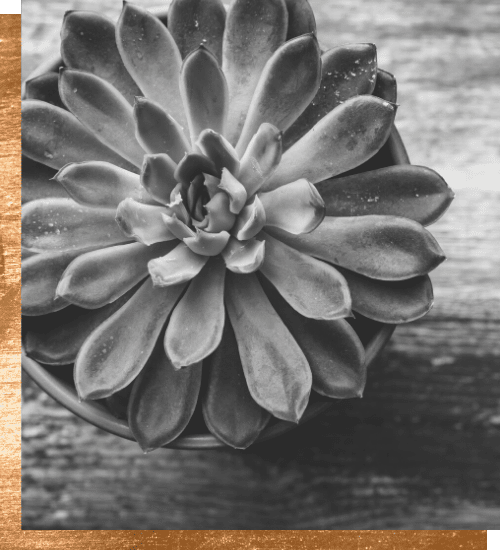 "This experience working with Christine was incredibly life changing...
and I mean that literally. This was the best thing I have ever done for myself. I am finally free from restrictive arbitrary food rules and debilitating inner judgments/negative self-talk.
Most days I am truly in a neutral place and on the days that are still tough here and there, I can now hold my own hand and get through them with empathy and compassion and patience.
I wish I would've done this 15 years ago! I'm forever grateful for Christine and her gentle guidance. Thank you, thank you, thank you!"
"Prior to working with Kelly, I was binging and always striving to be smaller.
I was looking for something that would heal me for good. Kelly helped me find food freedom. I became less rigid with rules, I ate more, and stopped binging.
I can now have foods in the house that used to be on my "bad list" because I nourish my body throughout the day. 
Kelly was gentle, encouraging, and a good listener. She told me truths that I didn't believe at first, but came to believe over time. She helped me realize that I wasn't a bad person because of what I was struggling with. I highly recommend working with Kelly!"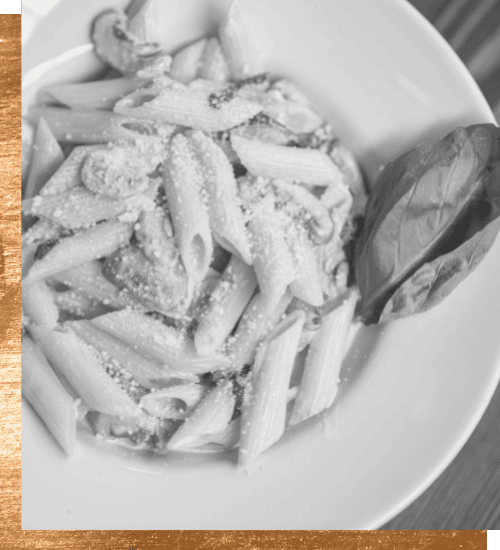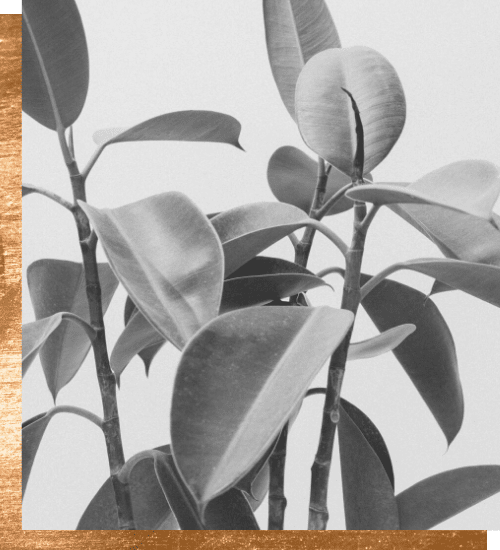 "I didn't know how to move from the beliefs I had about food and bodies to actually feeding myself. Kelly helped me understand my specific body and food journey.
I knew diet culture encouraged disordered eating, but I didn't know what to do with that information.
I appreciated the conversational nature of our meetings and felt comfortable asking whatever questions I had. I eat enough food now and honor my hunger for real.
I am now much more tuned in with the fluctuations in my energy, mood, and hunger in my body in a much gentler, curious, and kind way."
"My time with Kelly helped me better understand how diet culture has affected who I am as a person.
I felt like she really understood what I was struggling with. She helped me realize the connection between dieting and perfectionism.
Working with Kelly helped me recognize diet culture, understand why diets don't work, and begin to see what gentle nutrition could look like.
I appreciated Kelly's warmth, total acceptance, and rich array of resources.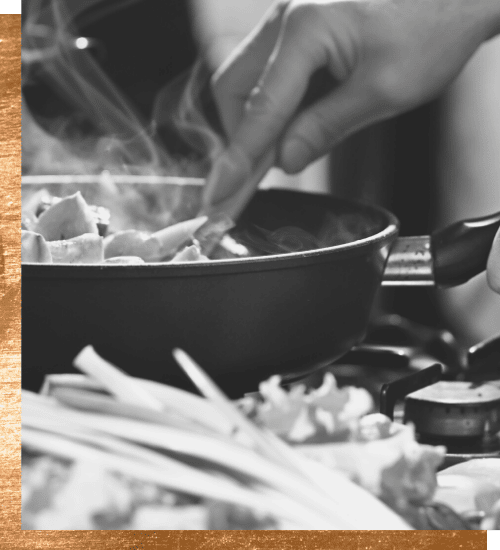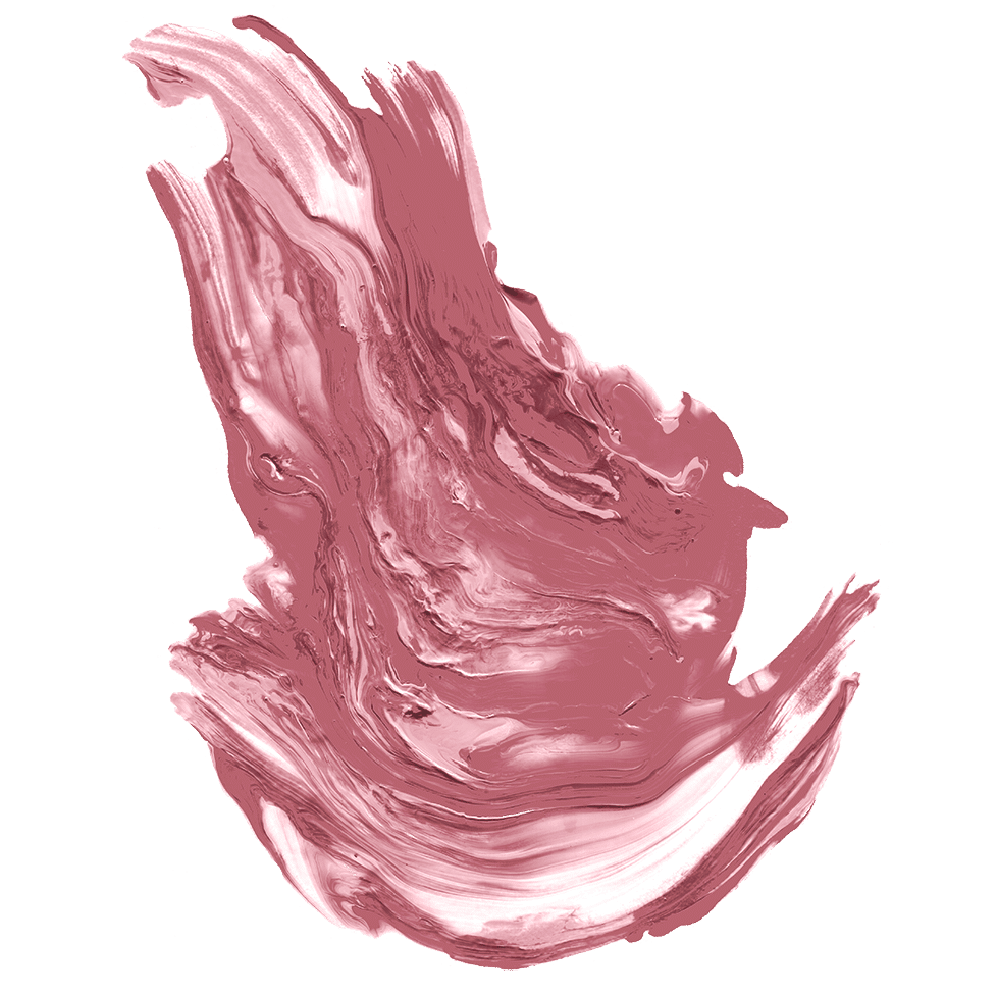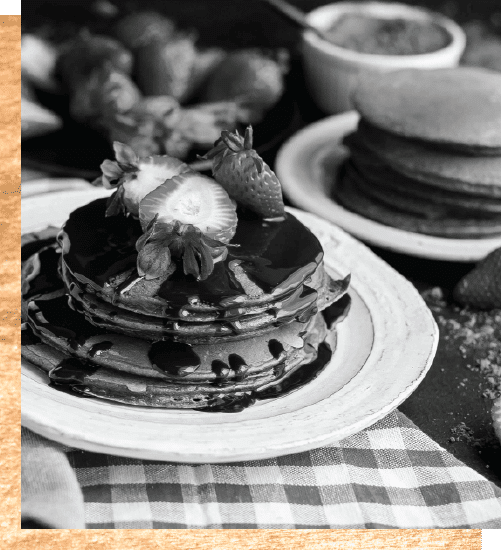 "My life used to be a constant cycle of restricting and binging."My life used to be a constant cycle of restricting and binging...
Since working with Alissa, I'm not binging like I used to. I actually now believe and trust that food is always available and I can trust myself to eat certain foods that used to trigger binging – but no longer do."
Philadelphia, Pennsylvania
"Like many of us, I've struggled with my weight and the scale dictated my mood every day...
I was anxious and stressed all of the time and it took its toll on my relationships. Now I've finally let go of the notion that I have to be on a diet and lose weight to be happy and healthy. Food is no longer constantly on my mind, and I've come to accept my body. I feel like I've gotten my life back thanks to working with Alissa."