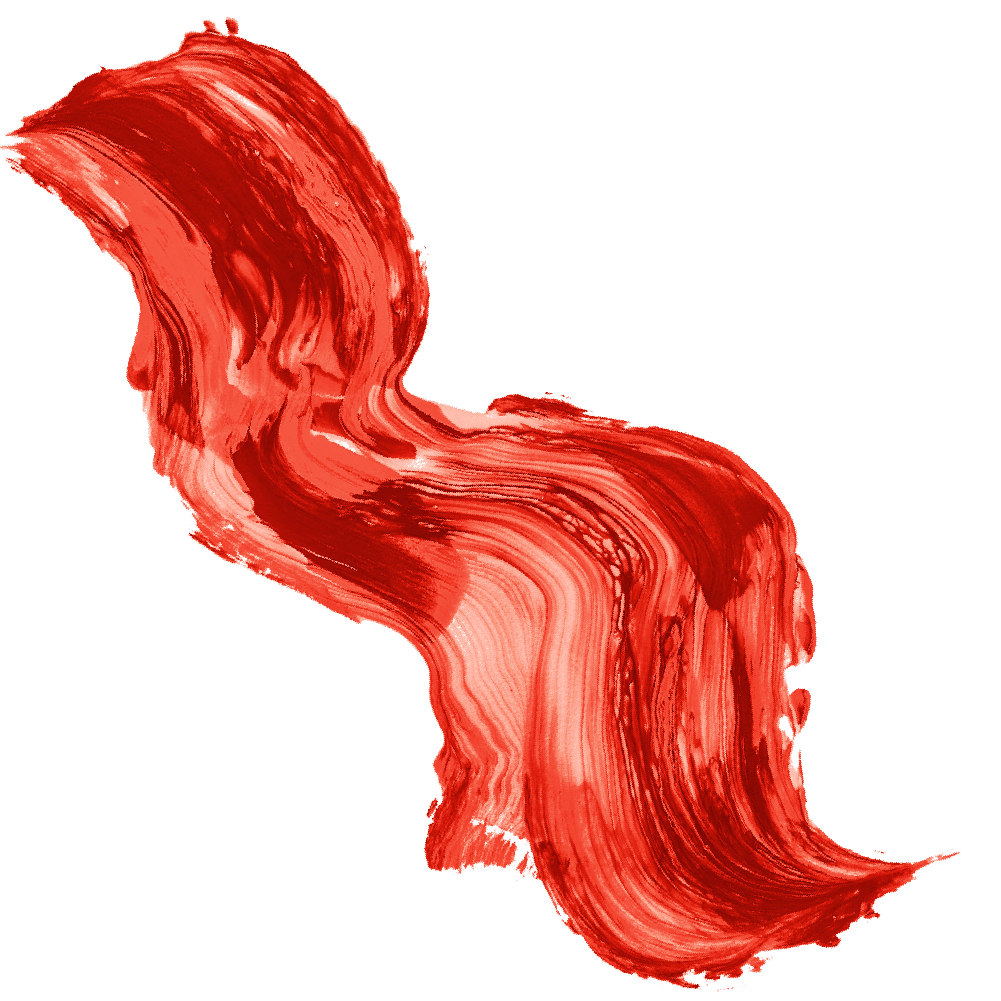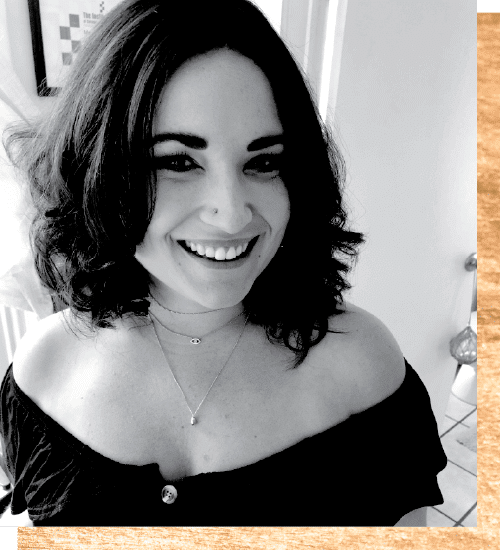 "My biggest fear was going back to the way I was...
(on and off diets and hating myself and my body) and I also feared causing these same food and body issues in my future children. After just a couple of months with Alissa, the guilt I had around food and eating had pretty much stopped. The voices of hatred over what I ate that day or feeling that there are "good" or "bad" foods all faded away pretty quickly. Giving myself permission to eat what I wanted, when I wanted, without judgment, was a huge accomplishment.  Alissa offered me a ton of wonderful advice from her many years of research on the topic. She was great at helping me through some difficult times in the process and handled my fears, questions, and uncertainties with words of wisdom and no judgment. I loved the way we navigated every step of the process together. In my opinion, I wouldn't have been able to stay as strong as I did in the beginning of this without her help. She was integral in the process for me and I wouldn't be where I am in this without her."
"I was super nervous after our sessions were over that I wouldn't be ready to be on my own...
and that I would slip into old habits. But Alissa laid such a great foundation for me throughout our sessions on intuitive eating that I feel like I got this! For the first time in my life, I'm eating what I want to eat. For the first time in my life, I am not bingeing. For the first time in my life, I am working out because of how it makes my body feel. For the first time in my life, I'm not angry at myself when I go to bed. For the first time in my life, I am a nice person to myself! I owe so much of that to Alissa and the intuitive eating movement."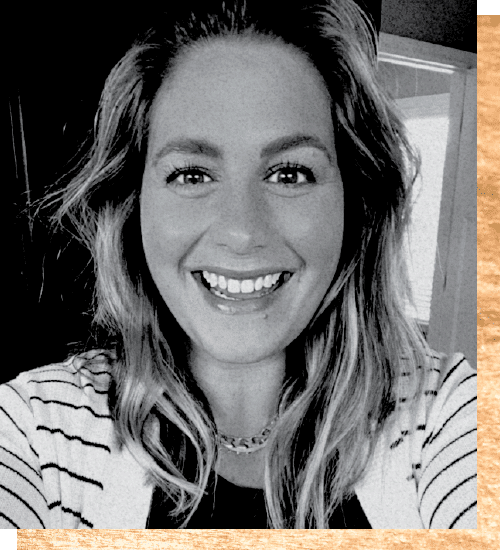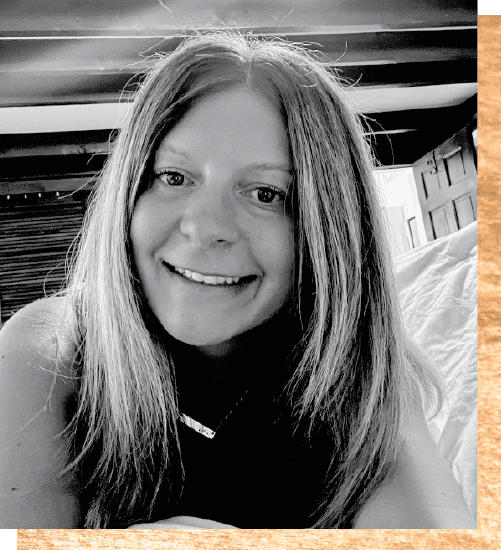 "I started working with Alissa because the thought of going on another diet made me cry...
I've tried every diet that exists only to gain more weight over time. The more I would restrict food the more binge eating I would do just to start the "diet cycle" all over again. I took "a leap of faith" with Alissa and it was the best decision I made for myself and for my future. I no longer binge eat, I allow myself to eat what I want, and I can recognize how specific foods make me feel a certain way.
Working with Alissa has allowed me to truly enjoy life and focus on other things beside body size and food. I have better self-confidence and internal body awareness, and my stress levels are significantly lower on a day to day basis. Alissa was so easy to talk to and was able to help me work through each issue in a way I could have never done on my own or by reading a book or podcast. She is not only passionate about what she does, but she's knowledgeable and has resources for each issue that you need to work through. I promise it's worth investing this time on YOU and not worth trying to obsess over changing your body because that is not where happiness lies! Thank you, Alissa, for this experience I'm forever grateful!
"Like many of us, I've struggled with my weight and was a slave to the scale...
I was anxious and stressed all of the time and it took its toll on my relationships. Now I've finally let go of the notion that I have to be on a diet and lose weight to be happy and healthy. Food is no longer constantly on my mind, and I've come to accept my body. I feel like I've gotten my life back thanks to working with Alissa and her team on this journey."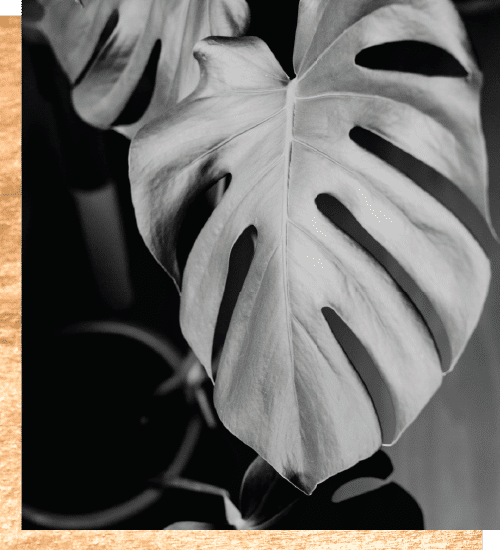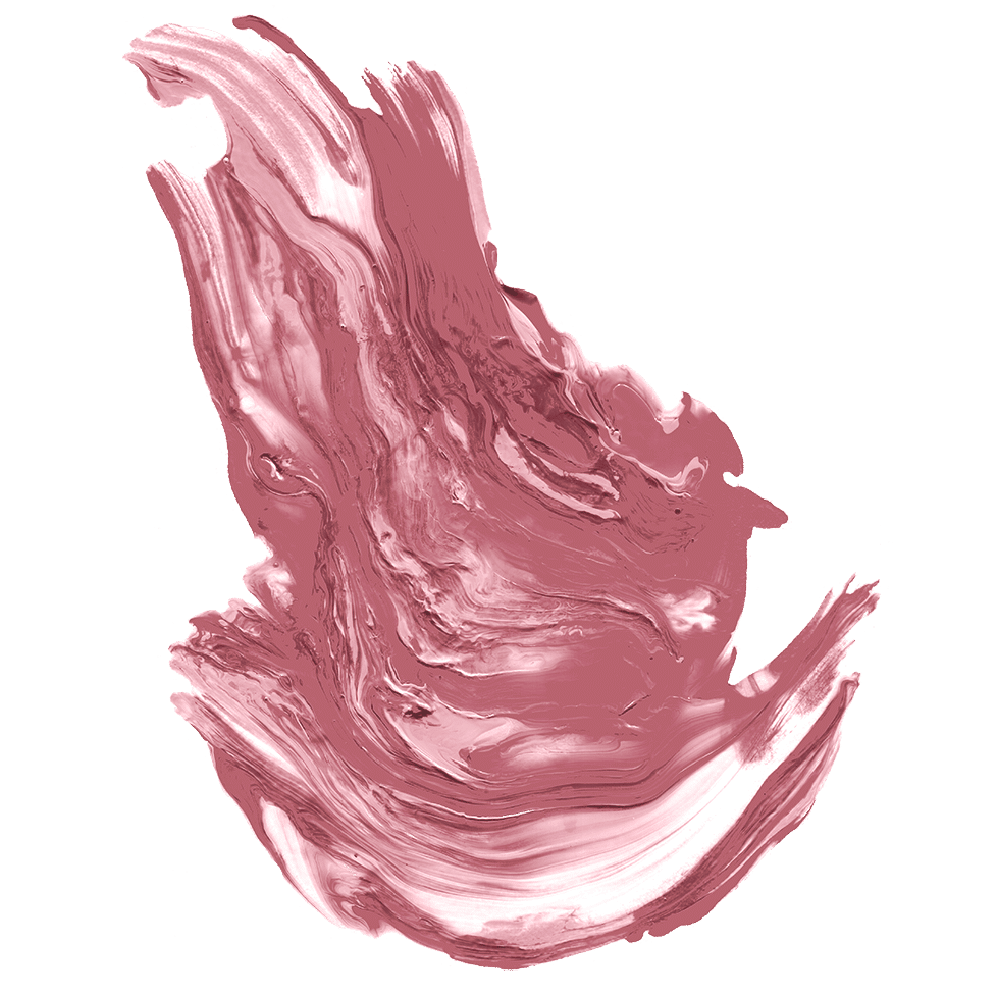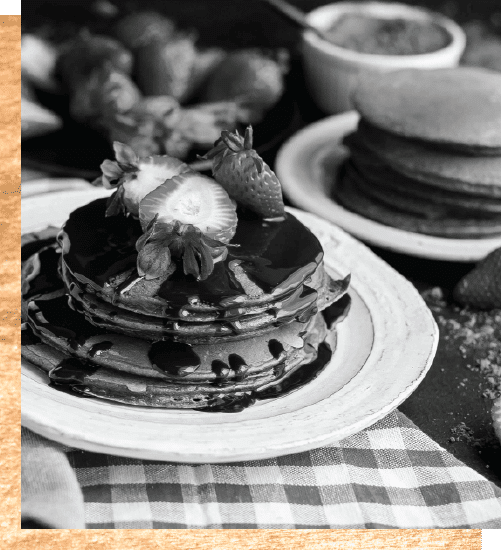 "My life used to be a constant cycle of restricting and binging."My life used to be a constant cycle of restricting and binging...
Since working with Alissa, I'm not binging like I used to. I actually now believe and trust that food is always available and I can trust myself to eat certain foods that used to trigger binging – but no longer do."
Philadelphia, Pennsylvania