Make peace with food with my FREE guide: 5 Minute Mindful Eating Exercise
Ready to change your relationship
with food?
Get my free guide:


Struggling to Find Balance?
I help people who are frustrated with dieting change their relationship with food and say goodbye to diets once and for all. I teach you how to rediscover the joy of eating, learn to honor your hunger and fullness cues, and trust yourself around food again. Through guided nutrition coaching, intuitive and mindful eating behaviors, personalized meal planning, and weekly support you'll develop long-term, sustainable lifestyle habits, no deprivation required.
Step 1: Get In Touch
Get started with a free phone consultation, where we'll talk more about your challenges, your health and nutrition goals, and what I can do to help you make long-term changes. Together we will decide which of my programs is right for you.
Step 2: Initial Session
In our first session, I'll do a full assessment to really get to know you. We'll explore your relationship with food and body image, your diet history, eating patterns, health habits and more. We will talk about your goals and develop a plan to help you reach them.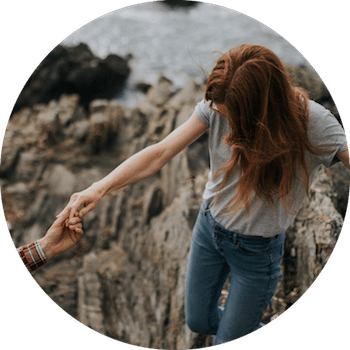 Step 3: Ongoing Support
Behavior change doesn't happen overnight – it takes commitment and support to develop a healthy relationship with food and exercise. We will meet every two weeks and I'll be there for ongoing support and accountability as you make health and nutrition changes.
What people are saying:
"Best thing,  I don't feel like depriving myself,  having to eat in a way that I can only do for a limited period of time, or having to count calories, nutrients. Frankly, I feel my focus shifted to eating more: e.g., what healthy fats or proteins I can add to meals to make sure that I don't have to feel hungry."

—Sarah M.
Read more …
"Working with Alissa has been life-changing. It's amazing how changing your attitude about eating in general, trickles down into every part of your life. My cravings have totally disappeared and my sleep and energy levels are so much better. Plus I have completely stopped caring about my weight. This has really been a freeing experience!"

—Rebecca P. Annandale, VA
Read more …
Schedule Your Free Discovery Call
Are you ready to get off the diet roller coaster and make peace with food and your body?
Then let's chat!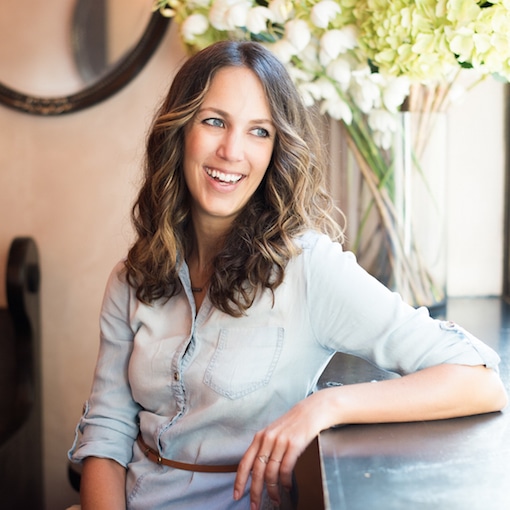 Hi there! I am a Registered Dietitian Nutritionist and am passionate about helping people ditch the diets and make peace with food. My mission is to help people get off the diet rollercoaster by learning to trust their bodies, stop obsessing about weight and rediscover the joy of eating, without guilt, shame, or deprivation.
Learn More
From The Blog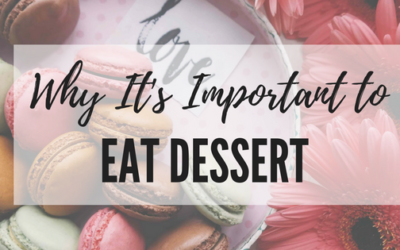 Most people have some type of "trigger food" - that one food that they can't keep in the house, for fear of overeating. For me, that was dessert. When I finally made peace with food and gave myself unconditional permission to eat all foods a funny thing happened. Read...
read more