I'm a food and body liberation coach, the author of Unapologetic Eating, and founder of The Liberated Body Program.
I help people get free of the shame and pain of chronic dieting so they can live their most unapologetic, liberated lives.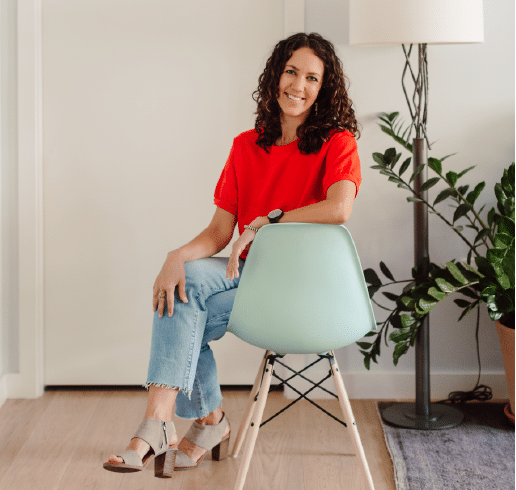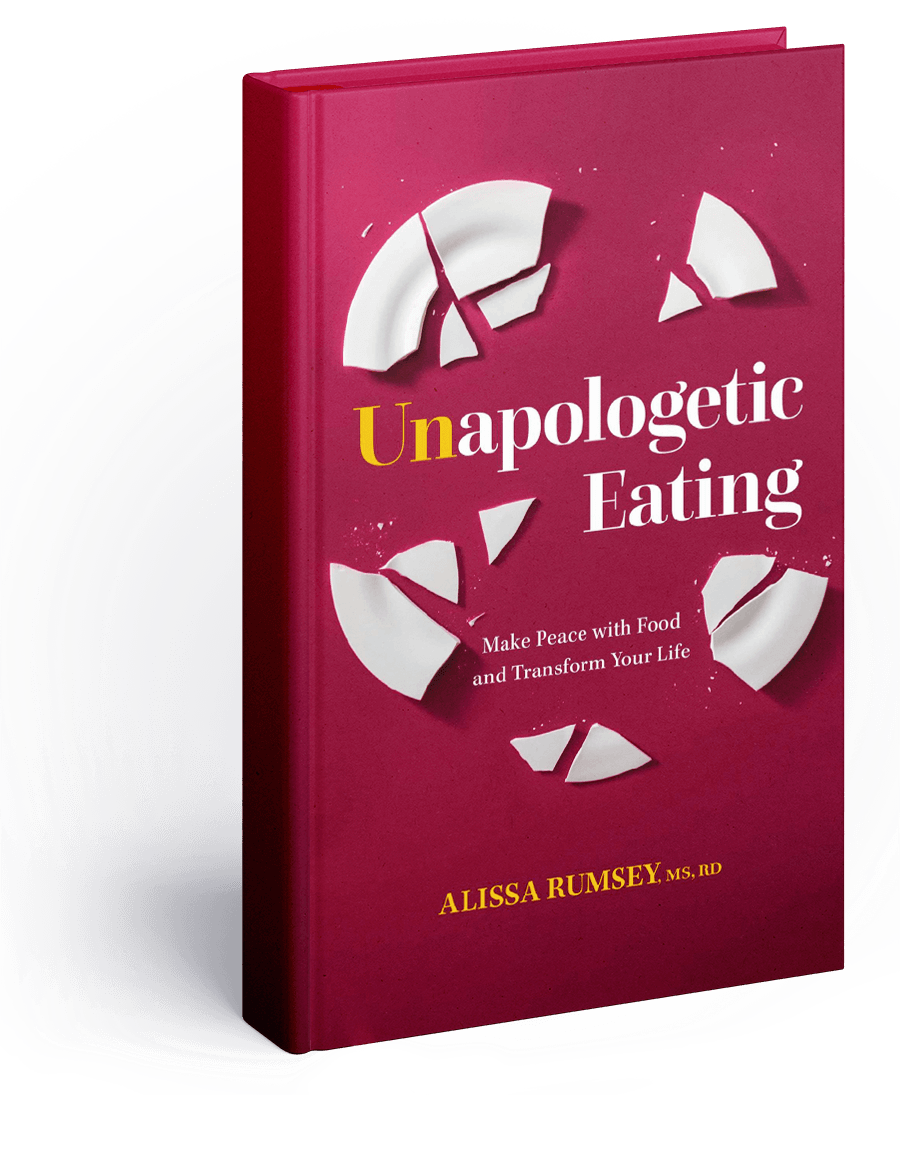 I wrote this book to encourage you to think outside of the arbitrary boxes that society has put you in so that you can find - and trust - who you really are deep inside.
Using food as the entry point, my book helps you explore more about yourself, your beliefs, your values, and what you truly want out of life so that you can find freedom and liberation, unapologetically.

You'll find all this and more on my blog.