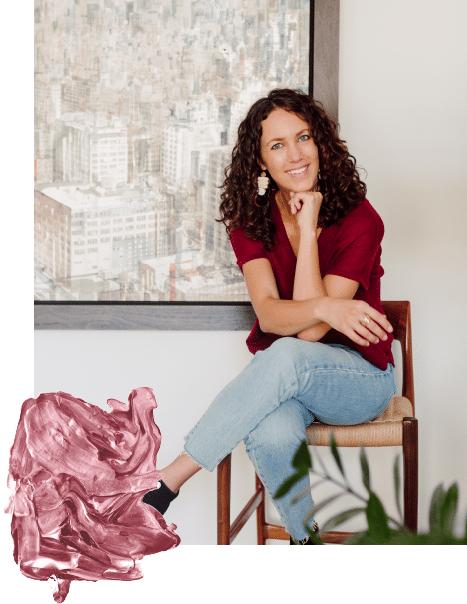 Alissa Rumsey is a nationally respected media personality
who is sought after for her thoughts and opinions on nutrition, health, and well-being.
As a media trained dietitian and speaker with a background in health communications, her expertise has been featured in hundreds television, online, and print interviews and she has spoken at events, trainings, and conferences around the country. She is known for her ability for inclusive communications that bridge the gap between social justice and well-being. 


If you're a journalist or producer with an inquiry, please email us.
Please note in the subject line if the request is time-sensitive.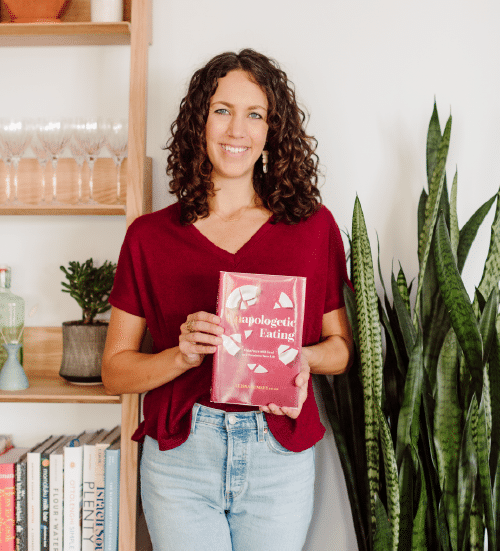 Looking to partner with Alissa?
Alissa collaborates with like-minded brands and agencies. Email us to learn more.
Need a speaker for your next event?
Alissa is a dynamic public speaker who brings to life her passion for inclusive, whole-body health and well-being into her presentations.
Her compassionate, non-judgmental, down-to-earth style engages participants and helps inspire positive change. Alissa has over thirteen years of experience speaking to both public and health professional audiences of all sizes. She is available for keynotes, full and half-day seminars or workshops, webinars, lunch and learns, and general sessions. Lectures are customized for each audience – Alissa works with you to determine what will best suit your needs. For more information, send us an email.