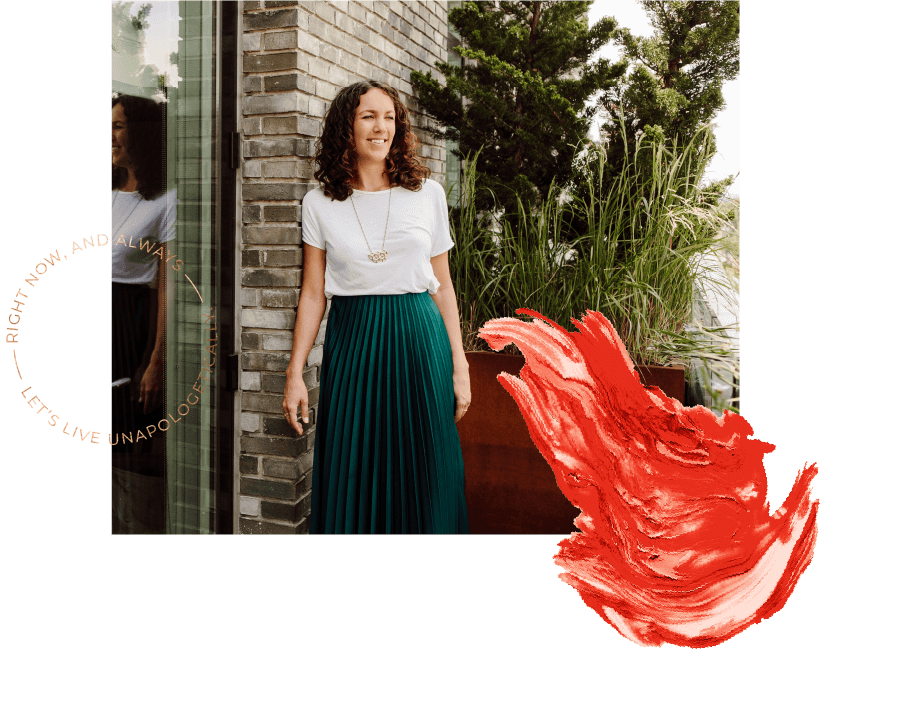 Get to know me and my work through my writing on a variety of topics related to food and body liberation.
Here I share my thoughts, break down the science, and provide you with practical tips and resources for living your most authentic, unapologetic life.
For more of my musings, subscribe to The Unapologetic Life to get stories, lessons, tips and encouragement sent straight to your inbox.
While I love my gym, it is the last place I want to be on a beautiful summer day. With the amazing weather we've been having here in NYC (barely any humidity!!) I've been taking my workouts outdoors. This circuit hits all the major muscle groups, and can be done in 20 minutes. Keep moving…
READ MORE
Have you ever been overdue for a meal, and felt anger, restlessness, or anxiety? Then you've experienced hanger: hunger + anger. This is such a common occurrence that the term "hangry" was coined. While it is a catchy expression, I was curious: is there actually any science behind this phenomenon? Or is it just an…
READ MORE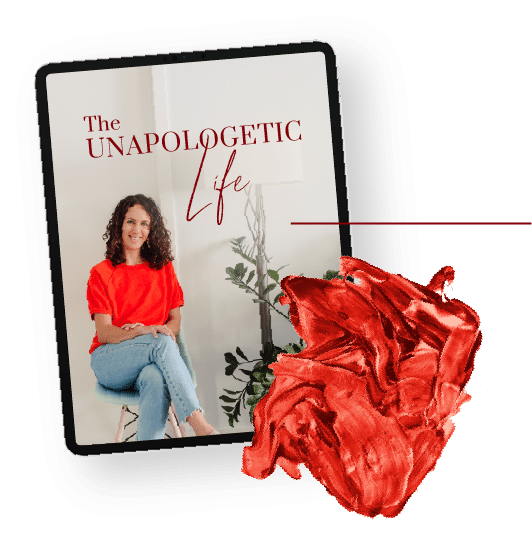 A twice-a-month round-up of inspirational stories, lessons, practical tips and encouragement for living your most authentic, unapologetic life.