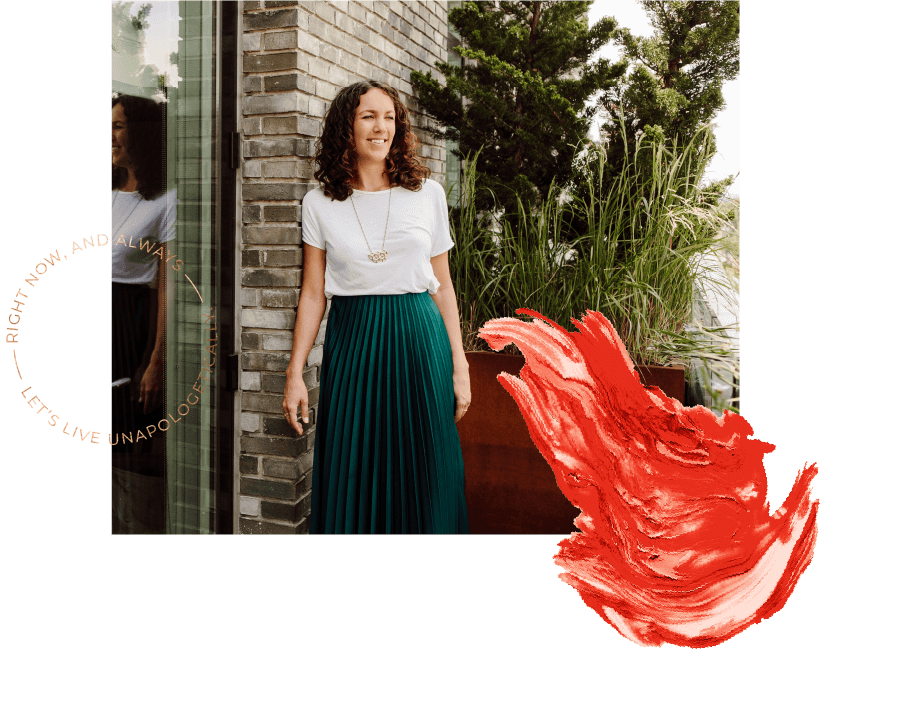 Get to know me and my work through my writing on a variety of topics related to food and body liberation.
Here I share my thoughts, break down the science, and provide you with practical tips and resources for living your most authentic, unapologetic life.
For more of my musings, subscribe to The Unapologetic Life to get stories, lessons, tips and encouragement sent straight to your inbox.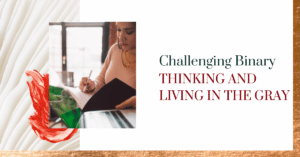 Part of unlearning diet culture involves challenging binary, all-or-nothing, thinking. Humans tend to live in the binary – good/bad, always/never, right/wrong – and diet culture plays right into that. But all-or-nothing thinking doesn't allow space for growth, curiosity, or change. Read on to learn more about the problem with binary thinking and how to challenge…
READ MORE