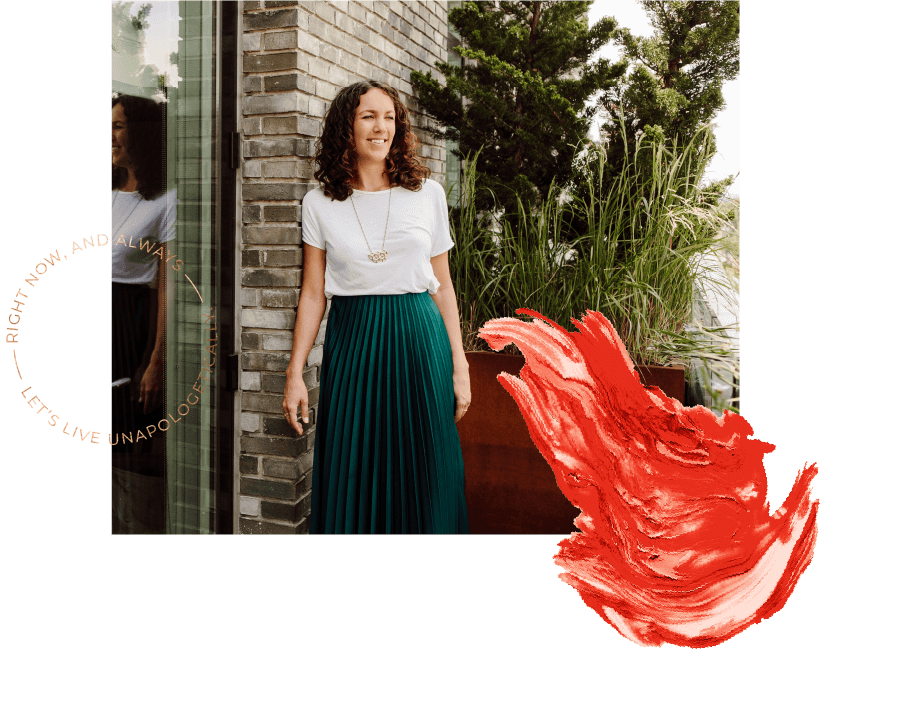 Get to know me and my work through my writing on a variety of topics related to food and body liberation.
Here I share my thoughts, break down the science, and provide you with practical tips and resources for living your most authentic, unapologetic life.
For more of my musings, subscribe to The Unapologetic Life to get stories, lessons, tips and encouragement sent straight to your inbox.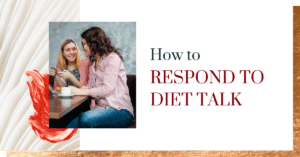 One of the most common conversations I've had with clients over the past month has been around navigating conversations around diets, dieting, weight in the height of diet culture – January. In this blog, I'm breaking down common situations where diet talk comes up and how you can respond.
READ MORE