Now Enrolling for the Fall 2022 Cohort!
A Weight-Inclusive Group Coaching Program
Part Business Coaching. Part Supervision. Part Mastermind. Part Mentorship.
All done in collective.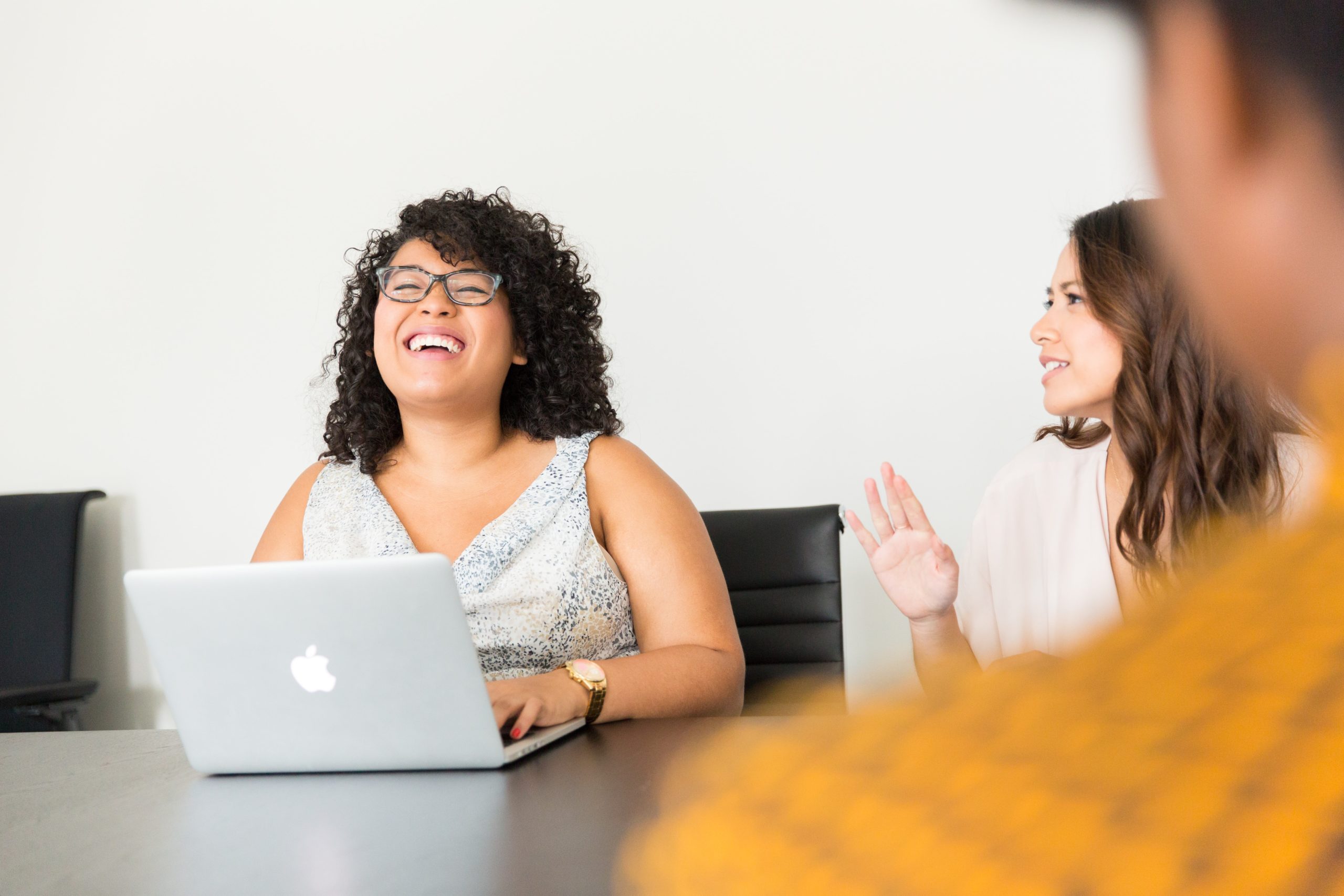 The Liberated Clinician is an intimate six-month weight-inclusive group coaching experience for dietitians and clinicians who want to build a weight-inclusive business from a justice-informed lens while prioritizing taking care of yourself so that you can confidently show up for your clients.  
Let's reframe what is possible as dietitians, clinicians, and entrepreneurs.
Enrollment is now open for the Fall 2022 Cohort! We start October 10th.
Dietitian Entrepreneur Foundation Course
Build The Business You've Been Dreaming Of
My online, self-paced

Dietitian Entrepreneur Foundation Course

walks you through the exact foundational steps you need to take to set up and confidently launch your business.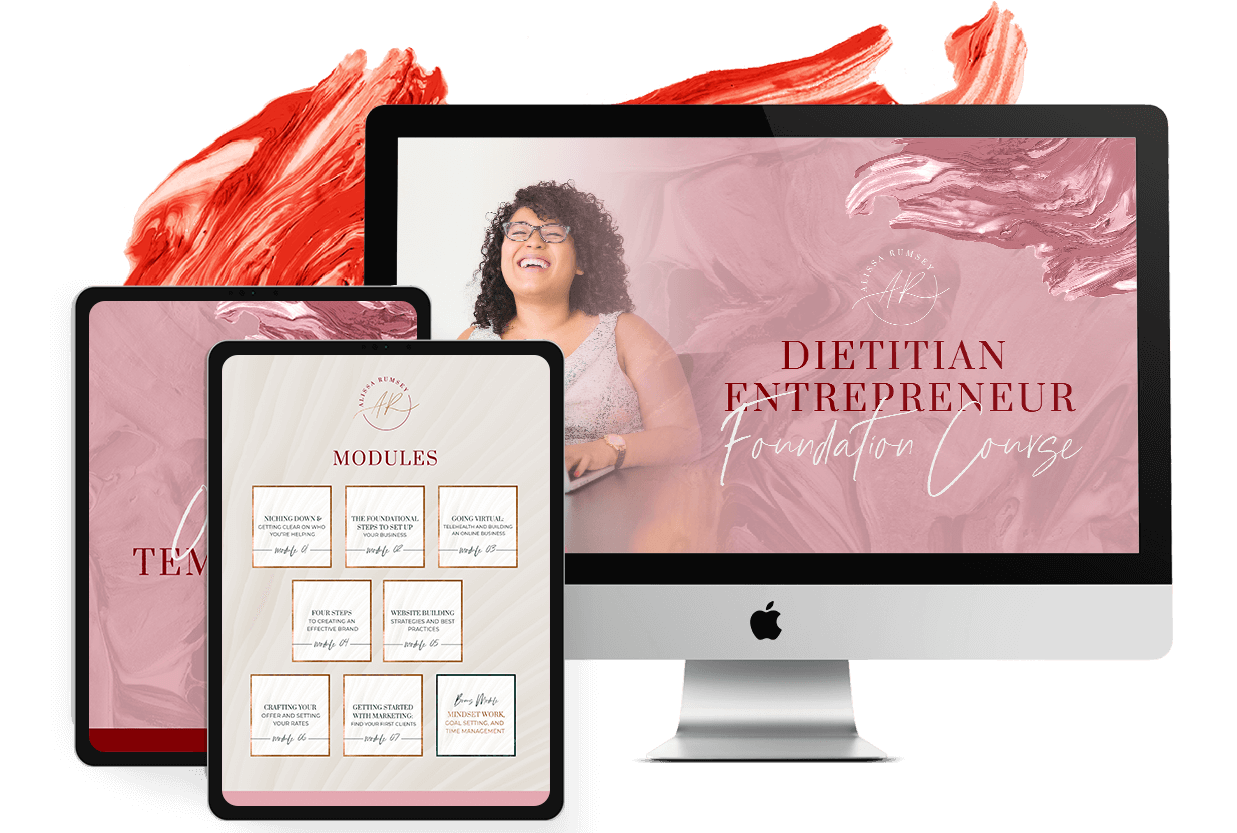 I've been working with dietitian entrepreneurs and aspiring entrepreneurs for years. A consistent theme: feeling overwhelmed, lost, stuck, and wanting to know how to "do it right". I want to help shorten your learning curve and increase your confidence so that you can start your business now. I created this Foundation Course so that you can take immediate action in setting up and launching your own business.
What You Get When You Enroll:
Payment Plan: $99/mo x 3 months
Extended Payment Plans & Equity Pricing Options are available. 
If a different payment plan option would work better for you, please email [email protected] and we would be happy to set that up for you.
In the spirit of creating economic justice, we offer equity pricing for people from marginalized communities and those experiencing financial hardship. Please email [email protected] if you would like equity pricing (no questions asked).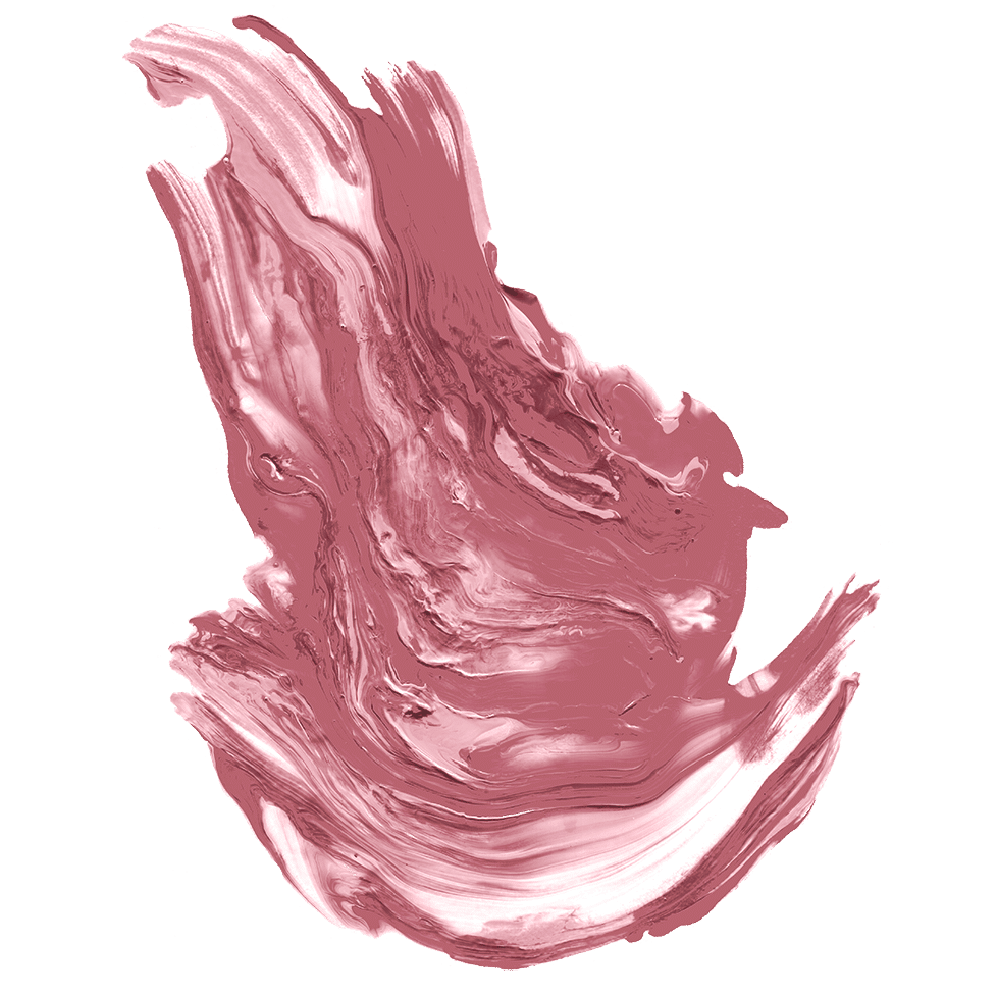 "I enrolled in the Foundation Course because I was beginning my private practice and didn't know where to start or what to do. The Foundation Course took me step by step through everything I needed in order to start my business! The course provided all forms I needed so that I had a clear direction to go when new clients signed up. As I implemented what I learned in the Foundation Course, I got 4 new clients within my first 3 months! I would recommend this to any new dietitians looking to build their dream career in private practice, especially those who just came out of the internship with no clear guidance."
Founder, Tiffany Ong Nutrition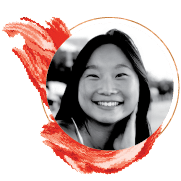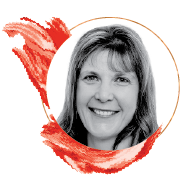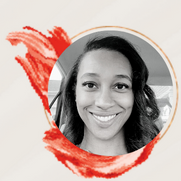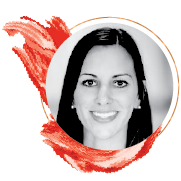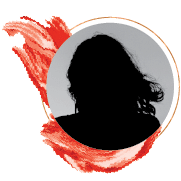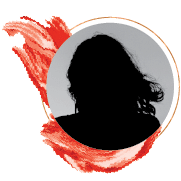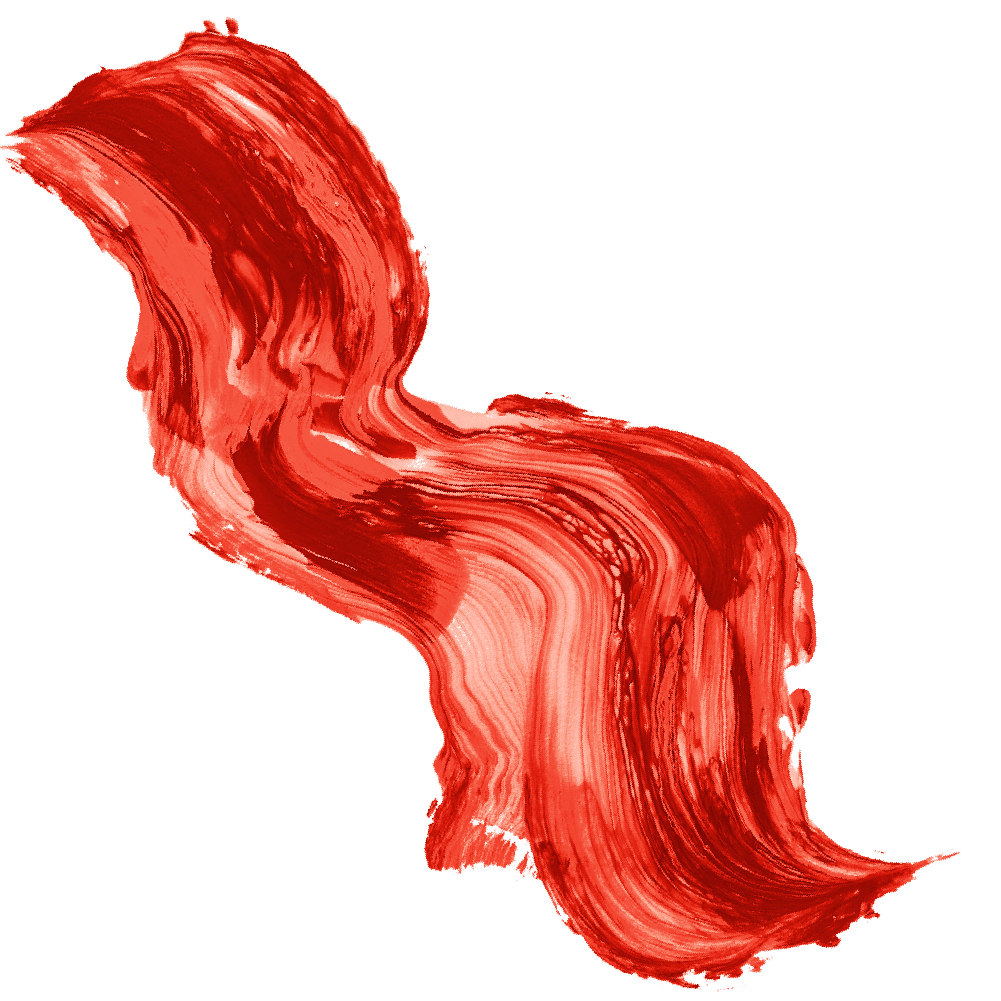 Individual Business Coaching
If you're a weight-inclusive (or weight-inclusive-curious) practioner, and are looking to start, build, or grow your practice - I would love to help!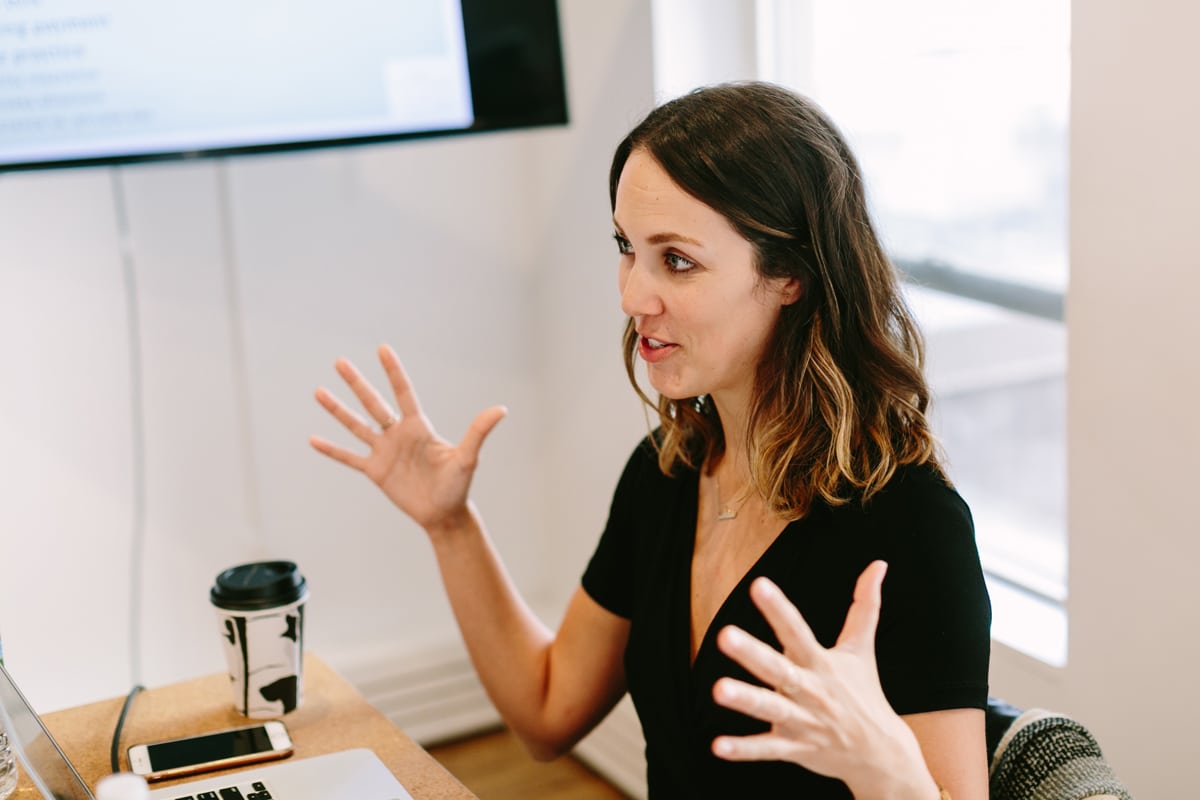 The coaching sessions are all individual and based upon you and your goals. 
Depending on what you need support around, I can help with everything from big picture visioning down to the nitty-gritty day-to-day work.
I also serve as mentor and support for you - entrepreneurship is HARD and can be lonely, so whether you need help with the specifics, encouragement to keep on going, or a listening ear to work through your own "stuff" - I am here.
Areas of practice that I specialize in helping people with:
Setting up a virtual private practice
Building an online course or group program
Honing in on your niche/ideal client
Pricing your services or increasing your prices
Social media and online marketing (that doesn't feel icky)
How to connect and work with brands
Blogging and writing
Mindset work (that isn't gas-lighty)
Weight-inclusive nutrition counseling and intuitive eating
and more!
Business Coaching Package Options:
45-minute sessions are available in packs of 3, 6, or 12: 
3-pack of Sessions - $550 ($183/session)
6-pack of Sessions - $999 ($167/session)
12-pack of Sessions - $1799 ($149/session)
Payment plans are available for all packages.
If you need an alternative payment plan arrangement, please email

[email protected]

.
If you'd like to chat with us more before purchasing, please schedule a free discovery call. 
If you're an existing business coaching client, please click here to book more sessions.
What other entrepreneurs are saying: