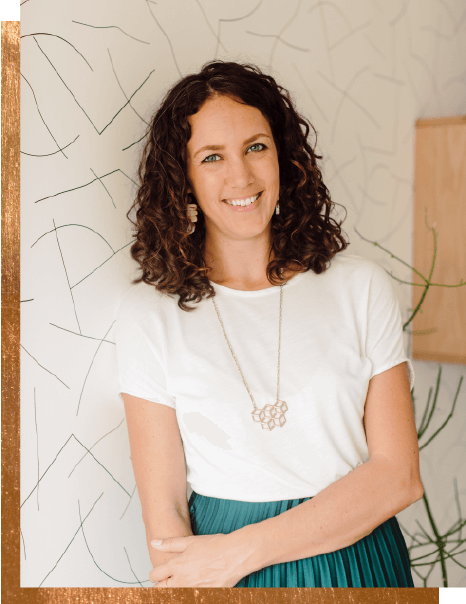 for registering for the Workshop
How to Improve Your Client Retention (and Your Confidence)
Please check your email to confirm your registration.
I will be in touch with more information about the workshop.
See you on Monday, January 30th at 12pm EST!
After the workshop, I'll also be sending you my The Liberated Clinician Newsletter, which includes once or twice-a-month(ish) letters via email that includes stories, lessons, practical tips, and encouragement on growing a weight-inclusive, justice-informed business, going deeper with your counseling skills, building self-care and regenerative practices, and so much more! 
I only send emails when I have something really juicy and exceptional to share and you are able to opt-out at any time.