You don't have to apologize for
what you eat,

how you look,

who you are,

your body,

your identity,

ANYTHING.
Online Intuitive Eating Coaching, Weight-Inclusive Nutrition Care, and Body Image Healing
Are you ready to stop dieting and start living?
I'm Alissa Rumsey, MS, RD.
I'm a registered dietitian, certified intuitive eating counselor, food and body liberation coach, and the author of Unapologetic Eating.
I help people get free of the shame and pain of chronic dieting so they can live their most unapologetic, liberated lives.
My team and I offer virtual intuitive eating and non-diet nutrition coaching, group programs, and online courses to help you make peace with food and your body.
I also provide business coaching and supervision to dietitians and clinicians.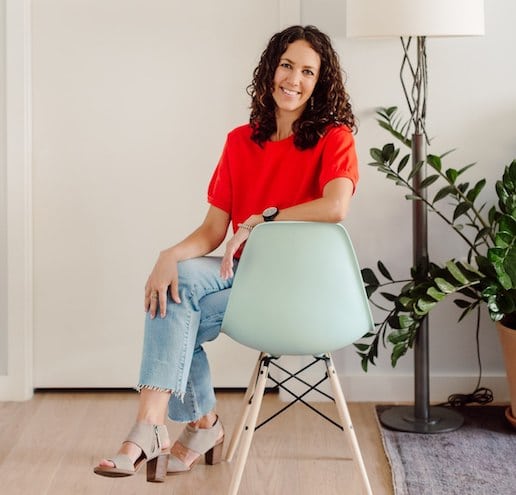 What our clients are saying: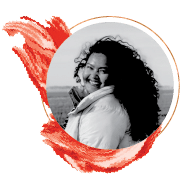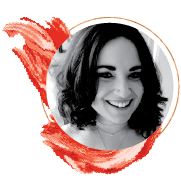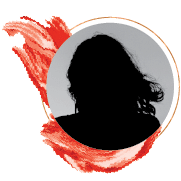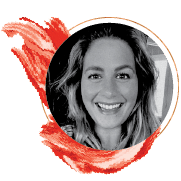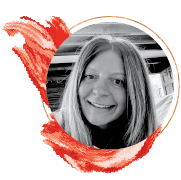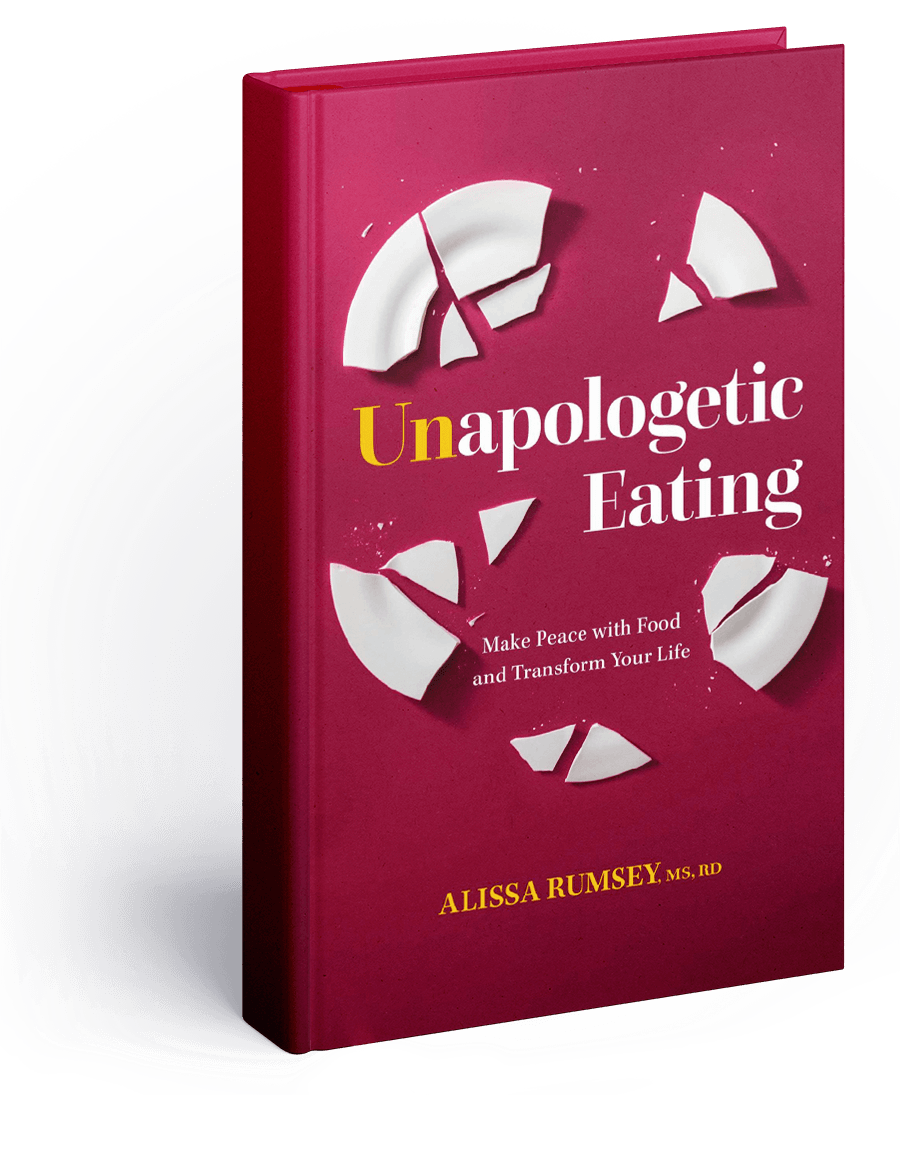 I wrote this book to encourage you to think outside of the arbitrary boxes that society has put you in so that you can find - and trust - who you really are deep inside.
Using food as the entry point, my book helps you explore more about yourself, your beliefs, your values, and what you truly want out of life so that you can find freedom and liberation, unapologetically.
Combining concepts of intuitive eating, body image work, mindfulness, self-compassion, somatic and embodiment work, and more - Unapologetic Eating will help you get free.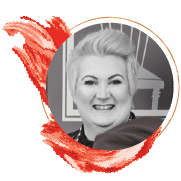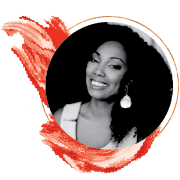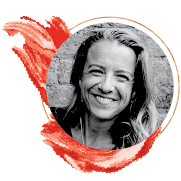 You'll find all this and more on my blog.
You don't have to take up less space to be loved and respected
And the truth is, the more time we spend trying to fix ourselves, the less time we have for our dreams, our relationships, our careers, and our lives.
You are not broken.

You deserve to feel worthy in your body.

You're allowed to eat.

You're allowed to be you.

Right now, and always.
Let's live & eat unapologetically.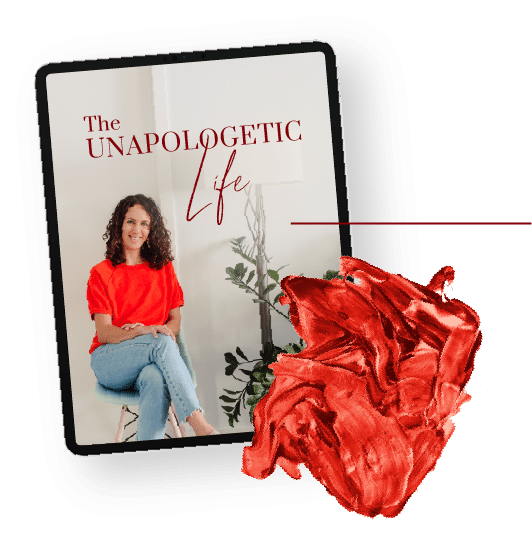 A twice-a-month round-up of inspirational stories, lessons, practical tips and encouragement for living your most authentic, unapologetic life.