Learn to tune into your body with my FREE Mindful Eating Exercise
Intuitive Eating can be hard to wrap your head around at first. If you are starting the Intuitive Eating journey and are feeling a bit lost you've come to the right place. In part 3 of this Q&A series, I'm answering some intuitive eating common questions, such as...
read more
Intuitive Eating is a non-diet approach to health that focuses on our internal cues around hunger, fullness and satiety, while also helping to heal our relationship with food and our bodies. The framework of intuitive eating is broken down into 10 pillars that can be...
read more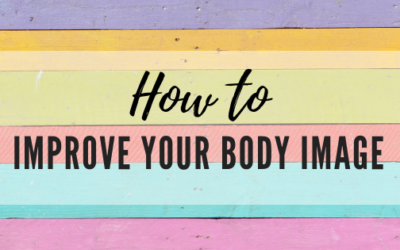 If you struggle with your body image, there is one simple thing you can do to improve the perception of your body: change who you follow on social media. Here's more info why this works, plus a list of body positive Instagram accounts you can (and should) follow. ...
read more