Learn to tune into your body with my FREE Mindful Eating Exercise
Movement is an important aspect in our day-to-day lives and it makes up the 9th principle of intuitive eating. The philosophy behind intuitive eating is applied to intuitive movement (referred to within this post interchangeably as intuitive exercise):  listen to your...
read more
One of the easiest things we can do for ourselves to change our perception of our bodies and be kinder to ourselves is to revamp who you are following on social media. Here's why changing who you follow on social media will help you improve your body image followed by...
read more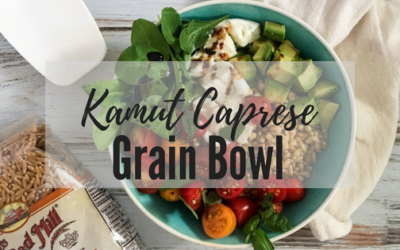 This KAMUT® Caprese Grain Bowl recipe features all the flavors of your favorite salad in a simple grain bowl form. I've partnered up with Kamut International to bring you this post, meaning I was compensated for my time, but as always, all thoughts and opinions are my...
read more