Learn to tune into your body with my FREE Mindful Eating Exercise
Podcasts are a great way to dip into the world of intuitive eating, or to dig deeper into specific topics related to intuitive eating. Many of my colleagues who are experts in this area host fabulous podcasts. Here is a list of 17 of the best intuitive eating podcasts...
read more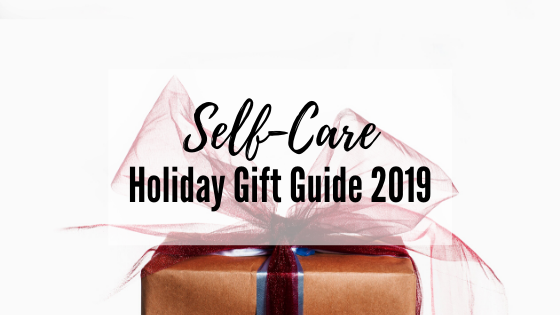 This holiday season give your loved ones the gift of self-care! I pulled together this self-care holiday gift guide: a list of my favorite clothing items, artwork, tools, and entertainment for starting the new year off in a healthy place physically and mentally. You...
read more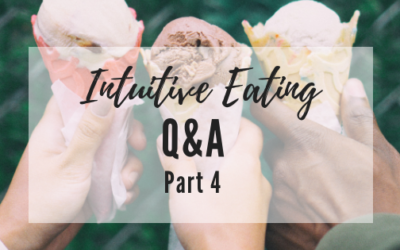 Intuitive Eating is gaining more and more popularity and recognition in the world of nutrition. With more awareness comes more questions and curiosity. Part 4 of this Q&A series addresses more intuitive eating questions about the different types of hunger, how to...
read more