Break the cycle of chronic dieting with my FREE Intuitive Eating Starters' Guide
One of the most common conversations I've had with clients over the past month has been around navigating conversations around diets, dieting, weight in the height of diet culture – January. In this blog, I'm breaking down common situations where diet talk comes up and how you can respond.
read more
Intuitive eating is not reserved for individuals with unlimited funds to spend on groceries, restaurants, and late-night takeouts. Budgeting can be integrated seamlessly into the practice of intuitive eating. I've partnered up with ALDI to bring you this post, meaning...
read more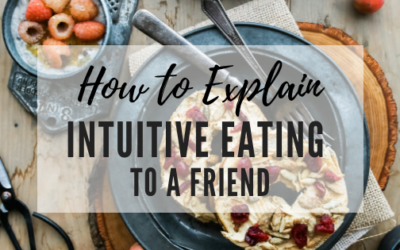 It's one thing to apply the principles of intuitive eating and reject the diet mentality, but for many, sharing these ideas with friends and in social situations can be a major point of stress. If you feel this way too, you are not alone! Building a strong support...
read more