Learn to tune into your body with my FREE Mindful Eating Exercise
Intuitive eating is not reserved for individuals with unlimited funds to spend on groceries, restaurants, and late-night takeouts. Budgeting can be integrated seamlessly into the practice of intuitive eating. I've partnered up with ALDI to bring you this post, meaning...
read more
The principles you learn for intuitive eating can be helpful for practicing intuitive movement (also referred to as joyful movement, intuitive fitness, or intuitive exercise). That said, the exercise space presents challenges of its own in regards to overcoming diet...
read more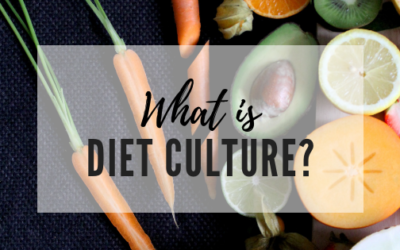 If you've been around here a while you've probably seen the term 'diet culture' thrown around, but it's not always explained in detail. So, today I wanted to clear up any confusion and fill in the blanks by talking about what 'diet culture' actually is and what it...
read more