Break the cycle of chronic dieting with my FREE Intuitive Eating Starters' Guide
In this post, I'm sharing more about what "unapologetic eating" means and how you can use your relationship with food as an entry point for further exploration and transformation. As you find peace and liberation with food, you will start to feel at home in your body,...
read more
The Health at Every Size (HAES®) approach to health is an alternative to the widely accepted weight-centric approach. In this post, we'll explore the answer to the question: What is Health at Every Size (HAES)? by examining the pitfalls of the weight-centric approach,...
read more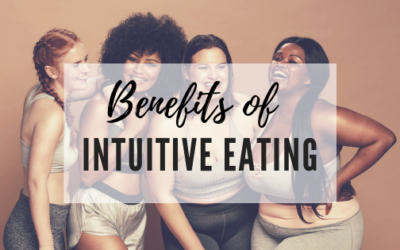 Food freedom and a better relationship with food are two of the benefits of intuitive eating...but what do those things mean exactly? Read on for 24 (relatable!) intuitive eating benefits that you can see as you move through this process.  Unlike dieting,...
read more