Break the cycle of chronic dieting with my FREE Intuitive Eating Starters' Guide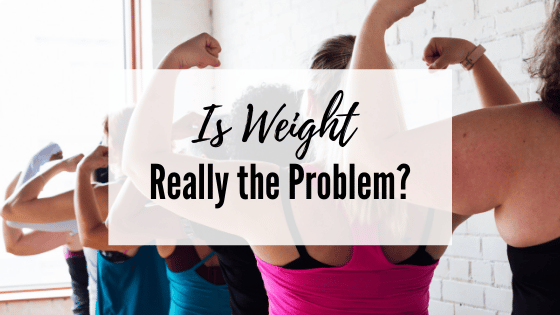 If you care about your health and the health of those around you, it might be a good time to ask yourself: Is weight really the problem? Read on to better understand where our focus on weight comes from (and no, it's not for the health, wellbeing, or self-confidence...
read more
Dieting and diet culture can make cooking a not-so-enjoyable experience. When you're working to move away from diet culture, the kitchen offers a beautiful opportunity for healing and growth towards a healthy relationship with food. In this post, my intern (and...
read more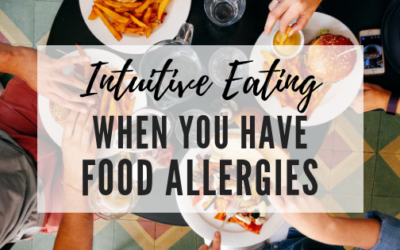 When learning about intuitive eating you will often hear 'listen to your body', 'make peace with all foods' and 'all foods can fit'. These phrases may not resonate if you have food allergies, food intolerances or need to follow a medically-necessary diet. But there...
read more