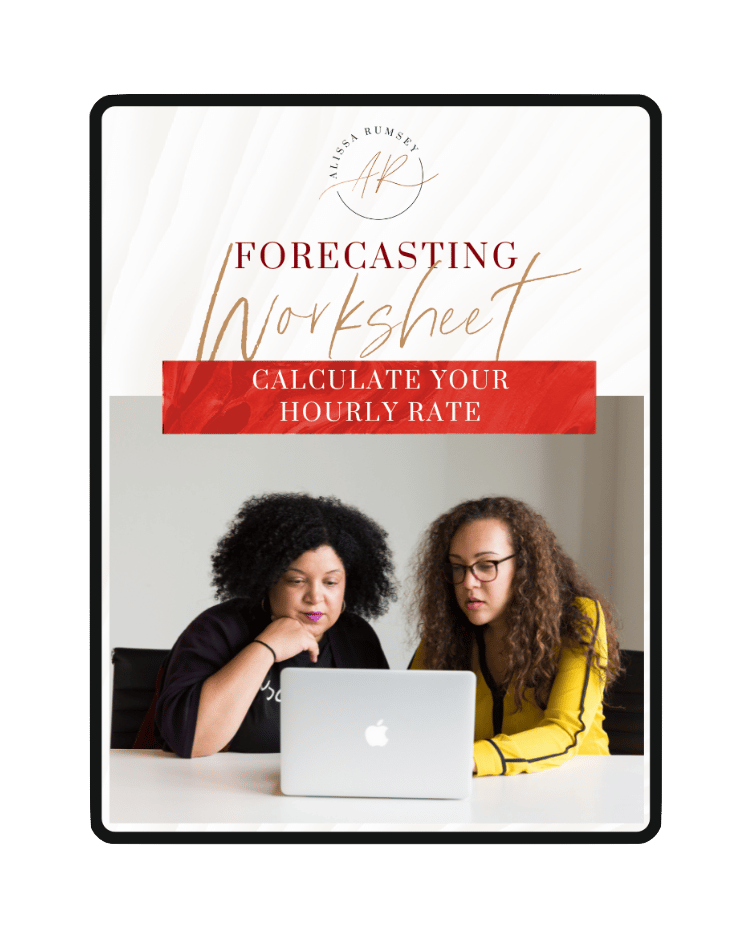 Calculate Your Rate with My Forecasting Worksheet
Forecasting your costs and desired profits helps you be in charge of your finances and become more confident when pricing your services. This worksheet helps you figure out your hourly rate by factoring in your desired take-home income, overhead costs, and number of work days per year.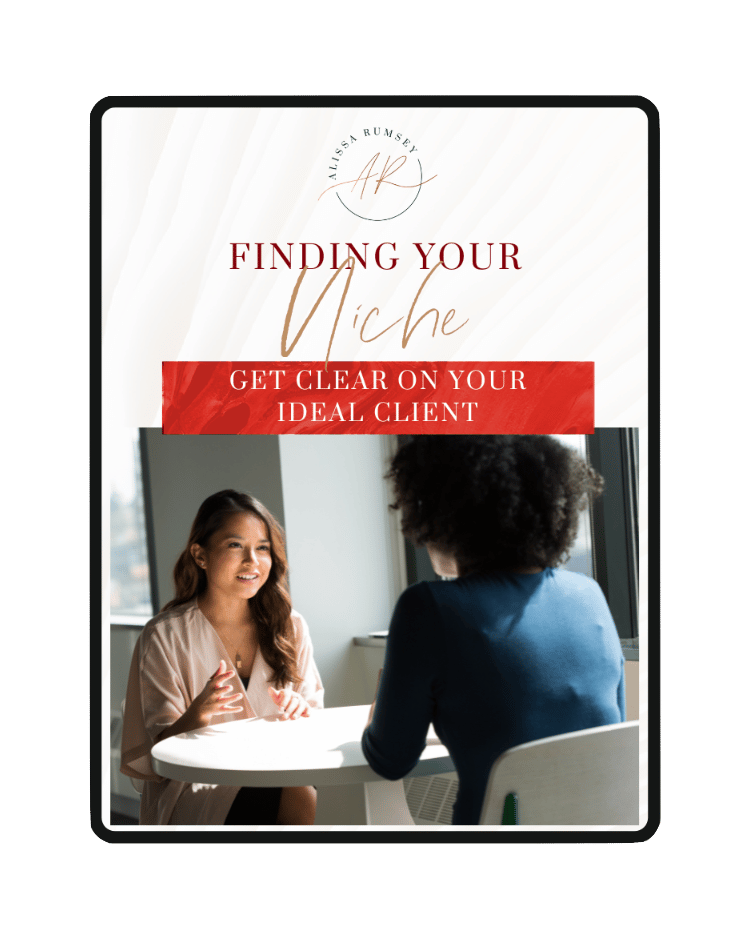 Get clear on your niche and
ideal client
Honing in on your ideal client helps you create products and services that are needed, write better copy and focus your time and energy when it comes to marketing. This worksheet walks you through a variety of prompts to help you get super clear on your ideal client.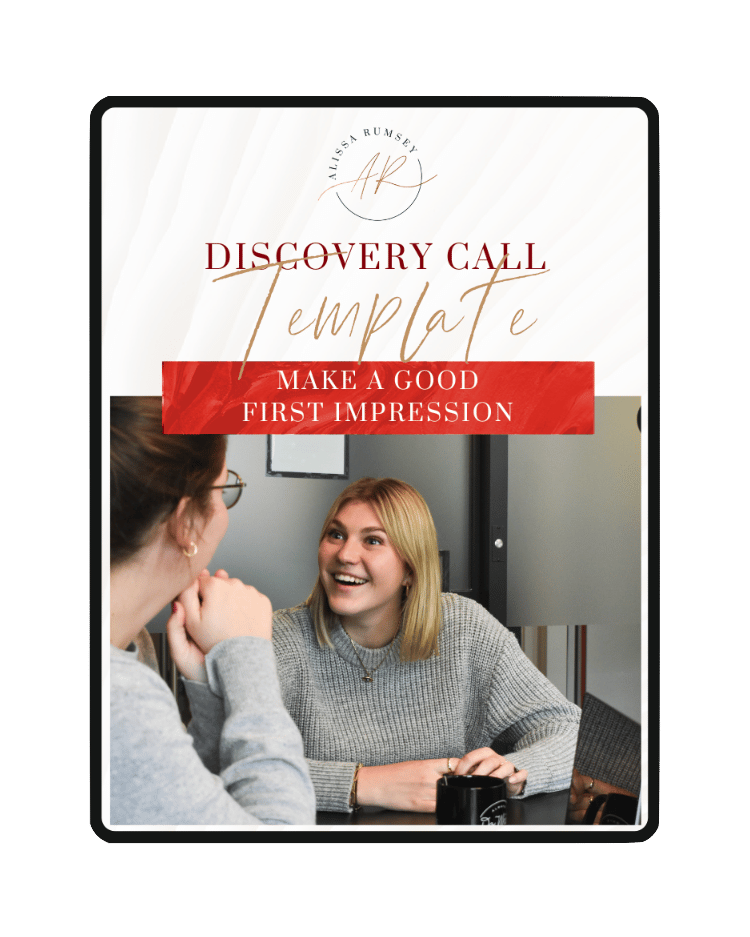 Grab my free discovery call template
This template walks you through exactly how I structure my complimentary client discovery call including specific questions to ask and language around how to invite the potential client into your practice at the end in a way that feels natural and authentic.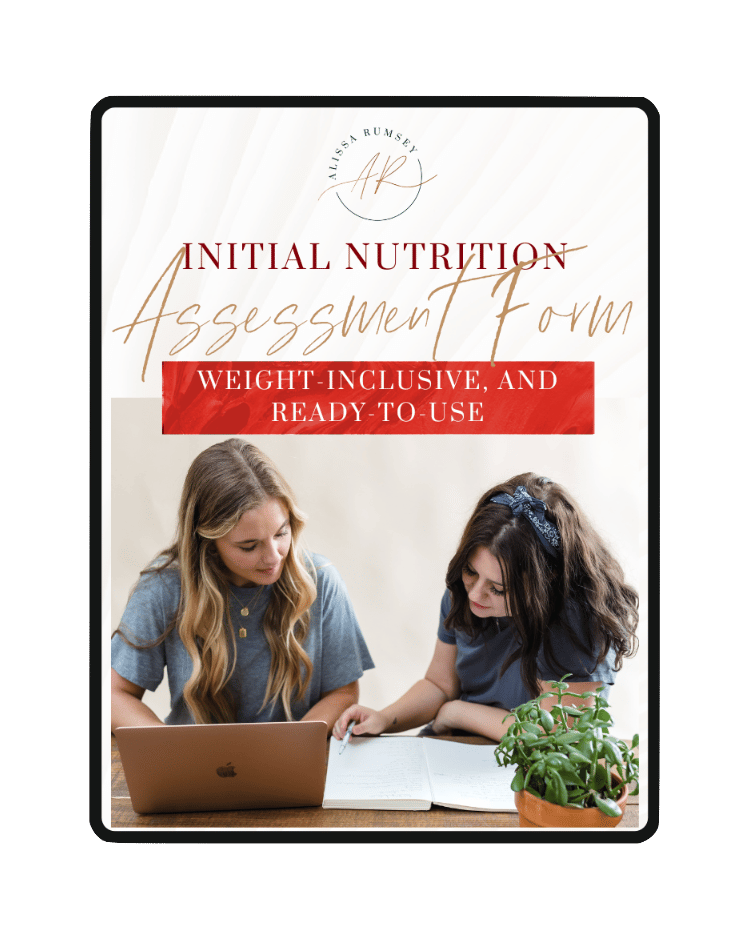 Use my initialnutrition assessment form
I use this assessment form during my first session with a client. It's been developed over years of client work. You'll get an editable version to download and use right away. Note: this form was developed with weight-inclusive clinicians in mind and can be modified as needed.