The business coaching sessions are all individual and based on you and your goals. 
Depending on what you need support around, I can help with everything from big-picture visioning down to the nitty-gritty day-to-day work.
Entrepreneurship is hard, and can be lonely, so whether you need help with the specifics, encouragement to keep on going, or a listening ear to work through your own "stuff" - I am here.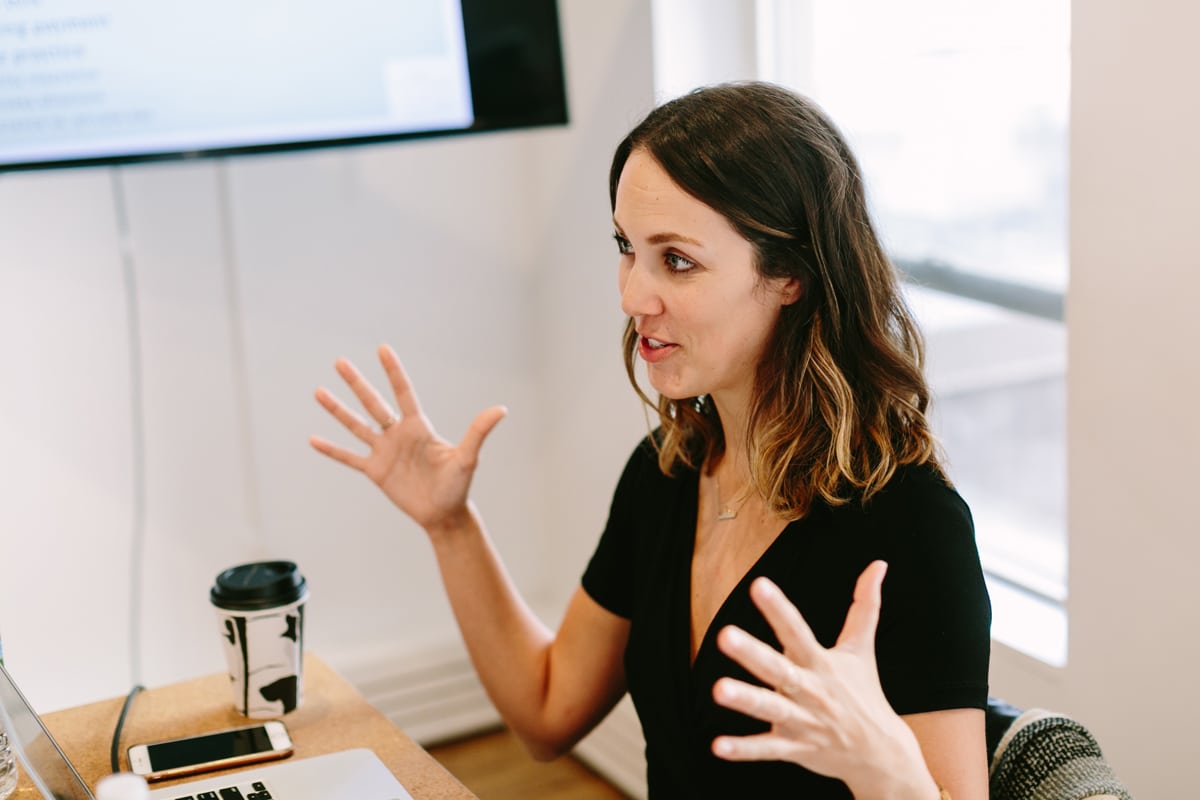 Areas of practice that I specialize in helping people with:
Setting up a virtual private practice
Building an online course or group program
Honing in on your niche/ideal client
Pricing your services or increasing your prices
Social media and online marketing (that doesn't feel icky)
How to connect and work with brands
Blogging and writing
Mindset work (that isn't gas-lighty)
Weight-inclusive nutrition counseling and intuitive eating
and more!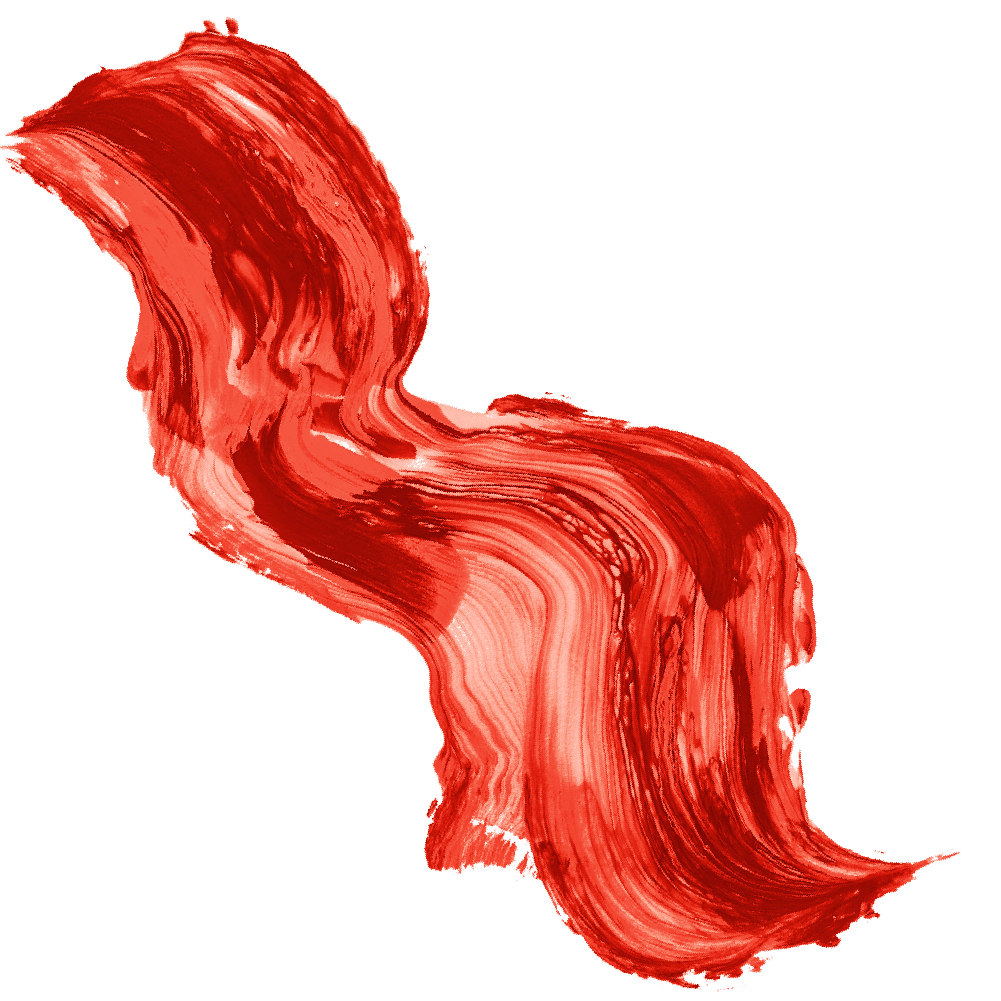 What other entrepreneurs are saying: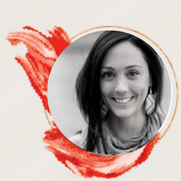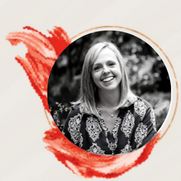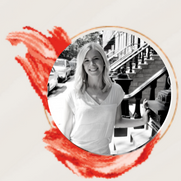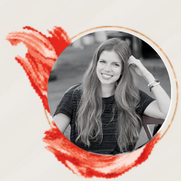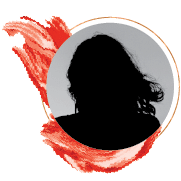 Supervision and Case Consultation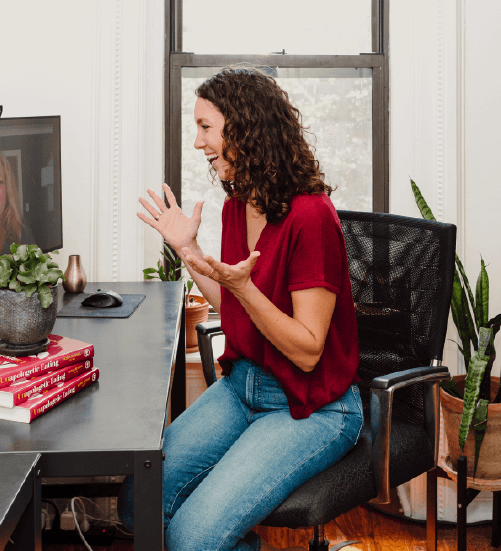 A brave space where I support you as you reflect and grow in your role as a clinician and care provider. 
In this space, we can talk about your wins and challenges, and strengths and weaknesses. We can discuss your cases, and anything that gets you feeling "stuck."
Depends on what you need, my role is to assist you as you further your skills and become more a confident and grounded dietitian and clinician.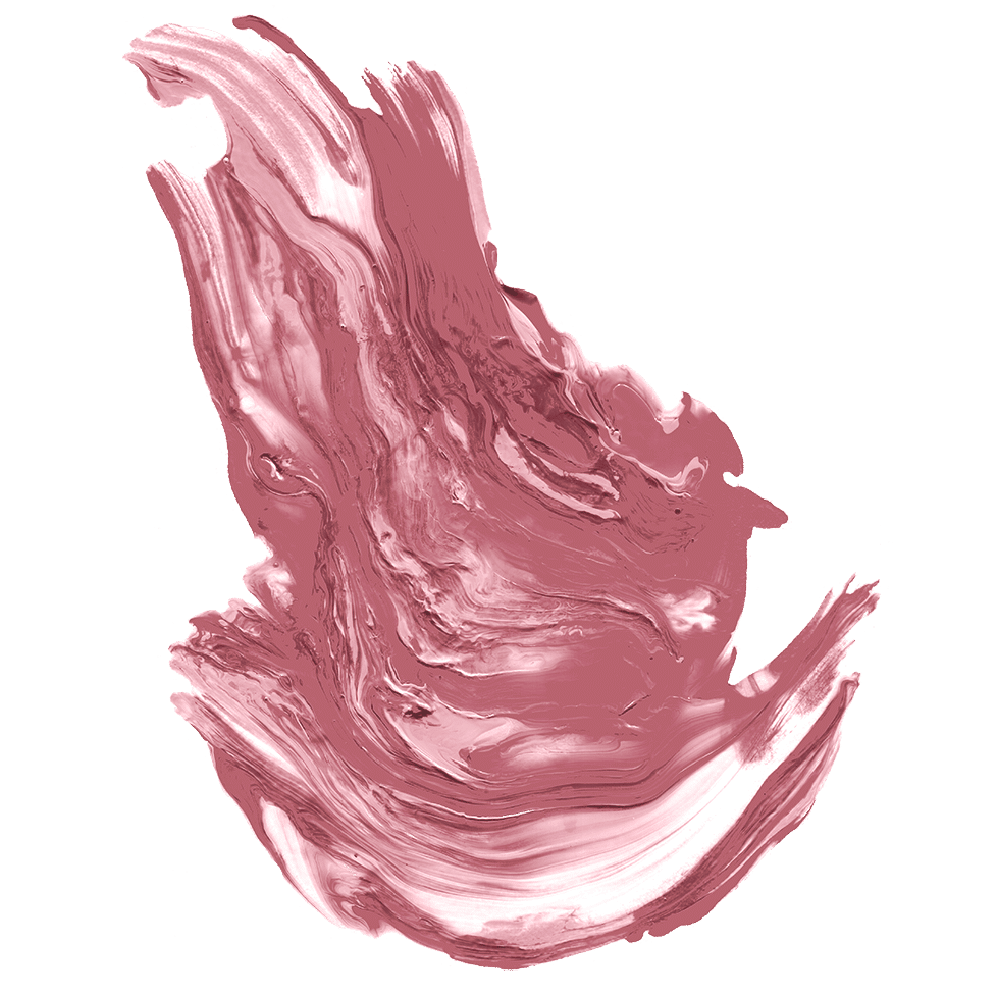 45-minute sessions are available in packs of 3, 6, or 12.
Sessions can be used for business coaching, supervision, or both. 
3-pack of Sessions: $599 or $299.50/month x 2 months ($199/session)
6-pack of Sessions: $999 or $350/month x 3 months ($167/session)
12-pack of Sessions: $1799 or $310/month x 6 months ($149/session)
Payment plans are available for all packages.
If you need an alternative payment plan arrangement, please email hello@alissarumsey.com.
All package options come with lifetime access to the
Nutrition Entrepreneur Starter Kit, with downloadable, editable essentials for starting, developing, and growing a nutrition business.
If you'd like to chat with us more before purchasing, please schedule a free discovery call. 
If you're an existing business coaching client, please click here to book more sessions.
Meet Alissa Rumsey, MS, RD, CDN, CSCS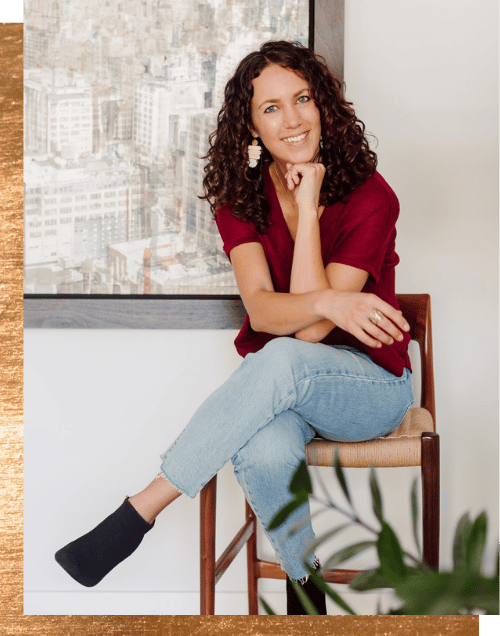 Hi! I'm Alissa Rumsey (she/her), a registered dietitian, nutrition therapist, Certified Intuitive Eating Counselor, and the author of Unapologetic Eating. I'm also a business coach and clinical supervisor for other dietitians and clinicians.
I'm passionate about helping dietitians and clinicians confidently start, grow, and scale their businesses through individual coaching, group programs, and courses.
I can support you in building a sustainable business that aligns with your values, your strengths, what you want out of life, and the change you want to see in the world.
I've been a dietitian for over 14 years, and a business owner for the past eight. I am passionate about supporting dietitians and clinicians so that you can confidently start and grow your business, and deepen your counseling skills, while also taking care of yourself.
I started working as a business coach for dietitians and clinicians in 2017 when I founded the Dietitian Entrepreneur Mastermind Retreat, a three-day in-person workshop designed to help nutrition professionals start and grow their businesses. From 2017 to 2020, I hosted over a dozen of these Retreats in New York City, attended by clinicians worldwide.
When the pandemic struck, I took the Retreat online and created the Dietitian Entrepreneur Foundation Course, an online training program that teaches clinicians how to set up and launch their nutrition business.
I also am the founder and lead facilitator of The Liberated Clinician, a group coaching experience for clinicians who want to build a weight-inclusive business from a justice-informed lens, and deepen their counseling skills, while prioritizing taking care of themselves, so that they can confidently show up for their clients.
I love to work with other health professionals so that we can challenge the 'status quo' in nutrition care and in business. Let's reframe what is possible as clinicians – and do it together.