Gift Ideas for Fitness Lovers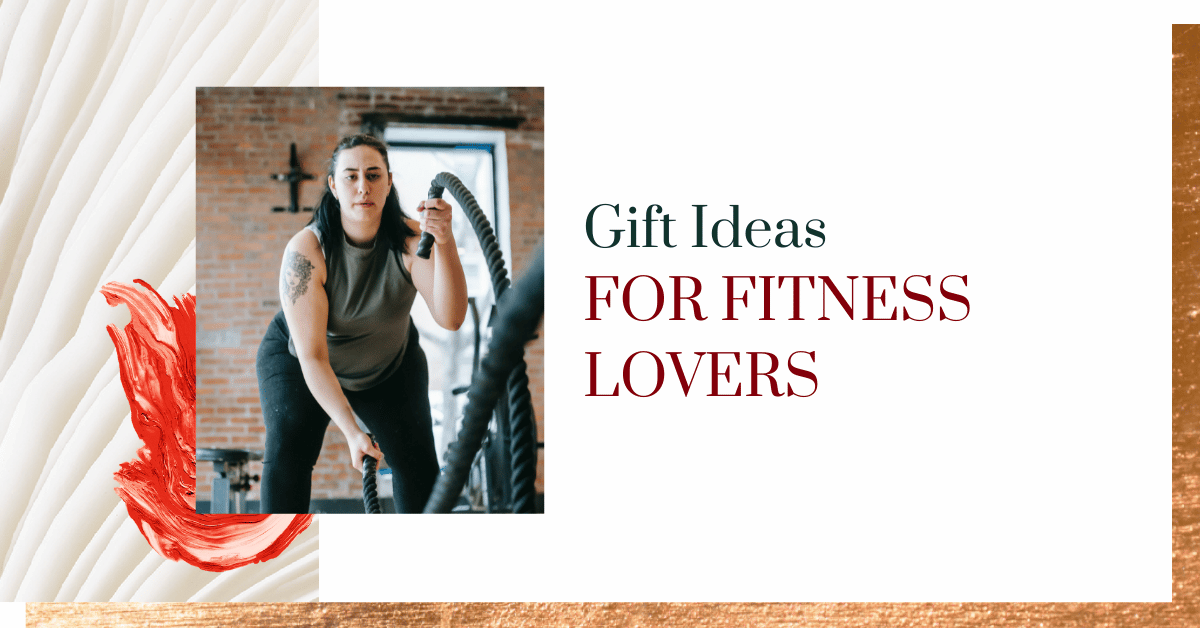 Here are six of my favorite gifts for the fitness lovers on your holiday shopping list.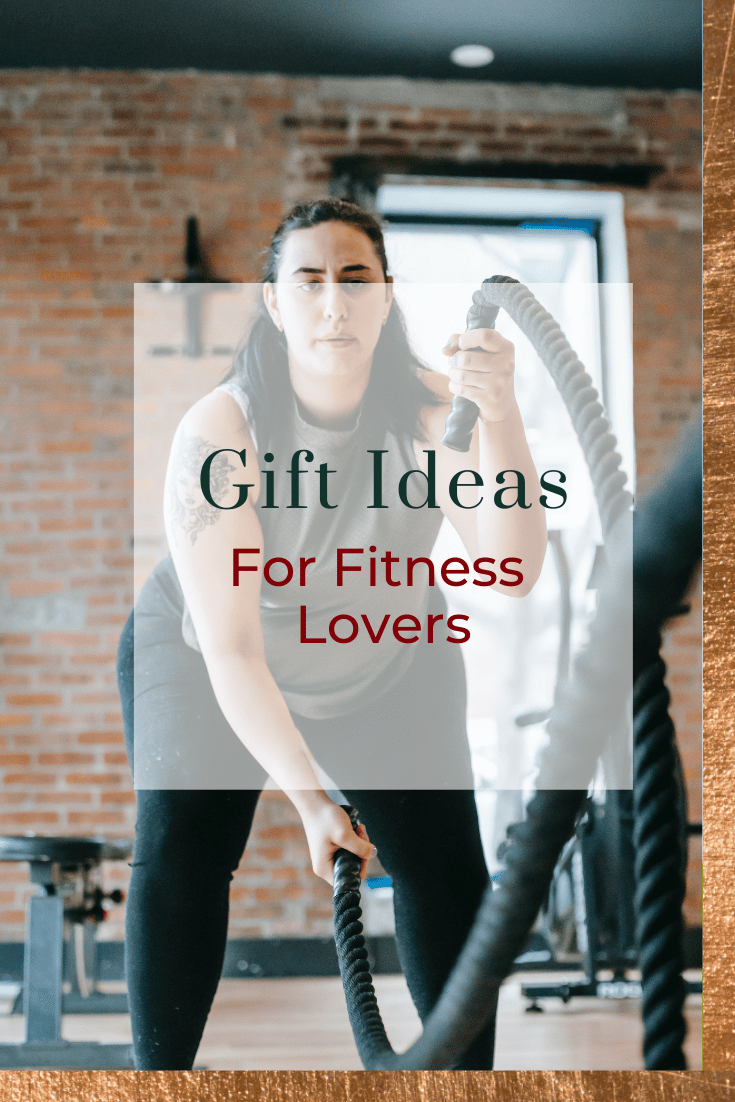 Are you looking for a holiday gift for a fitness lover? You know who I'm talking about: that friend who goes to hot yoga or spin class multiple times per week, or your CrossFit addicted family member who can't get enough of the heavy barbells. You're in luck because I've rounded up my favorite holiday gift ideas for the health and fitness buffs on your list.
Insulated Water Bottle. This stainless steel water bottle keeps liquids hot for up to 12 hours and cold for up to 24 hours. The top opening is large enough to fit ice, and (my favorite part) the bottle doesn't "sweat" no matter how cold the water is inside.
Yoga Design Lab Mat. This mat does double duty as both a yoga mat and a towel, with it's built in ultra-absorbent microfiber towel layer. Even better: it's machine washable AND comes with a carrying strap.
Triggerpoint GRID Foam Roller. This is one of my favorite foam rollers. Its small size is perfect for storage (I even packed it in my carry-on when I ran a marathon in Chicago!). With multiple textures, you can get more or less pressure depending on what you desire.
Cute Workout Leggings. You can never have enough workout leggings. I love these ones from Elektrix Love. Made from recycled plastic bottles, they are a sustainable choice and oh-so-soft. The high waistband adds support and flexibility and flatters everyone.
Workout Wipes. I discovered these wipes recently and then are the best for days when the line for the shower after spin class is way too long, or I don't have time to shower after the gym. The 12×12" wipes are big enough for your whole body, and they are hypoallergenic and alcohol-free.
Portable Speaker. The JBL Charge 2+ is one of the most popular portable speakers on the market. I bought mine last year, and use it on a daily basis. It's Bluetooth enabled and has amazing sound quality for such a small speaker. It's easy to travel with and works well for outdoor workouts or while at home.
Tell me what are your favorite fitness gifts you've given or received!
Looking for intuitive eating support?
Check out my Unapologetic Eating 101 Course, an online, self-paced program to liberate yourself from dieting and make peace with food and your body.
My team and I also offer virtual one-on-one support – you can check out our virtual intuitive eating nutrition coaching packages.
My book, Unapologetic Eating: Make Peace with Food and Transform Your Life, is also a great resource that includes information, research, and reflection prompts to help you move away from dieting and come back home to your body, so you can live your most unapologetic, liberated life.
---
Author Bio
This article was written and reviewed by Alissa Rumsey, MS, RD, CSCS, a registered dietitian and Certified Intuitive Eating Counselor. She specializes in weight-inclusive care, intuitive eating, body image healing, mindfulness, self-compassion, and healing from chronic dieting, disordered eating, and eating disorders. Alissa holds a Bachelor's Degree in Nutrition and Exercise Science, and a Master's Degree in Health Communications, and is also an NSCA Certified Strength and Conditioning Specialist.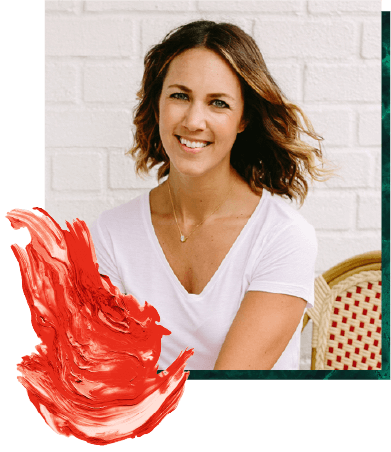 Alissa Rumsey, MS, RD, CDN, CSCS (pronouns she/her/hers) is a registered
dietitian, nutrition therapist, certified intuitive eating counselor, and the author of
Unapologetic Eating: Make Peace With Food and Transform Your Life. Alissa is
passionate about helping people reclaim the space to eat and live,
unapologetically.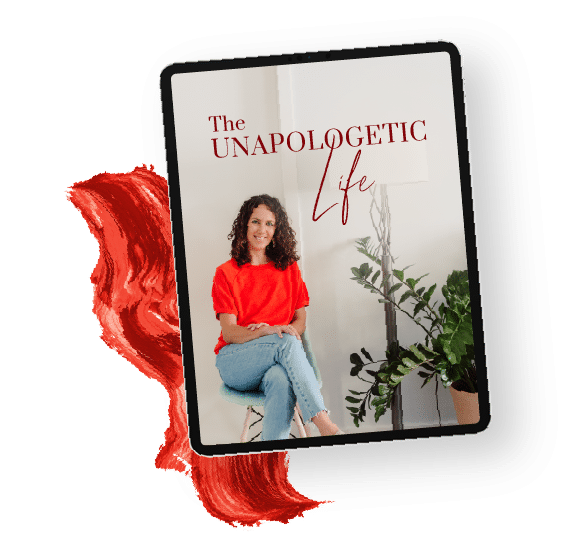 A twice-a-month round-up of inspirational stories, lessons, practical tips and encouragement for living your most authentic, unapologetic life.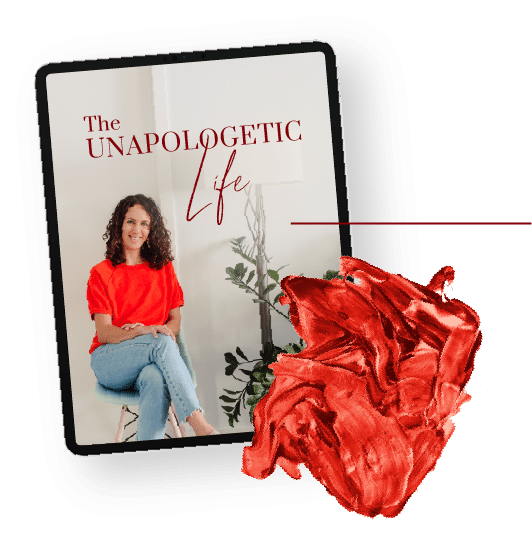 A twice-a-month round-up of inspirational stories, lessons, practical tips and encouragement for living your most authentic, unapologetic life.