Tips for Practicing Intuitive Eating on a Budget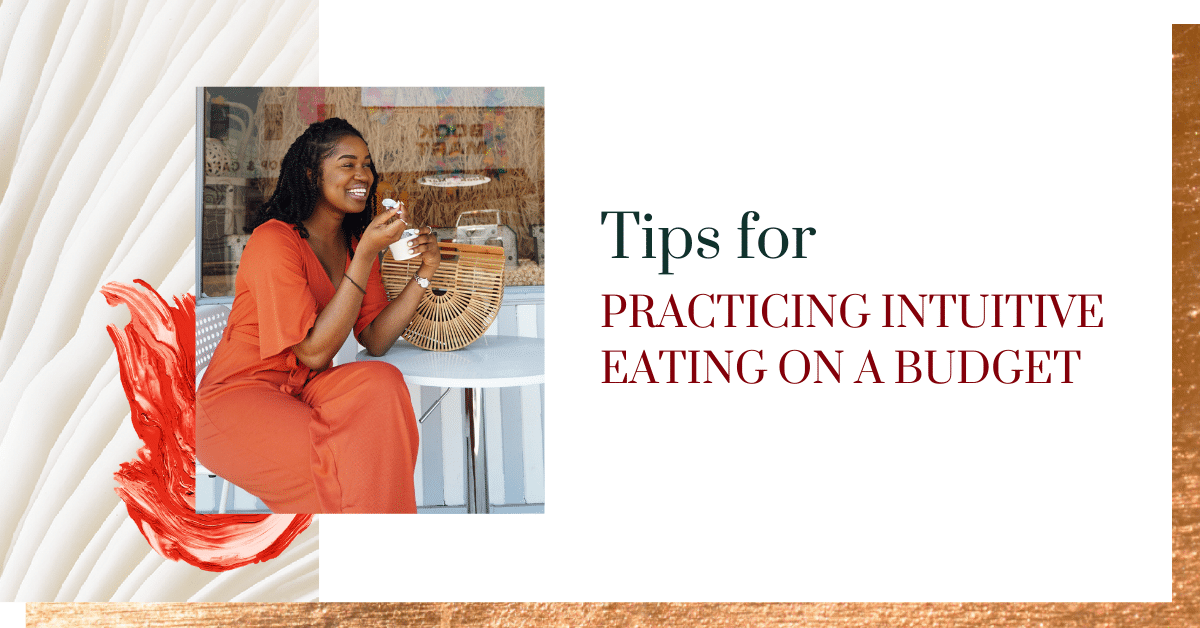 Intuitive eating is not reserved for people with unlimited funds to spend on groceries, restaurants, and late-night takeouts. Learn how to practice intuitive eating on a budget. I've partnered up with ALDI to bring you this post, meaning I was compensated for my time, but, as always, all thoughts and opinions are my own.
I talk to a lot of people who are concerned that intuitive eating is too expensive, and that it isn't possible to be an intuitive eater unless you have money to spend. While certainly spending unlimited amounts of money on takeout and restaurants every night would be difficult financially for most people, there are absolutely ways to listen to your body and honor your cravings without hurting your wallet.
This belief that intuitive eating isn't for everyone is also often the result of a misinterpretation of the concept. Intuitive eating does not mean 'eat whatever you want whenever you want.' With intuitive eating, you have permission to eat what you want, anytime you want, but that doesn't mean you always do that. Hunger, fullness, satisfaction, how food makes us feel – those are all important, but intuitive eating also means using your brain and life experience. It is balancing head knowledge with body knowledge. Budgeting is part of that head knowledge.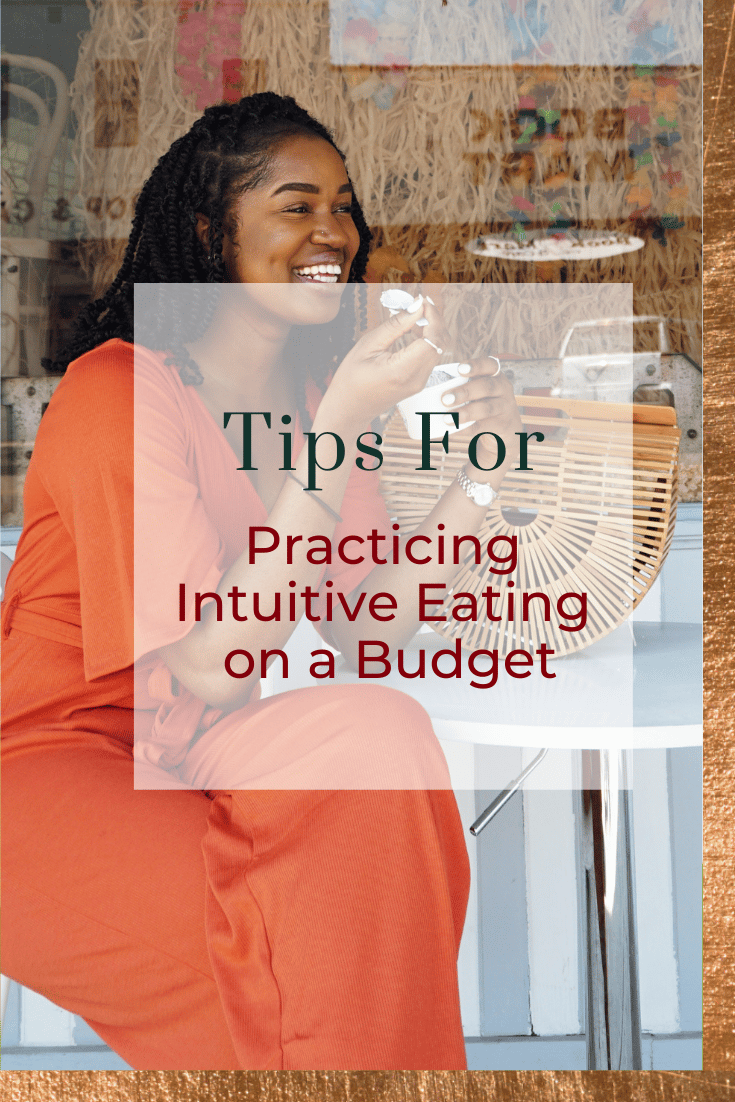 5 Ways to Incorporate Intuitive Eating on a Budget:
Find the right stores: living in the city I notice a giant difference in prices for the same items between different grocery stores. Planning ahead to shop at a store that is affordable and with high quality ingredients can make sticking to your budget much easier. ALDI is a great, affordable option. They are able to keep prices down by focusing on the food rather than other nonessentials so that you are paying only for freshness and quality. Not only is ALDI budget-friendly, but it has food options to accommodate a variety of lifestyles, taste preferences, and therapeutic diets or allergies.
Use semi-homemade ingredients: use semi-homemade ingredients: cooking at home can be budget-friendly, but can often feel time-consuming. Make cooking at home faster by adding a variety of fresh, frozen and semi-homemade dishes to your repertoire. This can make meals easy to whip up AND more affordable. For example, I've been making this Harvest Breakfast Skillet recipe from ALDI, which uses pre-made Earth Grown Quinoa Crunch Veggie Burgers along with eggs, spices and fresh produce. Using the pre-made burgers saves me SO much time in the kitchen!
Balance your meals: making sure you are well fed with foods that sustain your energy will mean fewer unplanned purchases. I find one of the best ways to improve digestion and make sure that I stay full is to include a variety of food groups including carbohydrates, fats, proteins and fiber. As you start to pay attention to what foods you like and what things fill you up, you'll be able to build balanced meals that taste good and keep you full between meals.
Incorporate some loose meal planning: doing a bit of meal planning can help you save money AND time. It allows you to have some structure ahead of time, so you can save money by buying in bulk and prepping for multiple meals at once. Just remember: the key difference between diet meal planning and intuitive meal planning is flexibility. Check out more meal planning tips here.
Plan your restaurant trips smartly: let's face it, restaurants can be expensive, especially if you live in a big city. If you enjoy going out to restaurants then make a plan to prioritize them in your budget. Maybe you won't be going out every single night, but planning your weeks or months to include a couple nights out might be important to you. If this is the case, choose restaurants that you enjoy the food and atmosphere. Another option would be to experiment with re-creating your favorite restaurant dish at home.
Cooking at home can be a budget-friendly way to incorporate foods that you like and that make you feel good. If cooking is new to you or not entirely comfortable, ALDI has a number of delicious recipes on its website to help you out in the kitchen.
Here are a few of my favorites:
I made several of these recipes on NBC's New York Live – you can check out the full clip here.
Do you shop at ALDI? What are some of your favorite products? I would also love to hear your personal tips and tricks for practicing intuitive eating on a budget!
Looking for more intuitive eating support?
Check out my Unapologetic Eating 101 Course, an online, self-paced program to liberate yourself from dieting and make peace with food and your body.
My team and I also offer virtual one-on-one support – you can check out our virtual intuitive eating nutrition coaching packages.
My book, Unapologetic Eating: Make Peace with Food and Transform Your Life, is also a great resource that includes information, research, and reflection prompts to help you move away from dieting and come back home to your body, so you can live your most unapologetic, liberated life.
---
Author Bio
This article was written and reviewed by Alissa Rumsey, MS, RD, CSCS, a registered dietitian and Certified Intuitive Eating Counselor. She specializes in weight-inclusive care, intuitive eating, body image healing, mindfulness, self-compassion, and healing from chronic dieting, disordered eating, and eating disorders. Alissa holds a Bachelor's Degree in Nutrition and Exercise Science, and a Master's Degree in Health Communications, and is also an NSCA Certified Strength and Conditioning Specialist.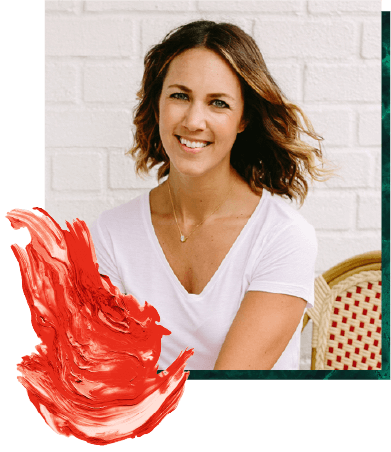 Alissa Rumsey, MS, RD, CDN, CSCS (pronouns she/her/hers) is a registered
dietitian, nutrition therapist, certified intuitive eating counselor, and the author of
Unapologetic Eating: Make Peace With Food and Transform Your Life. Alissa is
passionate about helping people reclaim the space to eat and live,
unapologetically.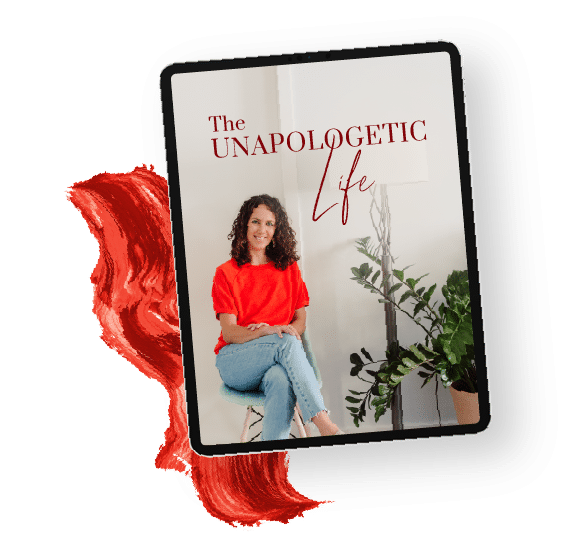 A twice-a-month round-up of inspirational stories, lessons, practical tips and encouragement for living your most authentic, unapologetic life.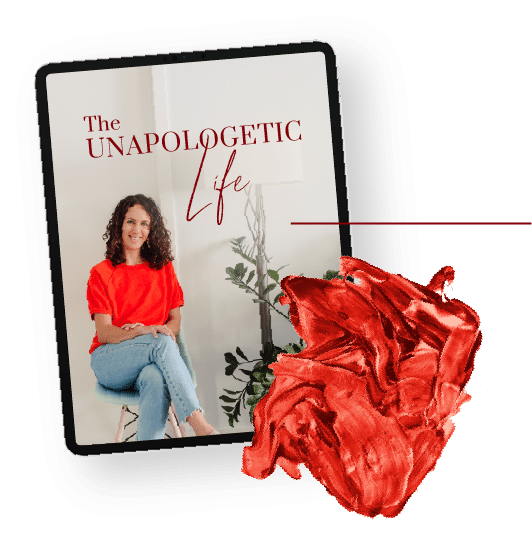 A twice-a-month round-up of inspirational stories, lessons, practical tips and encouragement for living your most authentic, unapologetic life.