Machu Picchu and the Inca Trail: Planning Your Hiking Trip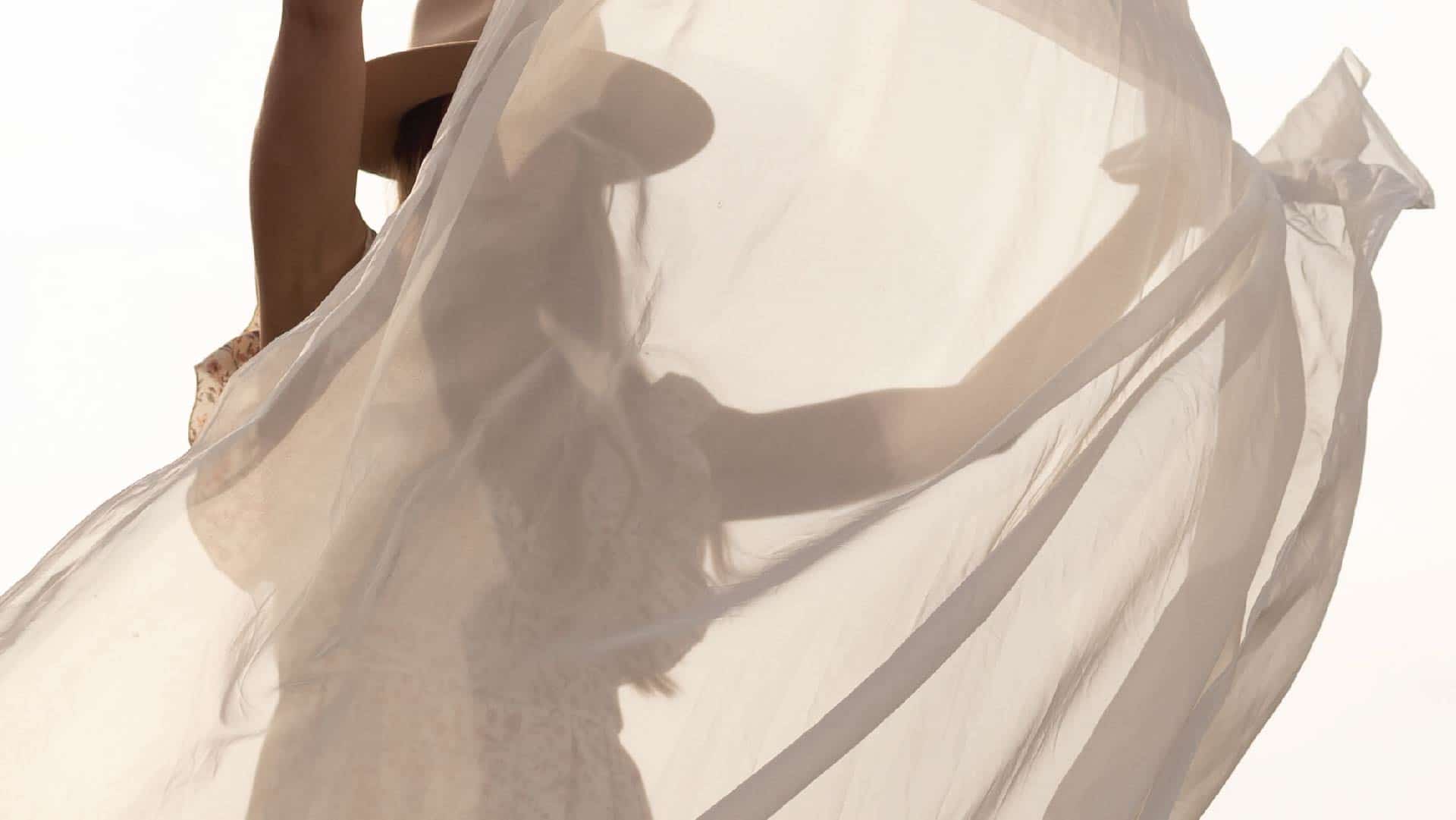 Machu Picchu had long been on my bucket list, but when I began planning my trip earlier this year I didn't quite know what I was getting myself into. My trip ended up being more incredible than I could ever have imagined and left me with life-long memories. After digging through dozens of blogs and articles to plan the trip, I decided to compile the most helpful advice along with my own experience.
First things first: Why Hike?
Trust me, I asked myself this question as well. Spoiler: Machu Picchu is reachable by train! That being said, I personally highly recommend hiking if you are physically able to do so. While I had my doubts, my friend and travel companion Bailey convinced me to do the 4-day Inca Trail trek – a 27-mile hike through the Andes Mountains that culminates at the Machu Picchu ruins. I have never been so happy with a travel choice: the 3 days of trek pre-Machu Picchu ended up being our favorite part of the whole trip (more on that later). By hiking the Inca Trail, you get to immerse yourself in the world of the Incas, traveling the same path they did hundreds of years ago. While some trips we take to reach a destination, others are worth it for the pleasure of the journey itself. The Inca Trail is known as one of the world's greatest hikes, and from the snowcapped Andes Mountains to the lush Amazon jungle, it does not disappoint. Plus, the sense of pride you will feel once you reach Machu Picchu is pretty incredible.
When to Book
You can only hike the Inca Trail with a licensed agency, and spots book up quickly. Permits are required for the Inca Trail, and only 500 per day are issued. This may sound like a lot, but consider that 300-350 of those are for porters and guides, with just 150-200 left for tourists. The best time to visit is May through September, the dry season. Even though this is technically Peru's winter, the Andes are temperate year-round so there is not a huge change in temperature throughout the year. Make your reservations at least 5-6 months in advance. I traveled at the end of August and booked my trek in February. Once you decide on a tour company (read more below), they will take care of obtaining your permits. If you didn't get it together in time, don't despair – there are other hikes around Machu Picchu that are just as beautiful, the difference being you don't walk through the Sun Gate into Machu Picchu; most end in Aguas Calientes and leave you to take the train up to the ancient city.
How to Pick a Tour Company
Choose your trekking agency carefully, as they are not all created equal. We choose Llama Path due to their emphasis on sustainability and their reputation for treating their porters well. Our porters were all outfitted in brand new clothes and hiking boots. While this seems like a given, many porters from other companies were walking past us on the trail wearing only sandals. Llama Path had fantastic customer service throughout the whole process (and dealt very patiently with all of the questions from two neurotic New Yorker's). Another reason this company stands out: they keep you ahead of all the other tour groups. I had heard stories of a packed trail, crowded with tourists, but I did not experience this at all. With Llama Path, you hike further than the other groups each day so you are ahead of the pack. On the final day, they wake you up at 3am to trek to Machu Picchu. At the time, this sounded severely unpleasant, but the experience of being the first to arrive at the Sun Gate was really spectacular. I also recommend Evolution Treks Peru for their sustainable travel practices (their workers are part owners) and excellent customer service.
Getting There
Most travelers to Machu Picchu jump off from Cusco, which is where the hikes leave from. There are flights from Lima to Cusco every 15 minutes during the day (they don't fly at night due to the mountains) so it is easy to reach. The biggest mistake you can make is arriving in Cusco and expecting to hike out the next morning. It is best to give yourself at least two to three days to adjust to the altitude before hiking. Cusco is located at 3326 meters/10,910 feet. Fun fact: Machu Picchu itself is actually lower in elevation than Cusco, something I was not aware of until I arrived. However for those of you hiking the Inca Trail, you will climb to 4217 meters/13,780 feet so acclimatization is key.
Tips to Avoid Altitude Sickness
Altitude sickness doesn't affect everyone, but unless you've been at altitude in the past it is hard to know how you will react. Common symptoms include headaches, dizziness, malaise, insomnia and GI upset, including nausea, vomiting and diarrhea. Outside of arriving to Cusco a few days early, there are a few other recommendations to avoid altitude sickness:
Avoid overexertion – when you arrive in Cusco, take it easy for the first day or two and avoid too much walking
Eat light meals and avoid alcohol in the few days before the hike
Get plenty of rest
Drink coca leaf tea – locals swear by this natural leaf tea, and you'll find coca tea all over Cusco. It's thought to help prevent side effects of altitude sickness. The flavor is similar to green tea. Some people suggest chewing on coca leaves as an alternative. Note: this is the same coca that is used as the raw material for cocaine, however the amount of cocaine in coca is minuscule and the effects are very different; at most you'll feel a mild stimulant effect from coca. Just don't try to bring it back with you: outside of South America, most countries make no distinction between the coca leaf and any other substance containing cocaine, so the possession of coca leaf is prohibited.
Talk to your doctor about Diamox, a medication that can be started 24 hours prior to arrival at altitude. Bailey and I both took it, the only side effect we noticed was occasionally tingling in our hands and feet, which would diminish after five minutes or so.
Physical Preparation
The Inca Trail is generally rated as "moderate" but this will vary individually depending on your physical fitness and how your body reacts to the altitude. The trail is 27 miles long, and is made up entirely of rock…very uneven rock. The terrain is challenging with many (many) ascending and descending staircases (and don't be fooled: despite the Inca's short stature, they created some very steep steps!). Daily mileage ranges from 5-12 miles, much of that at altitudes over 10,000 feet, with the lack of oxygen making breathing more difficult. Aerobic fitness is important, although with the altitude you just have to constantly get used to feeling out of breath (tips on this in my next post!). In addition, make sure your leg muscles are trained: step-based exercising, hiking, and hill walking are probably the most useful ways to prepare. You'll have to break in your hiking boots, so going for a few 5-10 mile hikes in the months pre-trip is advisable.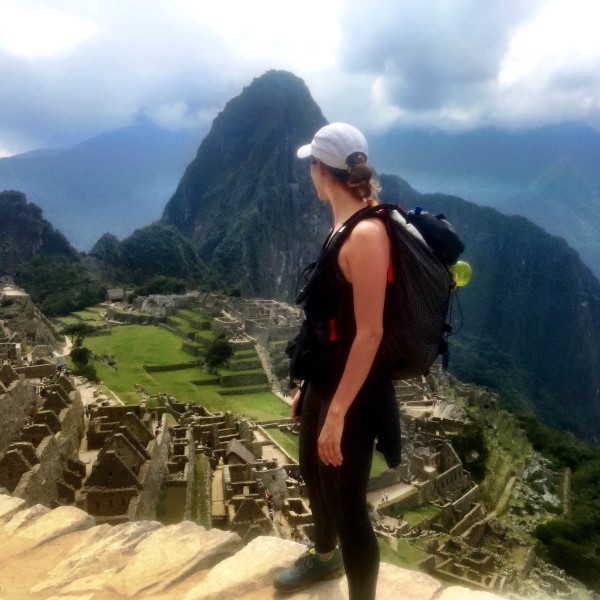 Are you planning to hike the Inca Trail? Feel free to send me any questions or comments 🙂
More on my travels in Peru can be found here:
---
Author Bio
This article was written and reviewed by Alissa Rumsey, MS, RD, CSCS, a registered dietitian and Certified Intuitive Eating Counselor. She specializes in weight-inclusive care, intuitive eating, body image healing, mindfulness, self-compassion, and healing from chronic dieting, disordered eating, and eating disorders. Alissa holds a Bachelor's Degree in Nutrition and Exercise Science, and a Master's Degree in Health Communications, and is also an NSCA Certified Strength and Conditioning Specialist.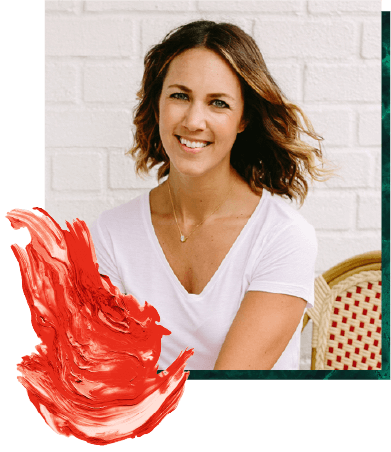 Alissa Rumsey, MS, RD, CDN, CSCS (pronouns she/her/hers) is a registered
dietitian, nutrition therapist, certified intuitive eating counselor, and the author of
Unapologetic Eating: Make Peace With Food and Transform Your Life. Alissa is
passionate about helping people reclaim the space to eat and live,
unapologetically.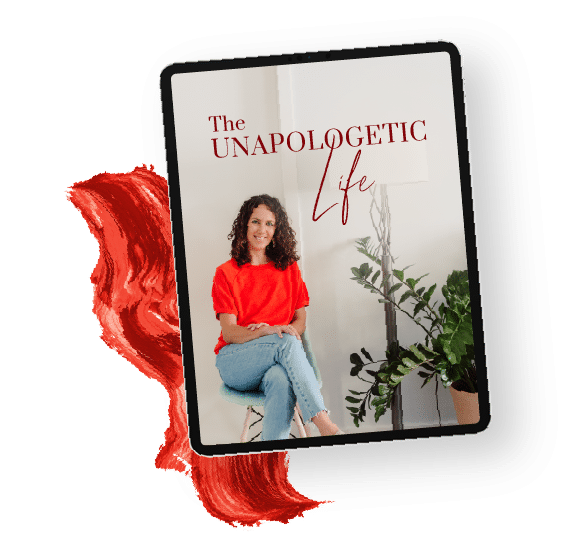 A twice-a-month round-up of inspirational stories, lessons, practical tips and encouragement for living your most authentic, unapologetic life.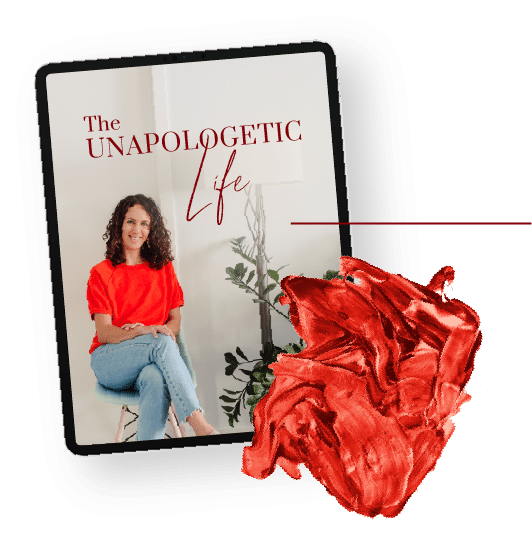 A twice-a-month round-up of inspirational stories, lessons, practical tips and encouragement for living your most authentic, unapologetic life.