30 Pantry Essentials To Keep On Hand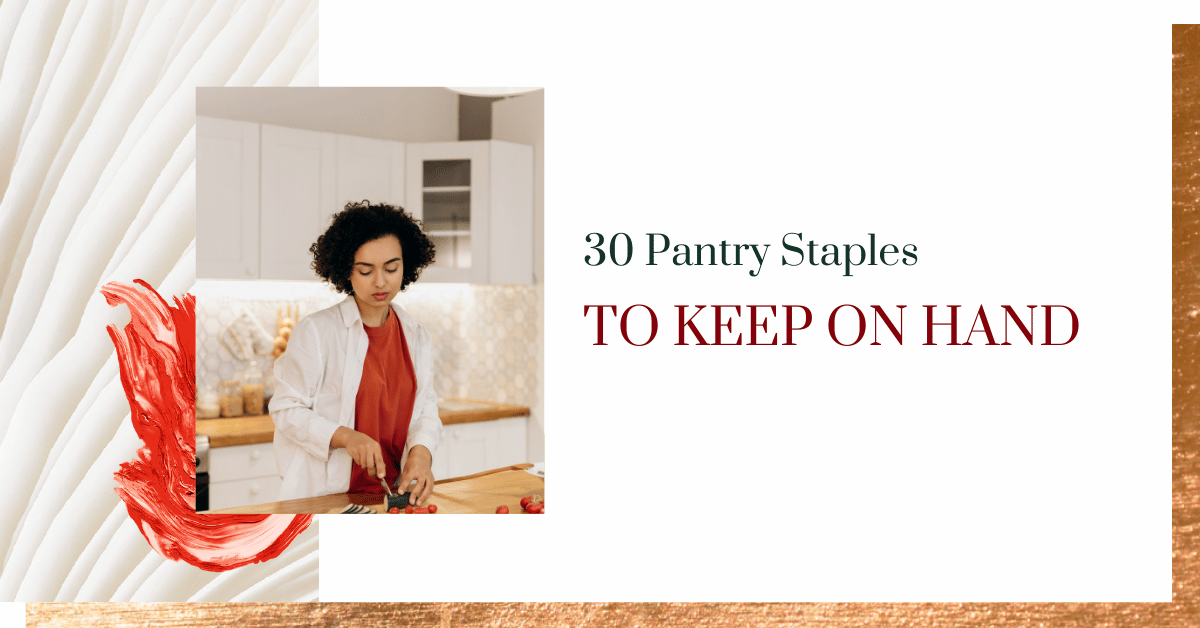 The easiest way to make cooking at home simple is to have a well-stocked pantry so that making breakfasts, lunches and dinners is a no-brainer. Here are 30 items to consider stocking in your pantry.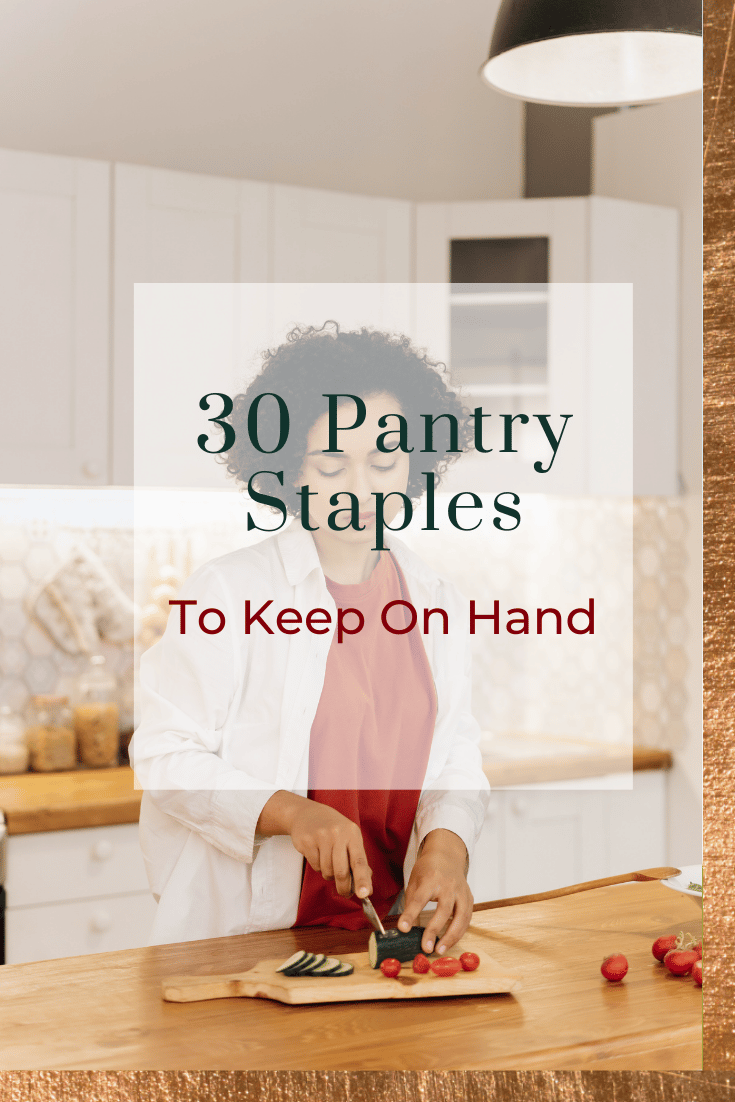 Grains & Legumes
Quinoa
Brown rice
Whole wheat couscous
Pearl barley
Old fashioned rolled oats
All-purpose flour
Whole wheat flour
Plain breadcrumbs
Dried beans and lentils
Chia, Flax and/or Hemp seeds
Nuts, Seeds & Fruits
Walnuts
Almonds
Pine nuts
Pistachios
Natural nut butters (i.e. peanut, almond, sunflower)
Assorted dried fruit
Tahini paste
Canned & Jarred Foods
Canned no-added-salt beans
Tuna or salmon, packed in water
Low-sodium chicken and/or vegetable broth
No-added-salt tomatoes and tomato paste
Flavorings
Salt (fine salt and coarse sea salt)
Pepper (ground and peppercorns0
Dried herbs and spices
Fresh garlic
Onions
Oils, Vinegar & Condiments
Extra-virgin olive oil
Coconut oil
Canola oil
Vinegar: balsamic, red-wine, white-wine, apple cider
Dijon mustard
You don't need to go out and purchase all of these at once. Pick 10-15 of the items that you'd use most.
Happy Shopping!
Interested in learning more about intuitive eating?
Check out my Unapologetic Eating 101 Course, an online, self-paced program to liberate yourself from dieting and make peace with food and your body.
My team and I also offer virtual one-on-one support – you can check out our virtual intuitive eating nutrition coaching packages.
My book, Unapologetic Eating: Make Peace with Food and Transform Your Life, is also a great resource that includes information, research, and reflection prompts to help you move away from dieting and come back home to your body, so you can live your most unapologetic, liberated life.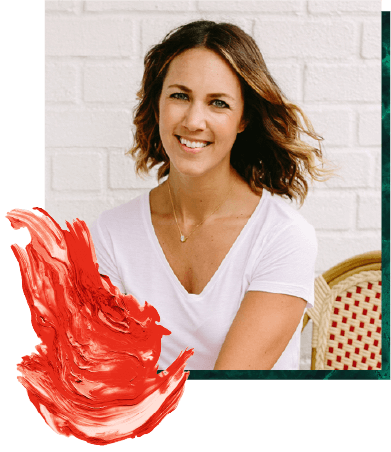 Alissa Rumsey, MS, RD, CDN, CSCS (pronouns she/her/hers) is a registered
dietitian, nutrition therapist, certified intuitive eating counselor, and the author of
Unapologetic Eating: Make Peace With Food and Transform Your Life. Alissa is
passionate about helping people reclaim the space to eat and live,
unapologetically.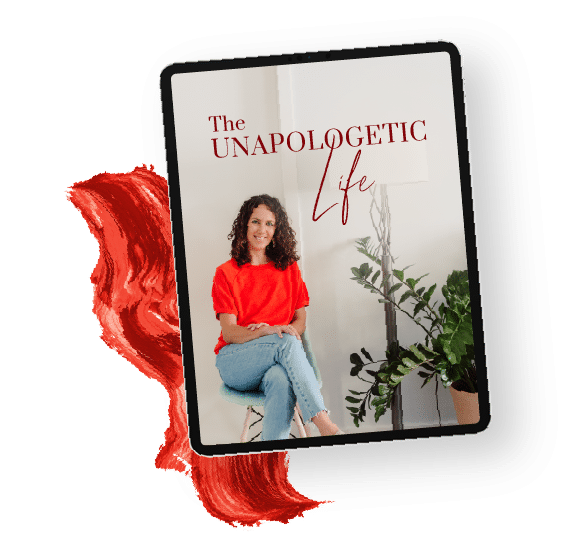 A twice-a-month round-up of inspirational stories, lessons, practical tips and encouragement for living your most authentic, unapologetic life.