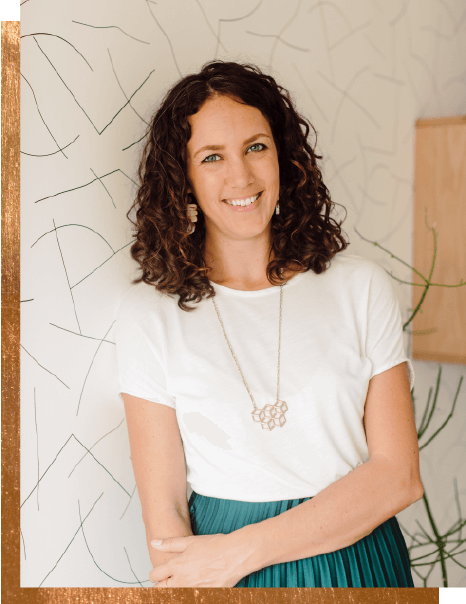 for registering for the Workshop
How to Set Your Rates and Make Your Services Accessible (Without Burning Out)
Please check your email for links to more associated materials including a workbook and your CPE certificate.
After the workshop, I'll also be sending you my The Liberated Clinician Newsletter, which includes once or twice-a-month(ish) letters via email.
These emails include stories, lessons, practical tips, and encouragement on growing a weight-inclusive, justice-informed business, going deeper with your counseling skills, building self-care and regenerative practices, and so much more! 
I only send emails when I have something really juicy and exceptional to share and you are able to opt-out at any time.