Self-Care Holiday Gift Guide 2021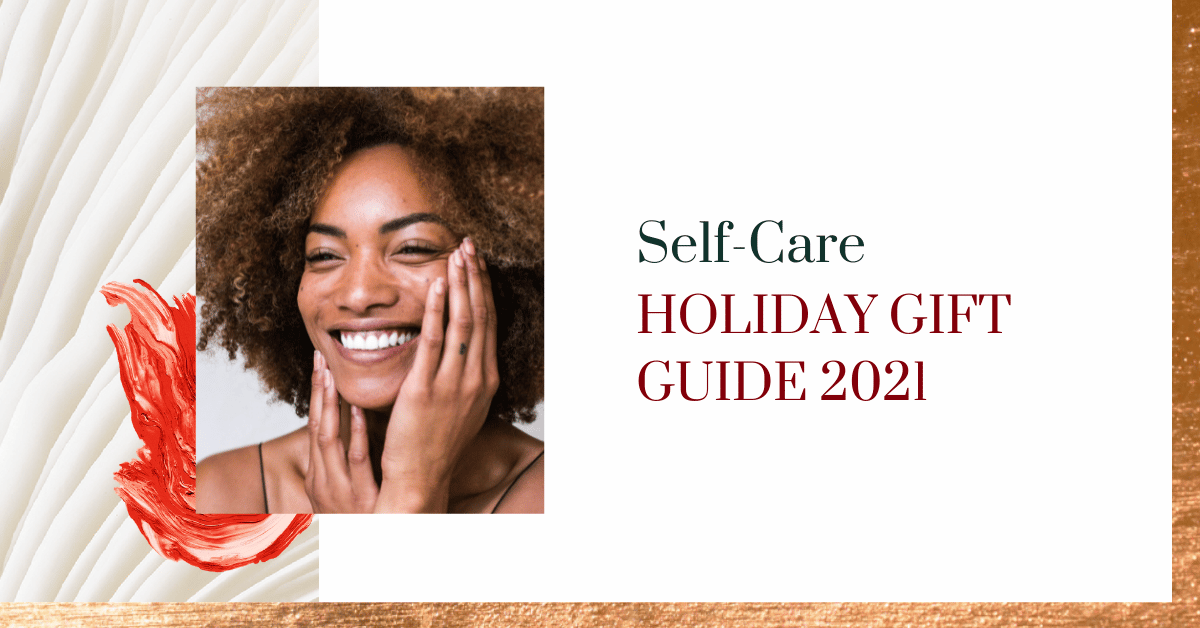 I've put together this self-care holiday gift guide: a list of my favorite clothing items, artwork, tools, and entertainment. Use this guide as you shop for your loved ones (or even yourself)!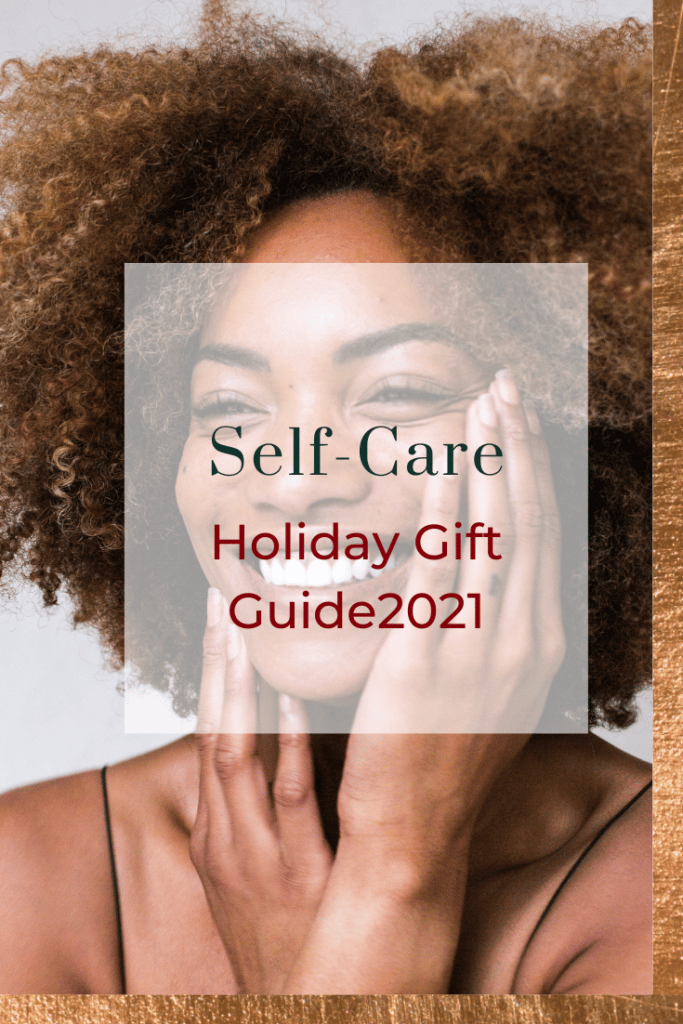 Often when people hear the word self-care, they picture a luxurious massage or treating themselves to a mani-pedi. While yes, it can be those things, I like to think of self-care as a practice of nurturing your physical, mental, and emotional health in order to prioritize and protect your well-being.
After all that we've been through the past two years (and continue to go through), we are all in need of plenty of self-care. With that in mind, I've put together this self-care holiday gift guide with some of my favorite gift ideas for the people in your life that need – or enjoy – a bit of care.
Please note: a few of the links below are affiliate links. I only use affiliate links for products I use and trust, a category into which all these products fall.
Self-Care Holiday Gift Guide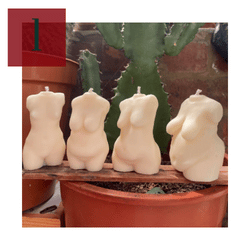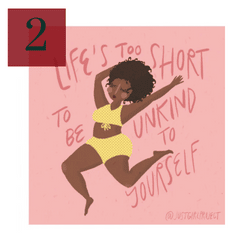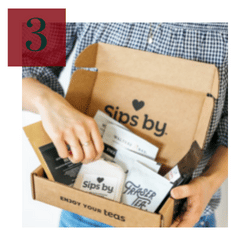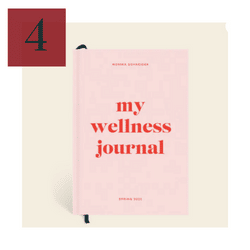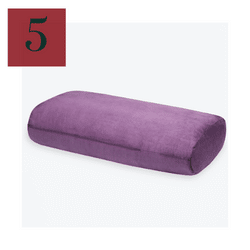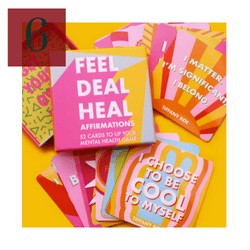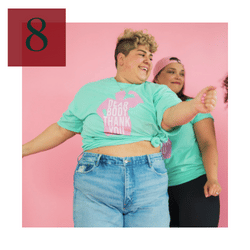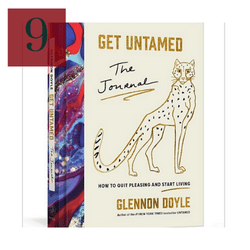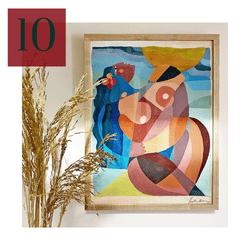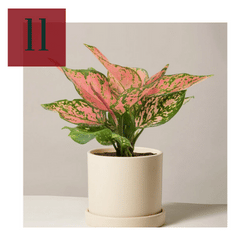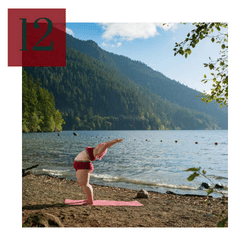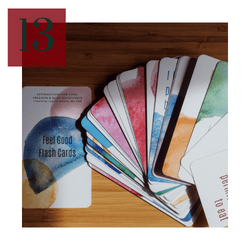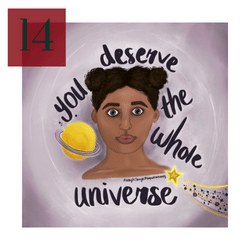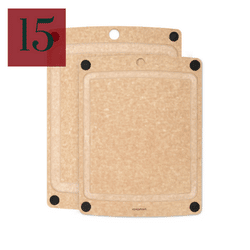 Give the gift food and body image healing!
Check out my Unapologetic Eating 101 Course, an online, self-paced program to liberate yourself from dieting and make peace with food and your body. Want to gift the course to someone? Email [email protected] and we can set that up for you!
My book, Unapologetic Eating: Make Peace with Food and Transform Your Life, is also a great resource that includes information, research, and reflection prompts to help you move away from dieting and come back home to your body, so you can live your most unapologetic, liberated life.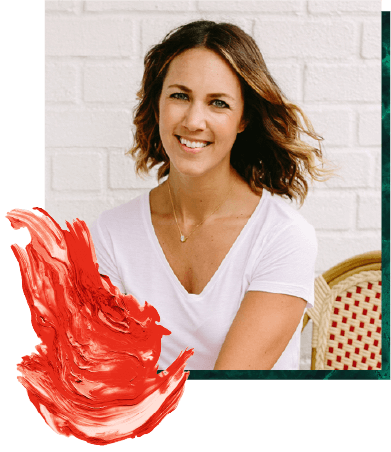 Alissa Rumsey, MS, RD, CDN, CSCS (pronouns she/her/hers) is a registered
dietitian, nutrition therapist, certified intuitive eating counselor, and the author of
Unapologetic Eating: Make Peace With Food and Transform Your Life. Alissa is
passionate about helping people reclaim the space to eat and live,
unapologetically.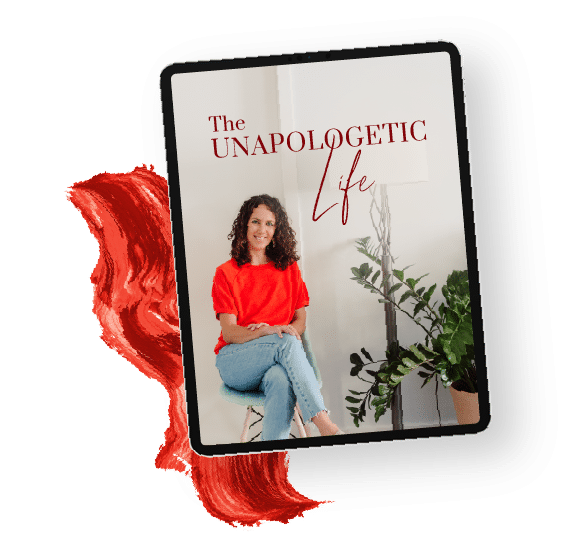 A twice-a-month round-up of inspirational stories, lessons, practical tips and encouragement for living your most authentic, unapologetic life.