Where to Eat, Drink and Sleep in Cusco Peru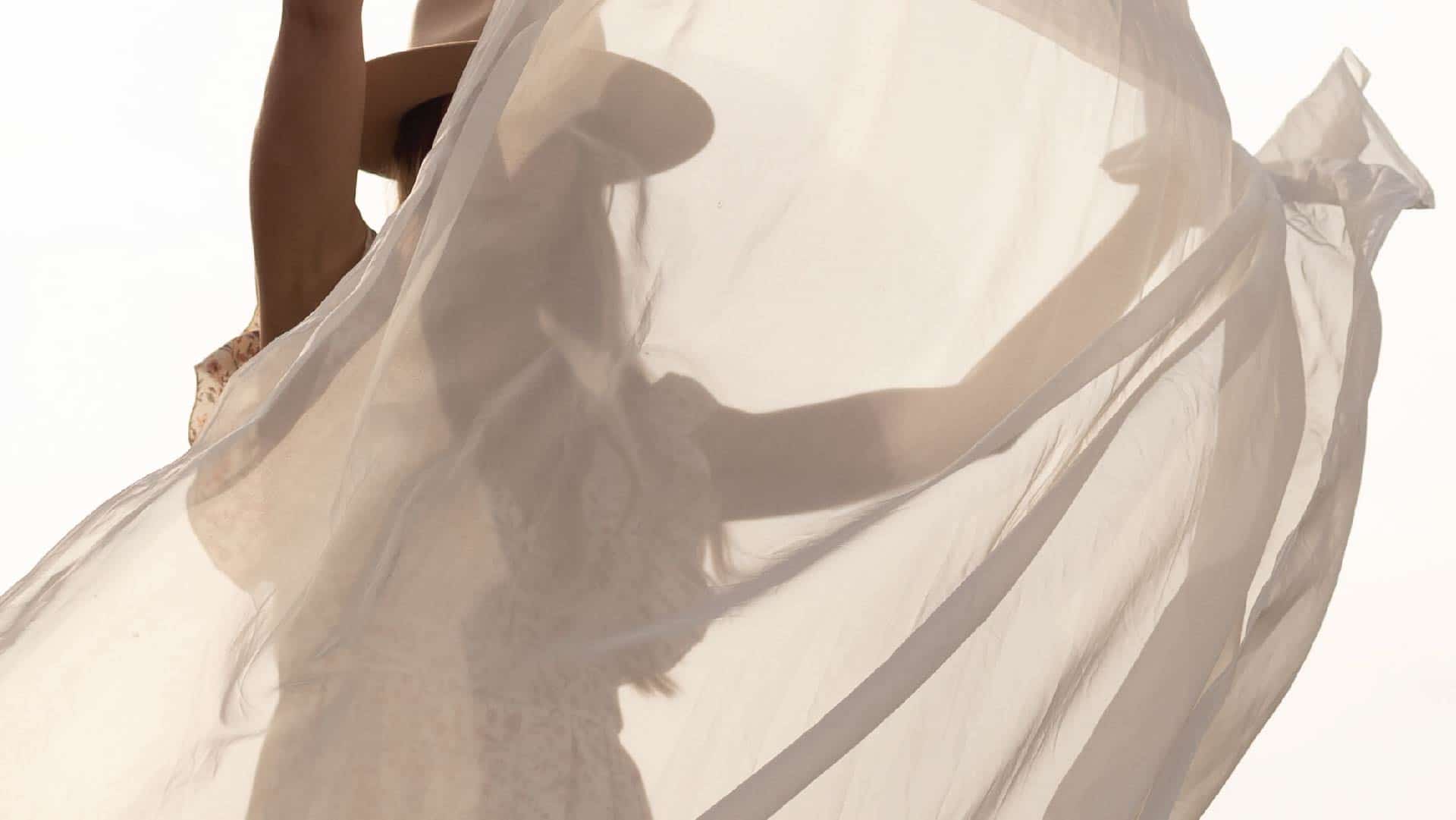 Anyone hiking in the Andes ends up spending at least two or three days hanging out in Cusco in order to acclimatize to the altitude. Cusco itself is at a not-so-comfortable elevation of 11,152 feet, and boasts a number of restaurants, bars and attractions.
Getting There and Getting Around
From New York City, we flew direct to Lima and then took a short 1-hour flight over the mountains to Cusco. Word of advice: get a window seat on the left side of the plane. The view flying over the mountains and down into Cusco was breathtaking. Trust me on this one.
Once you arrive in Cusco, there are plenty of taxis waiting. Our hotel had a free shuttle pick-up, so be sure to ask when you book your room. It is about 10 miles from the airport the Plaza de Armas, or city center. A taxi should cost you around 10 soles. Negotiate the fare before getting into the cab – if you don't like the price the driver gives you, walk away and find another car. Meters are pretty much non-existent. Tipping isn't necessary unless they help with your luggage, in which case 1-2 soles is appropriate.
Where to Stay
There are many small hotels, hostels and bed & breakfast type places within a short walk from the city center. We stayed at Los Apus Hotel & Mirador, a small hotel that was a 5 minute walk from Plaza de Armas. The staff was friendly and welcoming, the rooms clean, and they offered a free breakfast buffet and complimentary tea every morning. The hotels are used to hikers staying for a few nights, checking out for 4-5 days while they hike, and coming back for another night or two at the end of the trip. Most hotels will hold your extra luggage for free while you are hiking.
Where to Eat
Quite possibly my most favorite thing to do when I travel: experience the local eats. Cusco has plenty to offer, from small mom and pop type places to larger, more expensive restaurants.
My recommendations:
We didn't make any reservations, and had no trouble getting into any of them, with the exception of Limo (we went early and sat at the bar).
Where to Drink
Cusco has no shortage of bars. I recommend you partake only AFTER your hike, as alcohol can make altitude sickness worse. Be sure to try the pisco, a clear brandy distilled from white grapes first grown in Peru by the Spaniards in the 16th century. The national drink of Peru is the Pisco Sour, typically made with pisco, lemon or lime juice, simple syrup, egg whites and bitters. I've always shied away from drinks made with eggs (the food-safety girl in me) but boy, was I glad I tried it! A few places we explored:
Republico del Pisco

Chilcano Pisco Bar

Limo Pisco Bar

Ukukus bar – it was tough to find any local pubs in Cusco, with everything seemingly built around tourists, but our new Peruvian friends took us here on our last night in Cusco. We were the only gringos in a bar full of friendly Peruvian's, and the only people who weren't able to sing along to the fabulous Peruvian cover band on stage. We danced and danced and danced (pisco sour's in hand), making it the perfect ending to our trip.
What to Do
The altitude can really take it out of you, so take it easy and not over-plan your first few days in Cusco. My favorite thing to do during the day was to sit in the many square, bask in the sunshine, read, and people watch. When you start to get antsy, check out these local sites:
San Pedro Market

San Francisco Market

Santo Domingo Church

Cusco Cathedral
I highly recommend wandering outside of the central tourist zone of Cusco, and explore the local area. We stumbled upon many different markets and locals-only spots.
There are also a number of cooking schools that offer half-day or full-day Peruvian cooking classes or indulge in a massage post-trek at one of the many spas around town.
Check out my pinned map for Cusco, including all the spots listed above.
More on my travels in Peru can be found here:
---
Author Bio
This article was written and reviewed by Alissa Rumsey, MS, RD, CSCS, a registered dietitian and Certified Intuitive Eating Counselor. She specializes in weight-inclusive care, intuitive eating, body image healing, mindfulness, self-compassion, and healing from chronic dieting, disordered eating, and eating disorders. Alissa holds a Bachelor's Degree in Nutrition and Exercise Science, and a Master's Degree in Health Communications, and is also an NSCA Certified Strength and Conditioning Specialist.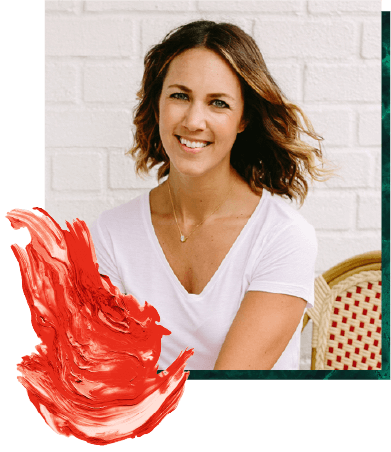 Alissa Rumsey, MS, RD, CDN, CSCS (pronouns she/her/hers) is a registered
dietitian, nutrition therapist, certified intuitive eating counselor, and the author of
Unapologetic Eating: Make Peace With Food and Transform Your Life. Alissa is
passionate about helping people reclaim the space to eat and live,
unapologetically.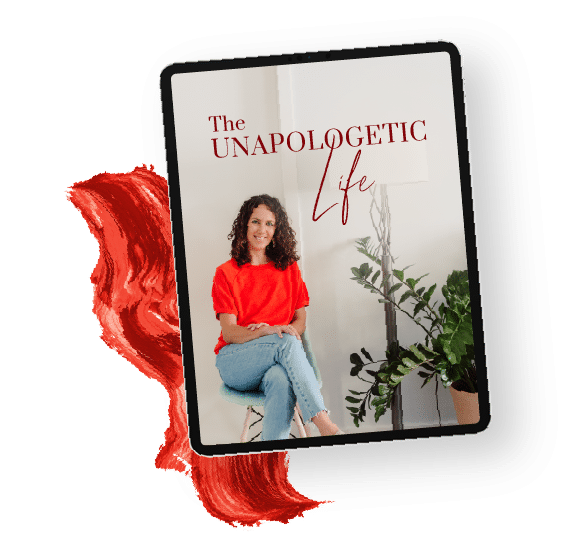 A twice-a-month round-up of inspirational stories, lessons, practical tips and encouragement for living your most authentic, unapologetic life.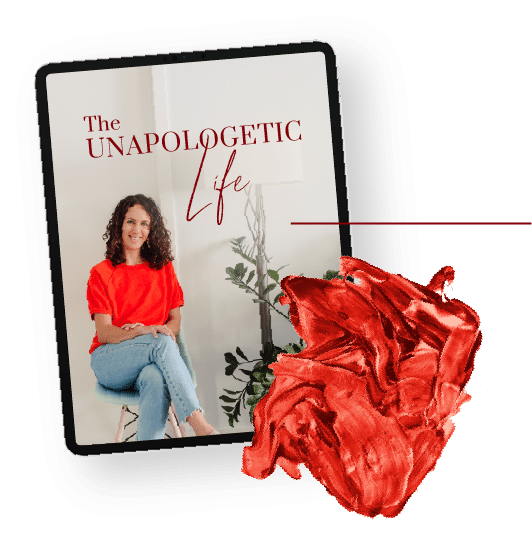 A twice-a-month round-up of inspirational stories, lessons, practical tips and encouragement for living your most authentic, unapologetic life.