The Best of Budapest: A Four Day Travel Guide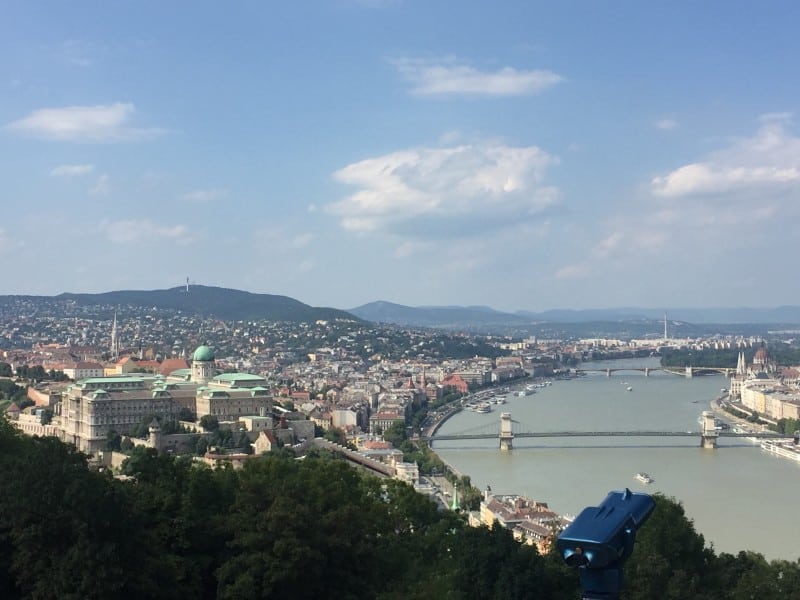 I visited Budapest for four days this summer. This beautiful city is full of great restaurants, bars, shops and culture. Here is my travel guide, including where to stay, where to eat, where to drink, and what to do.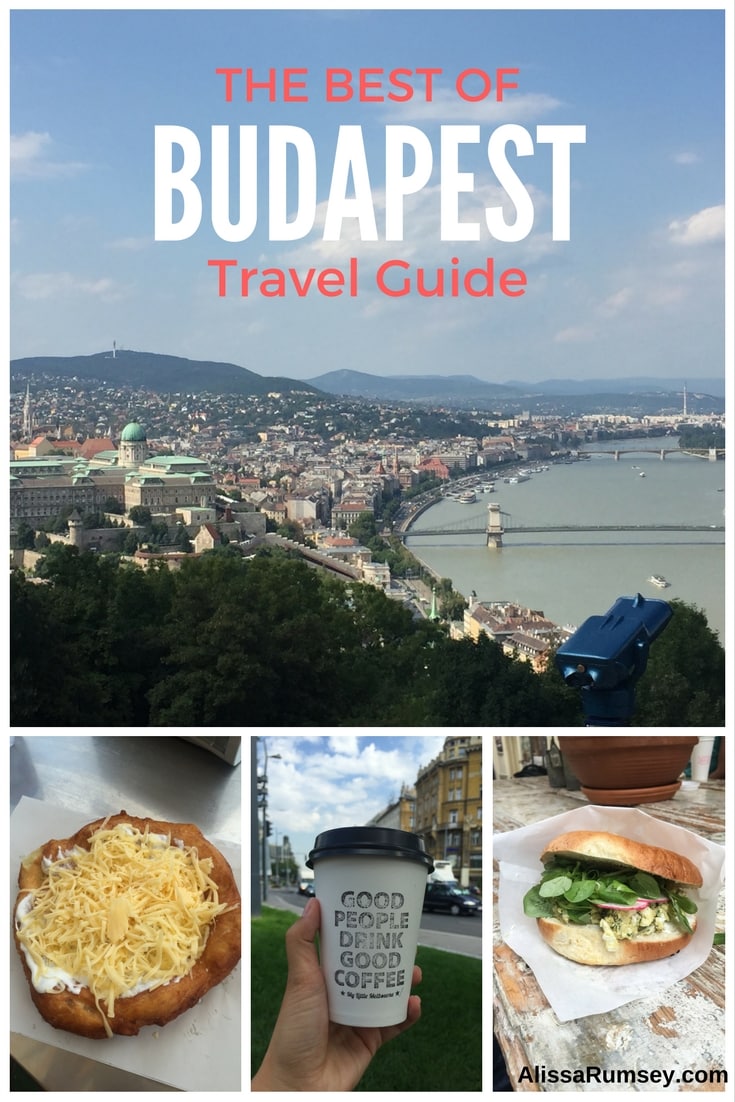 I'll be honest, Budapest was not very high on my travel list. But as I searched for somewhere that was a) a cheap flight from Athens (where I would be coming from) and b) inexpensive, Budapest kept coming up on top.
I knew very little about Budapest, but whenever I mentioned it to someone who had been, I heard a recurring theme: "Budapest is one of my favorite cities in Europe!" After spending four days there, I have to say that I agree. With gorgeous buildings, plenty of green space, a great restaurant and cafe scene, quirky bars, fantastic coffee, and an interesting (to say the least) history, it was the perfect end to my month-long stint in Europe.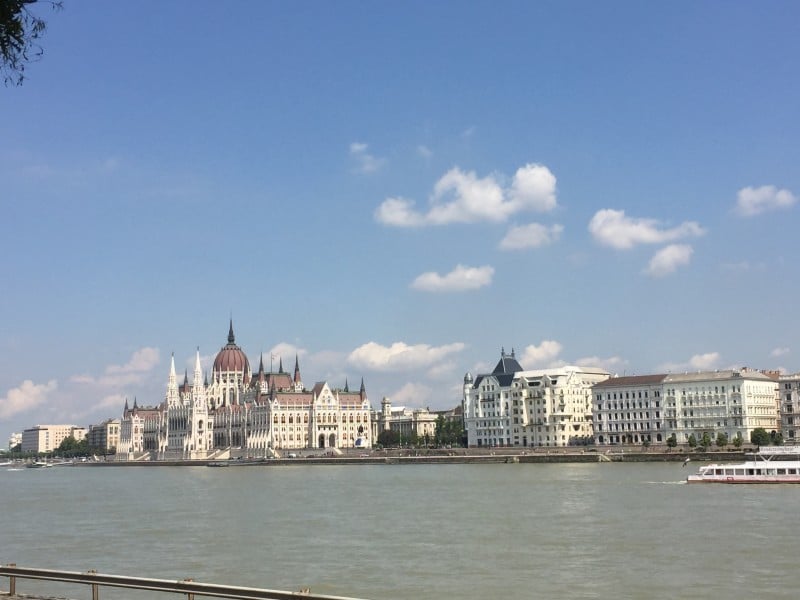 Budapest is a small city, and you can see most of it in three to four days. If you have longer to spend, there are plenty of fun day trips just a train ride away.
Stay
The Danube river divides the two sections of the city, Buda and Pest. The Buda side is home to many of the famous sights, but is otherwise mostly residential. I recommend staying on the Pest side, in the Jewish Quarter, where you'll be in the heart of restaurants, shops and pubs. I rented this Airbnb, which was in a perfect location. Just five minutes from the metro (including the M3 line to/from the airport), ten minutes to the river, and surrounded by restaurants, coffee shops and bars.
Eat
Drink
Coffee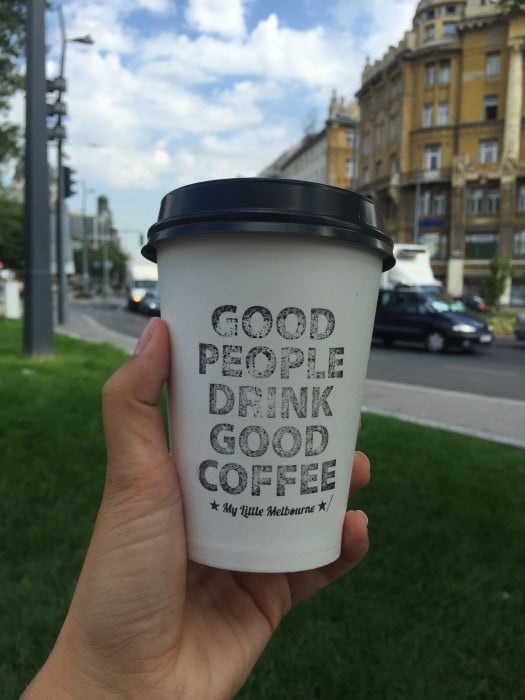 What to Do
Have you visited Budapest? What was your favorite part of the trip?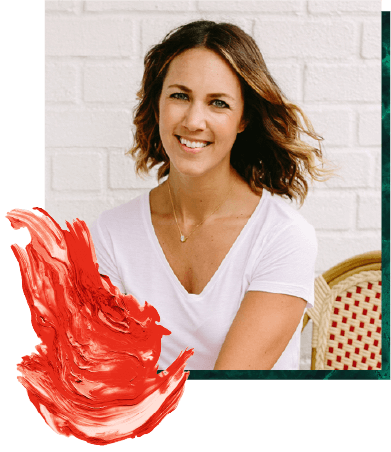 Alissa Rumsey, MS, RD, CDN, CSCS (pronouns she/her/hers) is a registered
dietitian, nutrition therapist, certified intuitive eating counselor, and the author of
Unapologetic Eating: Make Peace With Food and Transform Your Life. Alissa is
passionate about helping people reclaim the space to eat and live,
unapologetically.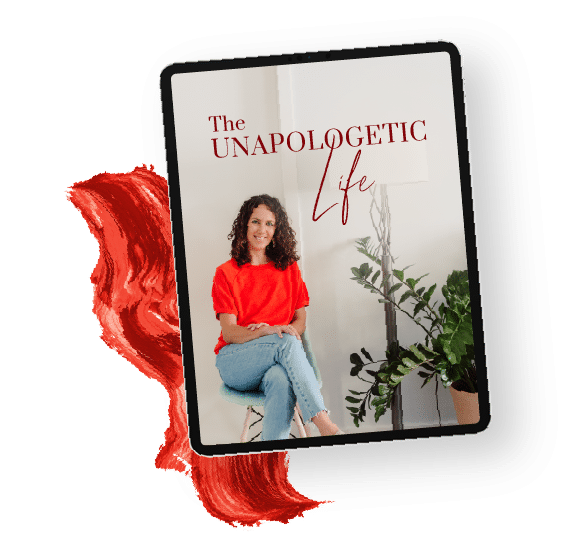 A twice-a-month round-up of inspirational stories, lessons, practical tips and encouragement for living your most authentic, unapologetic life.