Break the cycle of chronic dieting with my FREE Intuitive Eating Starters' Guide
The principles you learn for intuitive eating can be helpful for practicing intuitive movement (also referred to as joyful movement, intuitive fitness, or intuitive exercise). That said, the exercise space presents challenges of its own in regards to overcoming diet...
read more
Podcasts are a great way to dip into the world of intuitive eating, or to dig deeper into specific topics related to intuitive eating. Many of my colleagues who are experts in this area host fabulous podcasts. Here is a list of 17 of the best intuitive eating podcasts...
read more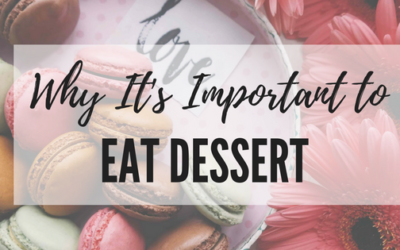 Most people have some type of "trigger food" - that one food that they can't keep in the house, for fear of overeating. For me, that was dessert. When I finally made peace with food and gave myself unconditional permission to eat all foods a funny thing happened. Read...
read more