Learn to tune into your body with my FREE Mindful Eating Exercise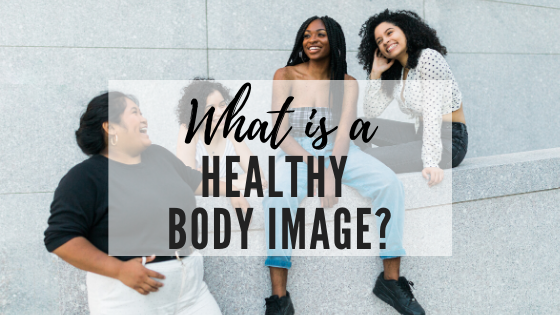 Having a healthy or positive body image sounds great in theory, but if you're not 100% clear on what that would actually look like for you, let alone how to get there, you're not the only one. Before you can have a healthy body image you need to determine what this is...
read more
Recently I was talking with a new client about intuitive eating, when they said "This sounds great, but what will happen to my weight?"  If this is one of your barriers to learning more about intuitive eating or healing your relationship with food, you are not alone....
read more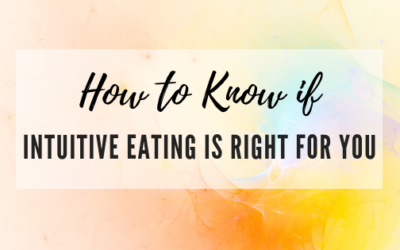 Intuitive Eating is the opposite of diet. It lets you make peace with food and re-discover your ability to just eat normally. But does Intuitive Eating work? I'm delving more into how you can tell if Intuitive Eating is right for you and I'm sharing some of the most...
read more