Rio de Janeiro: Where to Eat, Sleep, and Play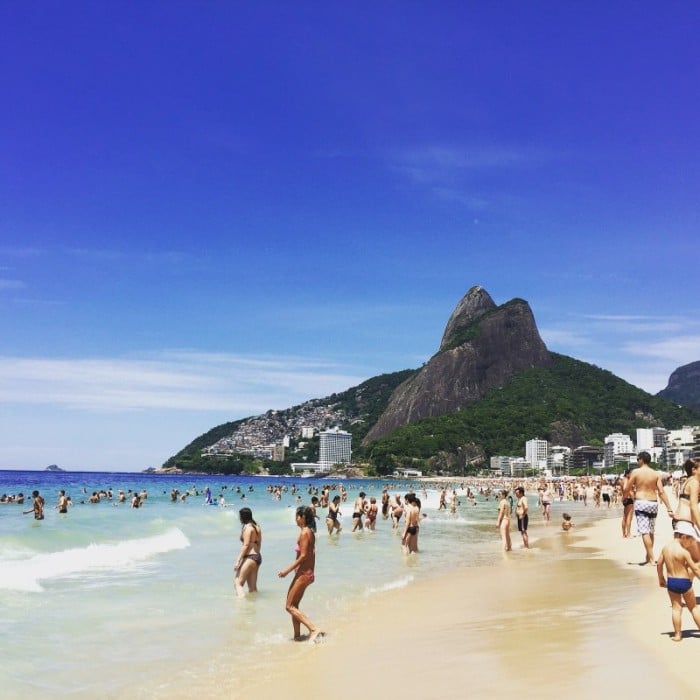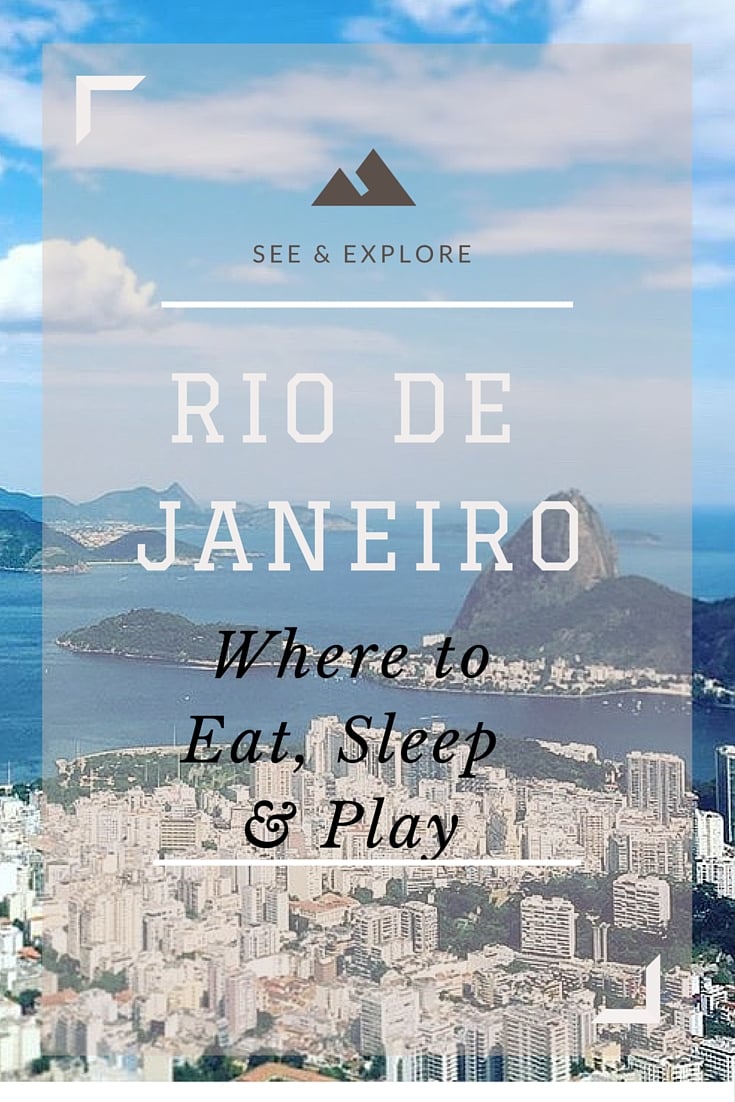 And to think I almost skipped Rio.
When planning a trip with nine other people, compromises have to be made. For my friend and I, it meant that we were going to backtrack through Brazil and short Buenos Aires by a day, in order to go be in Rio for New Years Eve. At the time, I was a little annoyed but gave in to the guys we were traveling with. And boy, am I glad I did!
Whatever expectations I had, Rio blew them right out of the water. The scenery is like no other city I've seen, with lushly forested mountains ringing the city and sparkling beaches below. I fell in love with the ever-present live music, lively street-side pé sujos (translates to "dirty foot" but describes the local no-frills bars), and the carioca (residents of Rio) spirit: fun, good-natured, always living life to the fullest.
We spent four nights in Rio, including New Years Eve. Rio sure knows how to party, and getting the chance to spend New Years Eve on Copacabana beach was a once in a lifetime experience. Check out this view of the fireworks and the beach from our Airbnb in Copa:
Even if you can't get there for New Year's, Rio offers a whole lot. Check out my recommendations on where to sleep, eat, explore, and play.
One word of caution: most Cariocas do not speak English. I found that obrigada (that's obrigado for the men) went a long way, but I'd still have Google translate on hand.
To Stay
You have a few different options here depending on what you are into. We stayed on Copacabana beach because we found an Airbnb apartment with a rooftop beach (aka fireworks) view. However if you're going any other time, I'd recommend staying in a less touristy area. Ipanema and Leblon are great beach neighborhoods, or if you're looking for more culture and history, check out Santa Teresa.
To Eat
Be prepared to eat meat. Lots and lots of meat. Balance it out with a few açaí bowls and plenty of pão de queijo.
Churrascaria Palace – all you can eat steakhouse in Copa
Pavao Azul – a popular pé sujos in Copacabana. Sit on the sidewalk and order the pataniscas (cod fritters)
Adega Pérola – tiny spot in Copa serving traditional Portuguese tapas
Galeto Sat's – streetside dive bar/restaurant serving various grilled chicken dishes
Bar Urca – sit along the seaside wall at this neighborhood restaurant at the base of Sugarloaf Mountain
Cultivar Cafe – the perfect spot to rest your feet while wandering in Santa Teresa, this tiny, unassuming place serves two of Brazil's most famous foods, açaí bowls and pão de queijo (aka cheesy bread).
Anconchego Carioca – located in Leblon and Praça da Bandeira, try the shrimp bobo
To Explore
Ipanema Beach – if you're looking for beach time, head to Ipanema. The beaches are marked by numbered "Postos". Go to Posto 9 and look for the Uruguayan flag, then set up shop in front of Barraca do Uruguay (thanks to Anthony Bourdain for the rec). Order the best meat sandwich you'll ever taste and enjoy a few caipirinhas (Brazil's national cocktail, made with cachaça, sugar, and lime). Tip: eat the sandwich BEFORE starting in on the caipirinhas…trust me on this one. Walk back towards Copa and watch the sun set from Arpoador Beach (photo below).
Christ the Redeemer

: opens at 8am, by train or taxi

Sugarloaf Mountain – take a

taxi to base of mountain, purchase tickets for cable car

Santa Teresa – take a day to stroll around this artsy, bohemian neighborhood, famous for it's winding, narrow (and steep) streets. Take a peek at the famous Selaron Stairs, then ditch the rest of the tourists and explore deeper into this charming neighborhood. Swing by Bar do Gomez, one of Rio's oldest bars, for some food and drink.
To Play
Lapa – grungy by day, Lapa transforms come nighttime into one of Rio's biggest party scenes with dozens of samba bars and late-night street parties. Here were a few of my favorites:

Carioca da Gema – this tiny club is packed with locals dancing to live samba bands.
Rio Scenarium – a famous three-story club with different music genres on each level
Leviano – great music and dancing
Praça São Salvador – this popular local square is surrounded by bars and restaurants. Visit on weekends to hear locals playing samba and dancing in the streets.
---
Author Bio
This article was written and reviewed by Alissa Rumsey, MS, RD, CSCS, a registered dietitian and Certified Intuitive Eating Counselor. She specializes in weight-inclusive care, intuitive eating, body image healing, mindfulness, self-compassion, and healing from chronic dieting, disordered eating, and eating disorders. Alissa holds a Bachelor's Degree in Nutrition and Exercise Science, and a Master's Degree in Health Communications, and is also an NSCA Certified Strength and Conditioning Specialist.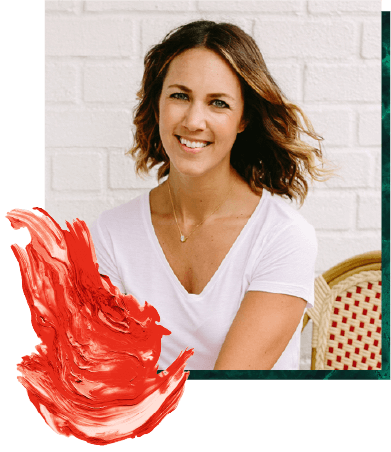 Alissa Rumsey, MS, RD, CDN, CSCS (pronouns she/her/hers) is a registered
dietitian, nutrition therapist, certified intuitive eating counselor, and the author of
Unapologetic Eating: Make Peace With Food and Transform Your Life. Alissa is
passionate about helping people reclaim the space to eat and live,
unapologetically.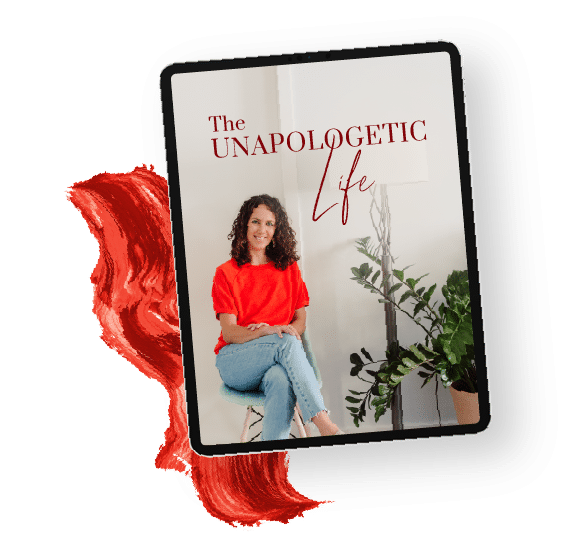 A twice-a-month round-up of inspirational stories, lessons, practical tips and encouragement for living your most authentic, unapologetic life.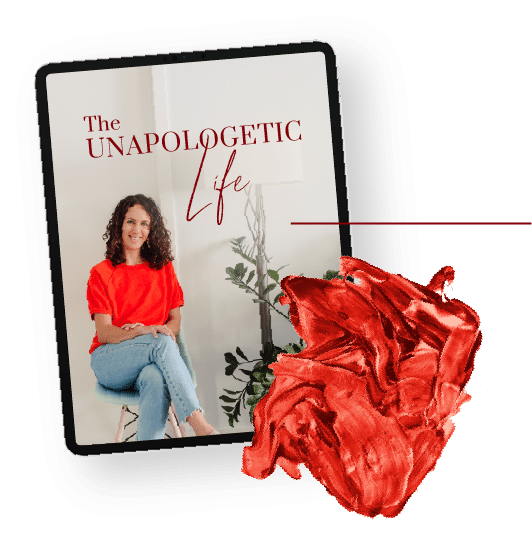 A twice-a-month round-up of inspirational stories, lessons, practical tips and encouragement for living your most authentic, unapologetic life.