Self-Care Holiday Gift Guide 2019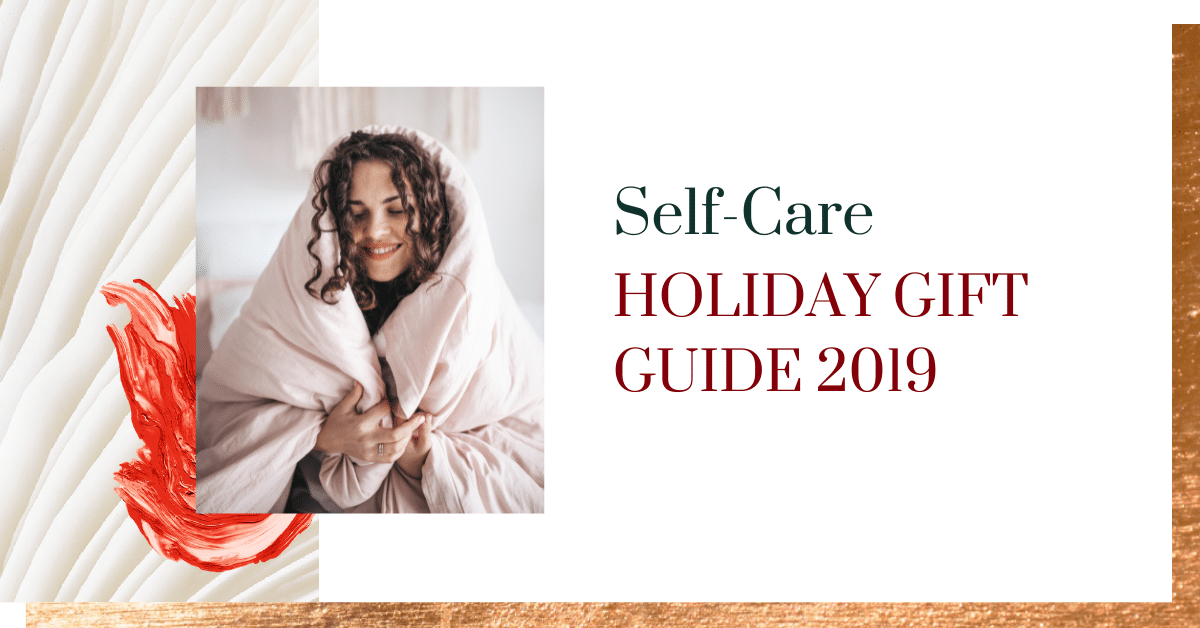 This holiday season give your loved ones the gift of self-care! I pulled together this self-care holiday gift guide: a list of my favorite clothing items, artwork, tools, and entertainment for starting the new year off in a healthy place physically and mentally. You may even decide to gift one of these to yourself! 🙂 
You are probably hearing a lot of diet talk ramping up as the new year approaches. It is important to take care of yourself during all times of year, but the holidays can be even more difficult if you don't actively resist these messages. My self-care holiday gift ideas will help you and your loved ones do just that!
This list includes many of my favorites: from artwork; to a coffee mug of affirmations; a blanket that will calm you down; a balm to soothe your aching muscles; a body-positive subscription box; and much more.
Please note: some links below are affiliate links. I only use affiliate links for products I use and trust, a category in which all these products fall into. 🙂
Self-Care Holiday Gift Guide
Learn how to start eating more mindfully.
GET THE FREE E-GUIDE: 5-MINUTE MINDFUL EATING EXERCISE
Let me know what you think of these items if you purchase any! And comment below if I missed one of your favorite self-care products 🙂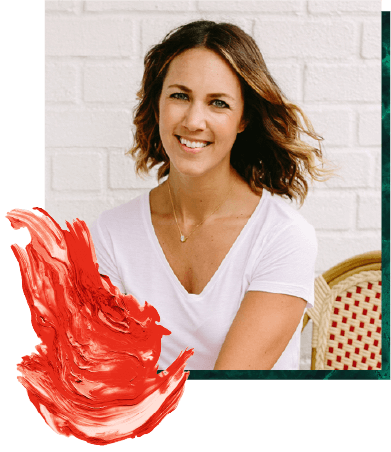 Alissa Rumsey, MS, RD, CDN, CSCS (pronouns she/her/hers) is a registered
dietitian, nutrition therapist, certified intuitive eating counselor, and the author of
Unapologetic Eating: Make Peace With Food and Transform Your Life. Alissa is
passionate about helping people reclaim the space to eat and live,
unapologetically.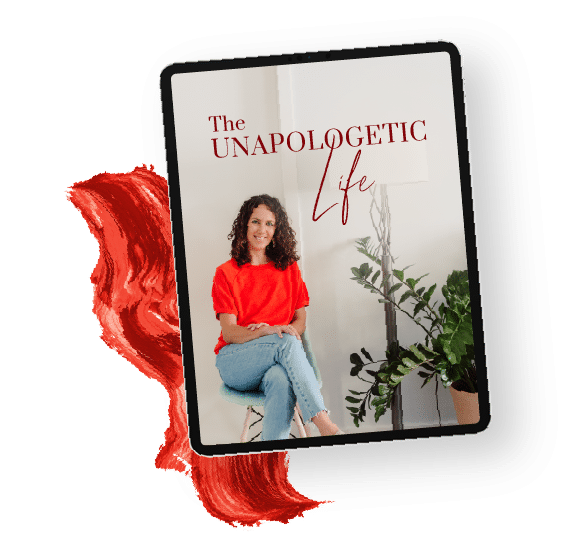 A twice-a-month round-up of inspirational stories, lessons, practical tips and encouragement for living your most authentic, unapologetic life.