Where to Eat in Paris Part II: Three Must-Try Parisian Restaurants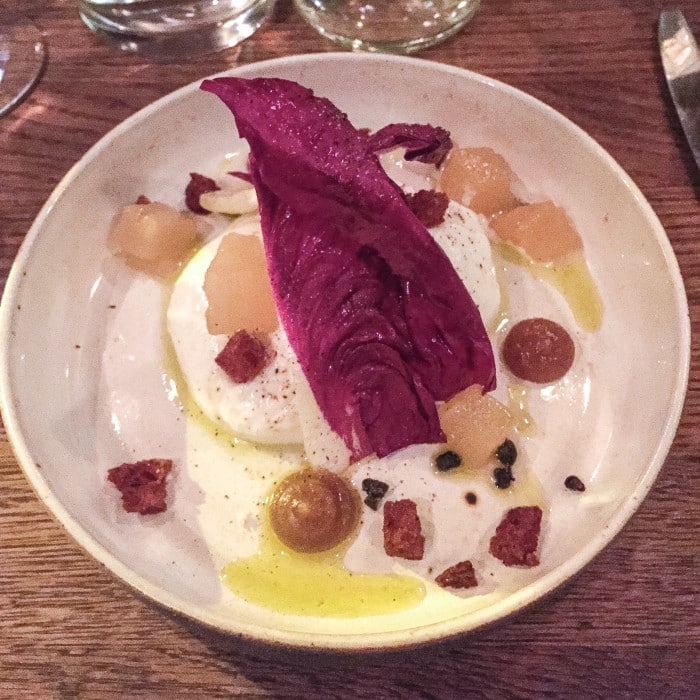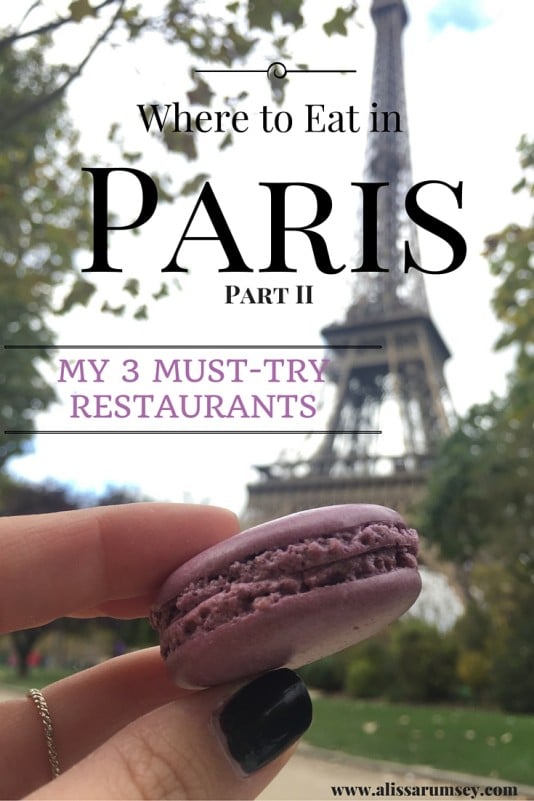 Paris is a food lover's dream. It's the reason I went to Paris: to eat. In my previous post I shared the 10 foods you must eat while in Paris. While my days consisted of croissants, baguettes, butter, and cheese, my nights were spent exploring some of the incredible Parisian restaurants. Here, in no particular order, are three of my favorites.
Tucked off a tiny side street in the 3rd arrondissement, Le 404 is a popular Moroccan restaurant. Reservations are a must, and I was able to snag one of the last ones on a Sunday evening. In true European style, I dined at 10:30 pm and the dark and cozy restaurant was packed when I walked in. While I've never traveled to North Africa (it's on my list) the interior, with it's bright embroidered pillows, dark candles, and lovely glass lamps, reminded me of the markets in Istanbul. After a few recommendations by my waiter, I settled on the quail, date, and pine nut tagine. A tagine is a classic North African dish named after the terracotta clay pot it is cooked in. Meats, vegetables, dried fruit, and spices simmer in the pot; the result is a delicious, melt-in-your-mouth, slow-cooked stew. With a cozy but lively atmosphere and mouth watering food, Le 404 is worth a stop on your Paris food journey.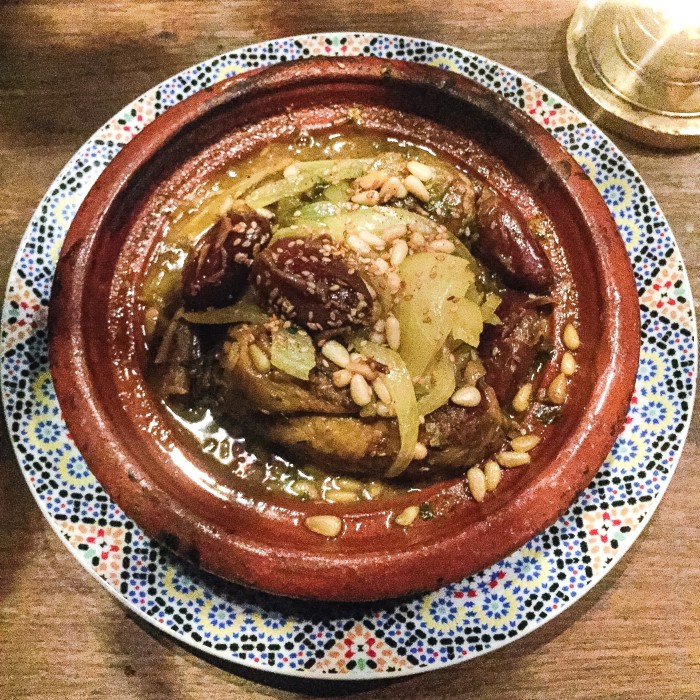 While stalking some of my fellow foodie's Instagram and blog posts (ahem, Kara Lydon) I noticed a recurring theme: Frenchies. It had taken a little digging before I realized there are three different versions, all opened by Executive Chef Gregory Marchand. The original requires reservations made months in advance (if you can get them at all), but luckily for us last minute planners, there are two other options – Frenchies To Go (open for breakfast and lunch) and Frenchies Wine Bar. The wine bar is across the street from the original Frenchies and has the same high-quality food in a more casual atmosphere. There are no reservations, so the trick to get a table is to join the queue that starts lining up about 20 minutes before the restaurant opens for dinner. I was lucky enough to snag one of the last three seats in the tiny restaurant (if you miss the first seating you're in for a 2+ hour wait). With all communal seating on high-top stools, I was sat with three women, all from America. There was a mother and daughter line from California, although the daughter had just moved there after living in New York City for over a decade (we bonded over our shared love for NYC). The other woman was in Paris visiting her daughter, who was working that evening. Frenchies serves small plates tapas style, perfect for sharing.
I started with this burrata, pickled pear, cedrat lemon and Medjool date dish: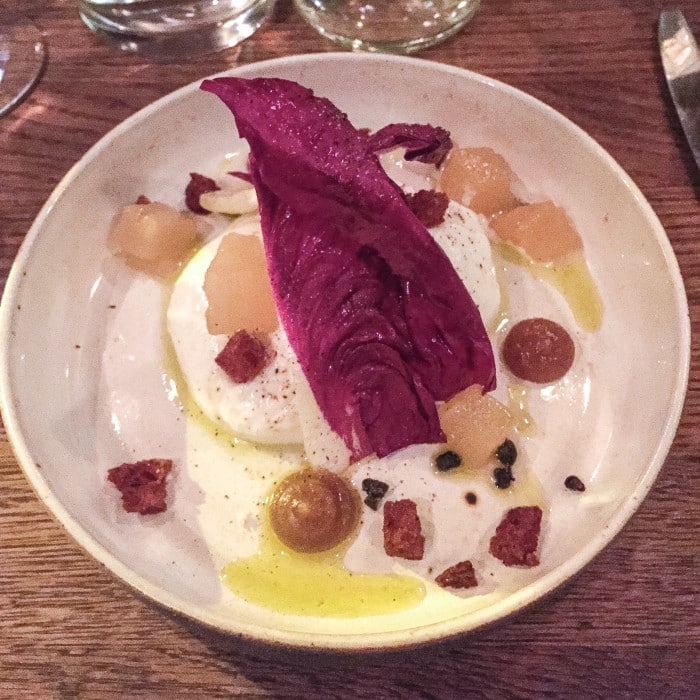 Then a fresh mushroom, egg, and cheese bruschetta.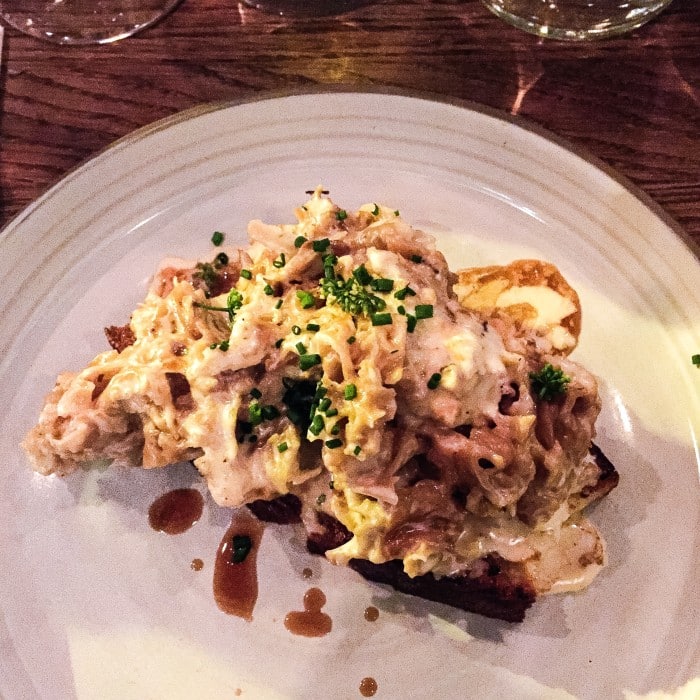 Followed by perfectly cooked butternut squash ravioli.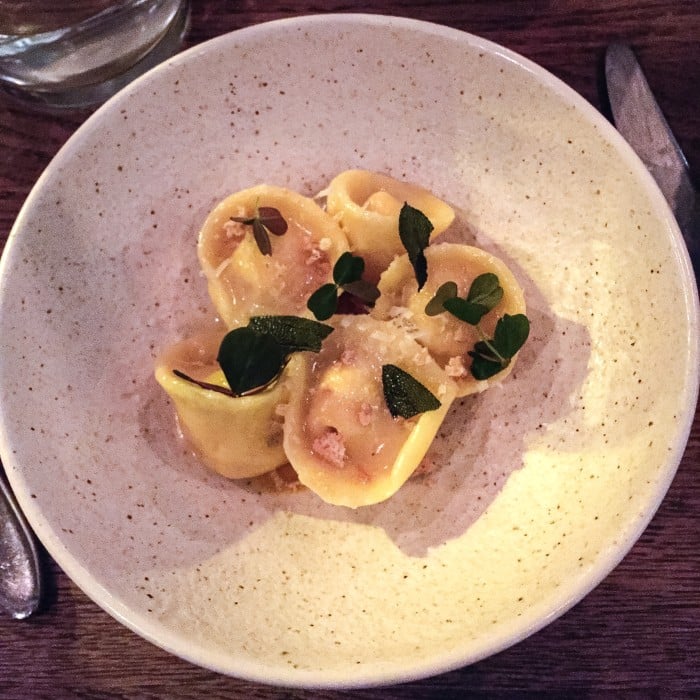 We ended by sharing two of the desserts, the chocolate "pot", with caramel butter and passion fruit and the coffee pannacotta, dulce de leche and almond milk foam. Hands down one of the best meals I had in Paris.
Ok ok, I know you're probably thinking "Why would I get a falafel in Paris?". Hear me out on this one: while not a quintessential Parisian food, Paris is home to some of the world's best falafel outside of the middle east. There are a number of places in the old Jewish quarter of the Marais district, the most popular of which is L'as du Fallafel. I never considered myself as someone who would go out of their way to eat falafel, but after eating one here, I am a falafel convert. A warm, soft, thick pita is filled with the perfect ratio of crispy (made-to-order) falafel, warm slices of fried eggplant, crunchy carrot and red cabbage, and a huge dollop of tahini and hummus. Despite being totally stuffed afterward, I was this close to walking back and getting a second one (yes, it's that good). It is a traditional Parisian street food, and you'll spot people hunkered down in street corners all over the block, lost in their falafel. The lines can be long, but if you come during an "off" hour you'll have a better chance of a smaller wait time (I was there around 4 pm, and waited only 10 minutes). A heads up: the staff walk down the line and collect your money before you get to the counter…the New Yorker in me kept ignoring the man, who I thought was trying to panhandle, before I realized he worked there.
The beautiful final product, seconds before I devoured it: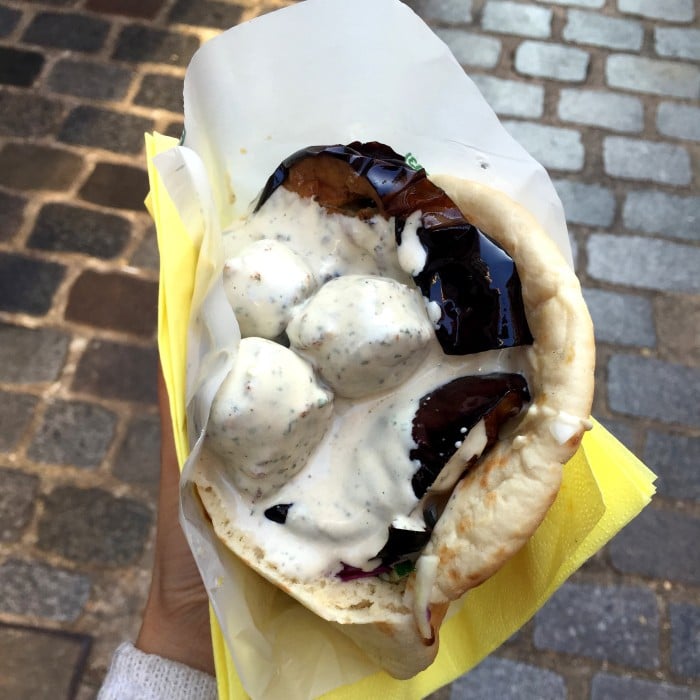 Do you have any favorite Parisian restaurants? Share them below!
---
Author Bio
This article was written and reviewed by Alissa Rumsey, MS, RD, CSCS, a registered dietitian and Certified Intuitive Eating Counselor. She specializes in weight-inclusive care, intuitive eating, body image healing, mindfulness, self-compassion, and healing from chronic dieting, disordered eating, and eating disorders. Alissa holds a Bachelor's Degree in Nutrition and Exercise Science, and a Master's Degree in Health Communications, and is also an NSCA Certified Strength and Conditioning Specialist.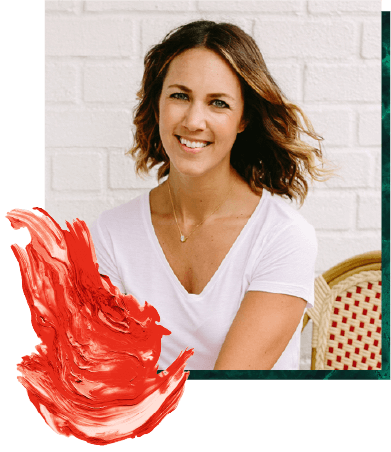 Alissa Rumsey, MS, RD, CDN, CSCS (pronouns she/her/hers) is a registered
dietitian, nutrition therapist, certified intuitive eating counselor, and the author of
Unapologetic Eating: Make Peace With Food and Transform Your Life. Alissa is
passionate about helping people reclaim the space to eat and live,
unapologetically.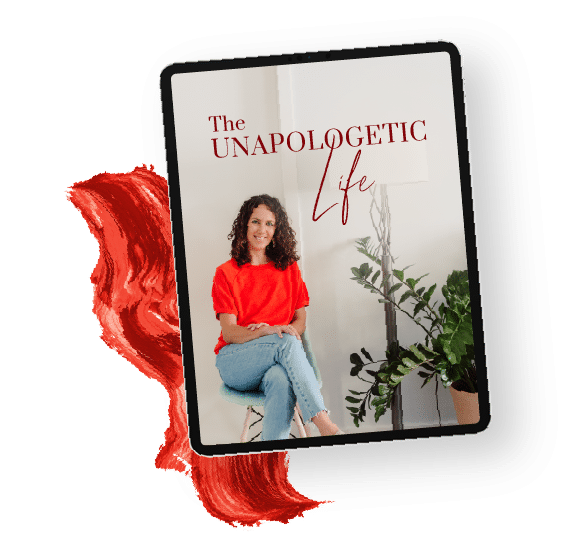 A twice-a-month round-up of inspirational stories, lessons, practical tips and encouragement for living your most authentic, unapologetic life.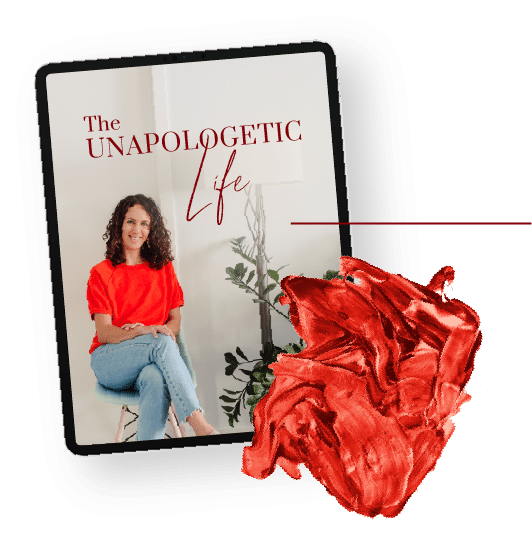 A twice-a-month round-up of inspirational stories, lessons, practical tips and encouragement for living your most authentic, unapologetic life.