30 Healthy Soup Recipes for Fall and Winter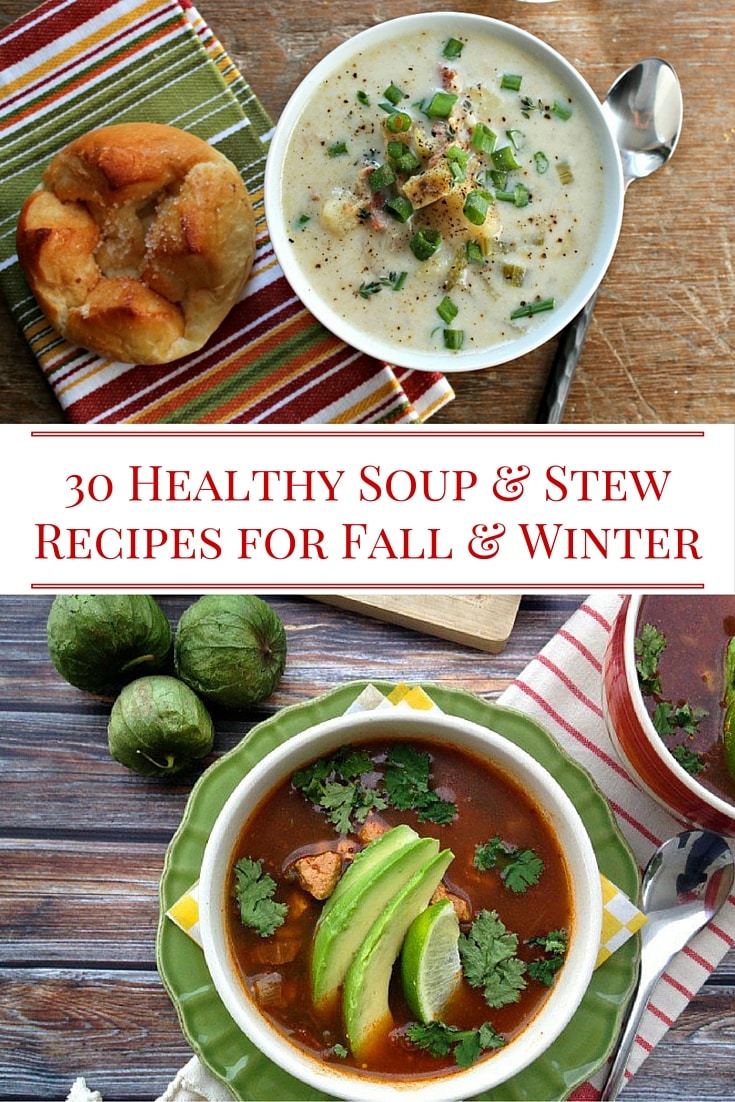 There is something about fall that makes me crave hearty meals. As soon as the weather starts to cool, you'll find me in my kitchen whipping up my favorite soup and stew recipes. Soups are a simple way to get in a whole bunch of vegetables and fiber, whether you use them as an appetizer or a main course. I have a few of my own go-to's, like my mom's famous chili and an easy white bean vegetable soup I could make in my sleep, but I love to find new recipes too. So as we wind up fall and approach more cool winter nights, I'm sharing 30 soup and stew recipes to get those menu planning juices flowing. Enjoy!
Vegetarian:
Kale, White Bean and Tomato Sorghum Soup via Nutrition Starring You
Roasted Tomato Soup via Nourish RDs
Creamy Parsnip Pear Soup with Cranberry Coulis  via Nutritioulicious
Thai Inspired Coconut Vegetable Soup via The Debunking Dietitian
Carrot and Red Lentil Chili via Isabel Smith Nutrition
Hearty Crockpot Mung Bean Vegetable Soup via Sarah Koszyk
Yellow Split Pea Dal via Food Pleasure and Health
Slow Cooker Pumpkin Stew via Your Choice Nutrition
Peruvian Quinoa Soup via Live Best
Vegan Savory Squash Stew via Simple Swaps
Moroccan Spiced Beet Soup via Abby Langer Nutrition
Butternut Squash Soup with White Beans and Broccoli via Healthy Ideas Place
20-Minute Hearty Vegetable Soup via Nutritionist Reviews
Spicy Creamy Sweet Potato Hummus Soup via The Foodie Dietitian
20-Minute Hearty Vegetable Soup via Nutritionist Reviews
Smoky Corn Soup via The Nutrition Adventure
Creamy Cauliflower Soup with Pistachio Harissa Pesto via EA Stewart
Creamy Mushroom Soup via Heather Goesch Nutrition
Non-Vegetarian:
White Chicken Chili via The Lean Green Bean
Mexican Pork Stew via Prep Dish
New England Clam Chowder via Jenny Shea Rawn
Chipotle Chocolate Chicken and Root Vegetable Chili via Nourish.Breathe.Thrive
Chicken Tortilla Soup via Mom's Kitchen Handbook
Spiced Pork Posole  via My Bottomless Boyfriend
Lemony Chicken and Orzo Soup via Sweet Cayenne
Rustic Beef Corn Stew via Salubrious RD
Gluten Free Chicken Ramen via Abbey's Kitchen
Beef and Mushroom Stew  via Better Is The New Perfect
Udon Noodle Soup with Collards and Soft Egg via Mom's Kitchen Handbook
Tuscan Chicken and Sorghum Soup via Holley Grainger
Slow Cooker Sweet Potato Black Bean Chili via Dishing Out Health
I hope these soup recipes help you find some meal inspiration this season! Would love to hear your thoughts if you try any 🙂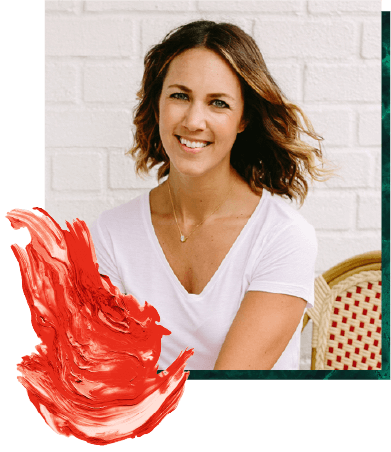 Alissa Rumsey, MS, RD, CDN, CSCS (pronouns she/her/hers) is a registered
dietitian, nutrition therapist, certified intuitive eating counselor, and the author of
Unapologetic Eating: Make Peace With Food and Transform Your Life. Alissa is
passionate about helping people reclaim the space to eat and live,
unapologetically.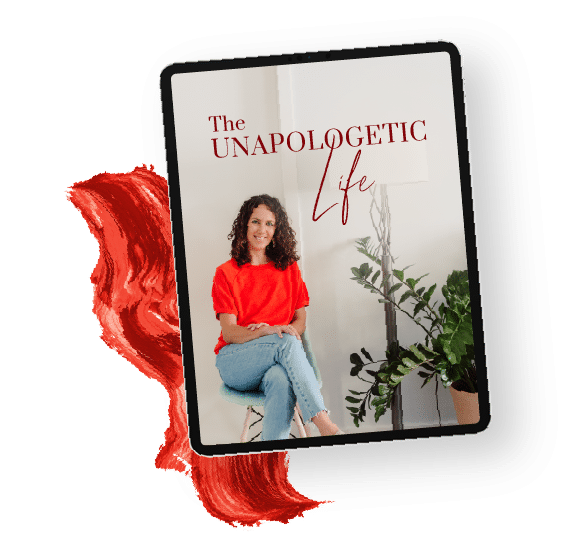 A twice-a-month round-up of inspirational stories, lessons, practical tips and encouragement for living your most authentic, unapologetic life.