The Best Outdoor Running Routes in New York City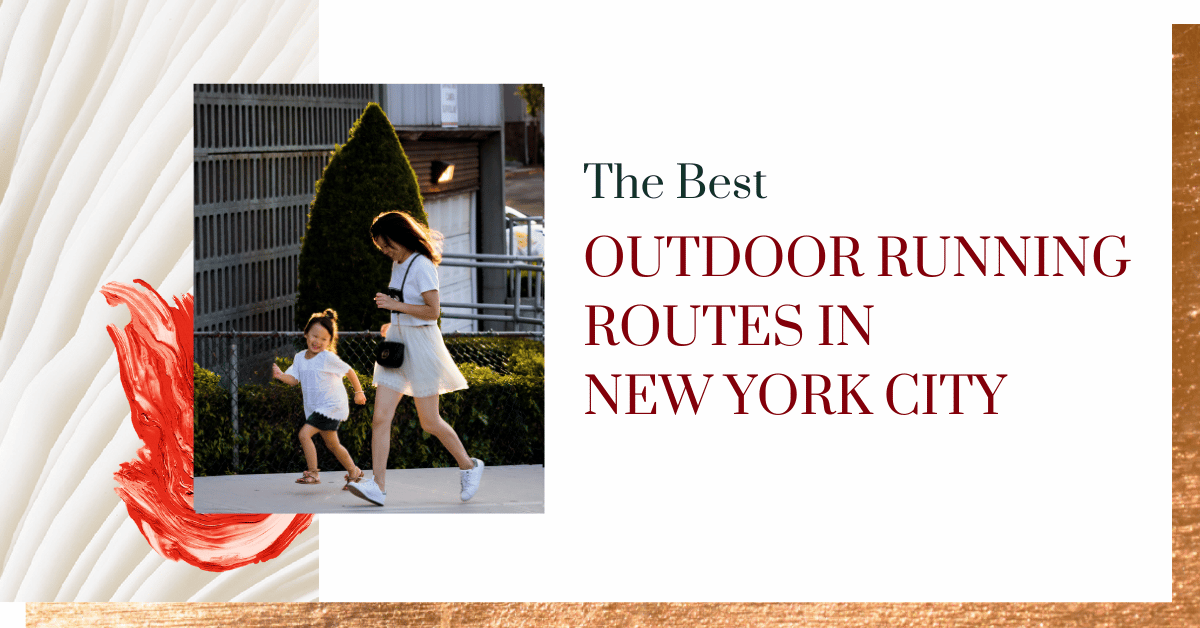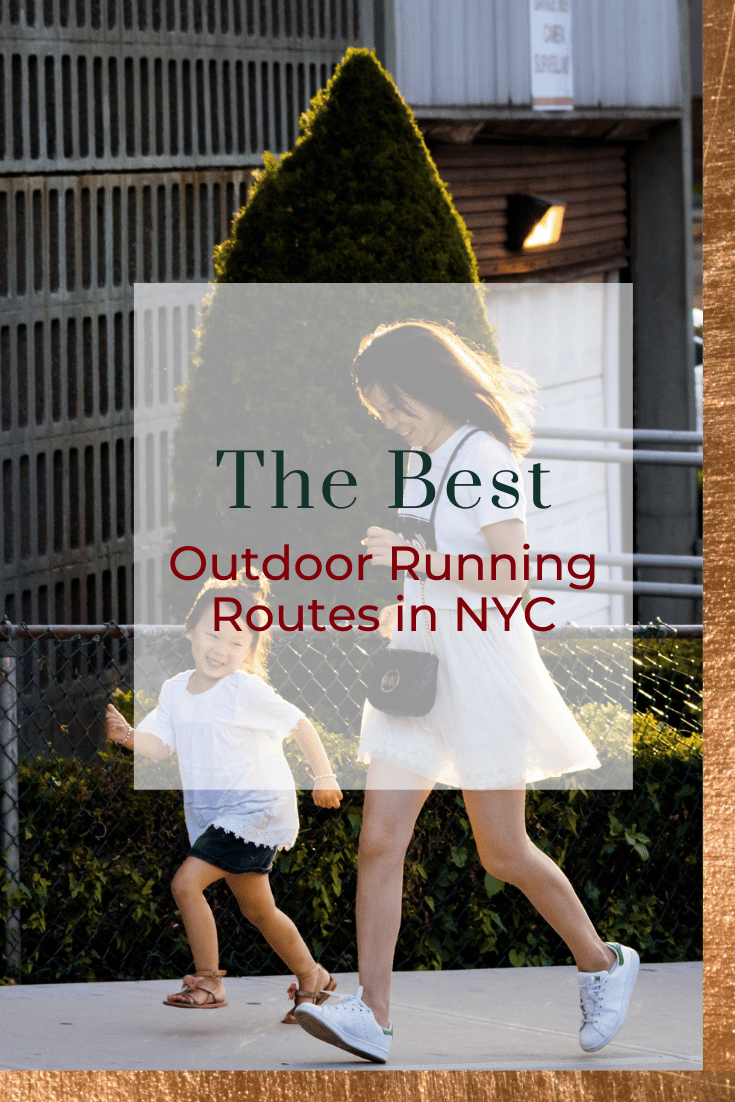 Tired of slogging along on the treadmill? Break out of your running rut and try some of the best outdoor running routes in New York City. NYC may be known for its crazy traffic and busy streets, but it boasts many pedestrian-only paths that are perfect for a run. From the east and west side run paths, to trail running in the Bronx, check out four of my favorite outdoor running routes in New York City.
1. The Hudson River Greenway
Where: This path lines the Hudson and starts down by Battery City Park and stretches all the way to the Bronx, providing miles and miles of smooth running without traffic lights.
What makes it great: This is a straight pathway with beautiful views of the river. This path is open to cyclists, skateboards, runners, walkers and everything in between so while it might get crowded at some points, the sunset views and breeze off the water make it well worth it.
Distance: For a four-mile run, start at 14th Street and end at 79th Street. For an even longer run, head all the way to the Bronx for an 8.5-mile run.
2. The Brooklyn and Manhattan Bridge Run
Where: If you are coming from Brooklyn, start at the Brooklyn side entrance of the Brooklyn bridge, cross the bridge and take a right onto St. James Place. This will lead you to the entrance of the Manhattan Bridge. If you are starting in Manhattan, start at the Manhattan-side entrance of the Brooklyn bridge, take a left onto Prospect Street and then a left back onto the Manhattan Bridge.
What makes it great: This run lets you conquer two boroughs within one run while enjoying the views of the East River.
Distance: Approximately 3.5 miles.
3. Central Park Loop
Where: Find this running route in Central Park's outer loop.
What makes it great: Home to the finish line of the New York City ING Marathon, this run involves a variety of terrain and elevation. You'll find yourself conquering hills and catching your breath on the downhill slopes.
Distance: The outer loop is a nice 6-mile run. For a shorter 2 to 3-miler, pick an inner loop.
4. Premiere cross-country course in the Bronx
Where: The cross country running trail in Van Cortlandt Park in the Bronx. These running trails are by the west side of the park, near 250st street and the Henry Hudson Parkway.
What makes it great: This fun trail tests even the most veteran runners. Cortlandt park is a haven for outdoor exercise. From golf, swimming, and even fitness stations, Cortlandt park boasts it all. Swing down to the Parade Ground Flats to use the fitness stations as well.
Distance: Longer loop – 5 miles; shorter loop – 3 miles.
Do you have a favorite outdoor running route in New York City? Share with me below!
Looking for intuitive eating support to fuel your runs?
Check out my Unapologetic Eating 101 Course, an online, self-paced program to liberate yourself from dieting and make peace with food and your body.
My team and I also offer virtual one-on-one support – you can check out our virtual intuitive eating nutrition coaching packages.
My book, Unapologetic Eating: Make Peace with Food and Transform Your Life, is also a great resource that includes information, research, and reflection prompts to help you move away from dieting and come back home to your body, so you can live your most unapologetic, liberated life.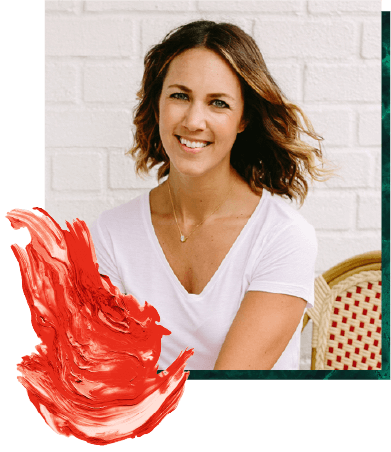 Alissa Rumsey, MS, RD, CDN, CSCS (pronouns she/her/hers) is a registered
dietitian, nutrition therapist, certified intuitive eating counselor, and the author of
Unapologetic Eating: Make Peace With Food and Transform Your Life. Alissa is
passionate about helping people reclaim the space to eat and live,
unapologetically.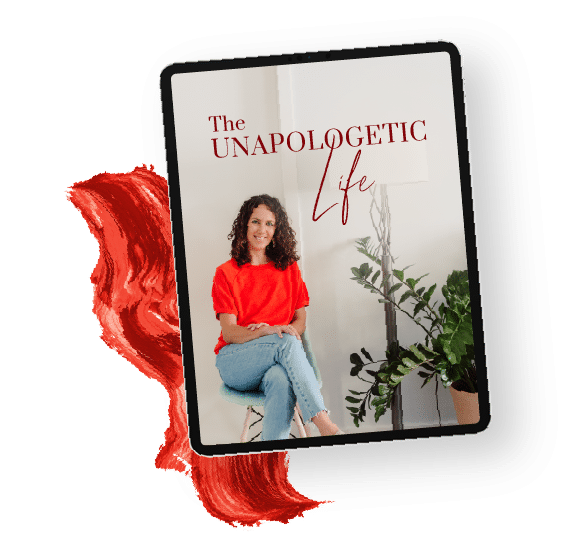 A twice-a-month round-up of inspirational stories, lessons, practical tips and encouragement for living your most authentic, unapologetic life.