Vanilla Walnut Overnight Oats Recipe
This vanilla walnut overnight oats recipe comes together in less than five minutes. Make it at night and come morning, breakfast is ready. Eat it cold, topped with fresh fruit for natural sweetness and extra fiber. This recipe is guaranteed to keep you full for hours.
Vanilla Walnut Overnight Oats
Makes 2 servings
Ingredients
1 cup old fashioned rolled oats
2 tablespoons chia seeds
1/4 cup walnut halves
6oz plain Greek yogurt
1/2 cup milk/non-dairy milk
1/2 teaspoon cinnamon
1/2 teaspoon vanilla extract
Directions
Mix all ingredients together until thoroughly combined. Refrigerate in a sealed container for at least four hours, or overnight. Eat cold and top with fresh berries.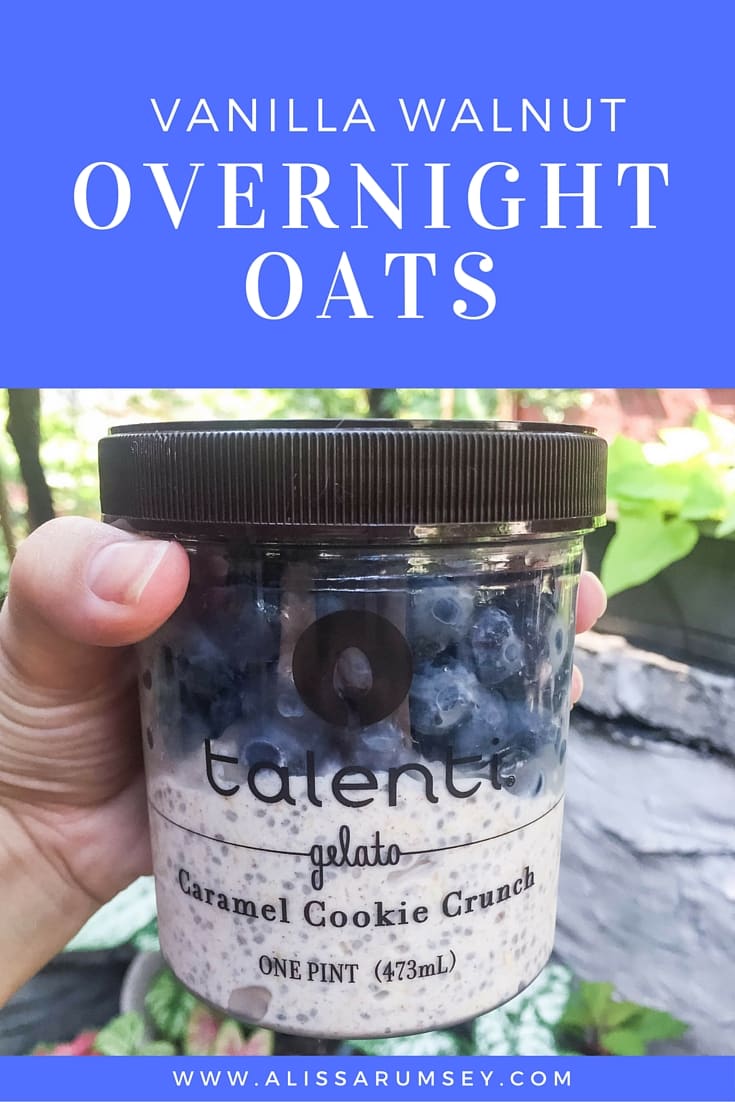 Interested in learning about intuitive eating?
Check out my Unapologetic Eating 101 Course, an online, self-paced program to liberate yourself from dieting and make peace with food and your body.
My team and I also offer virtual one-on-one support – you can check out our virtual intuitive eating nutrition coaching packages.
My book, Unapologetic Eating: Make Peace with Food and Transform Your Life, is also a great resource that includes information, research, and reflection prompts to help you move away from dieting and come back home to your body, so you can live your most unapologetic, liberated life.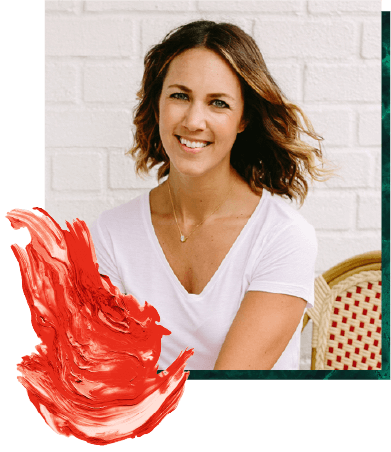 Alissa Rumsey, MS, RD, CDN, CSCS (pronouns she/her/hers) is a registered
dietitian, nutrition therapist, certified intuitive eating counselor, and the author of
Unapologetic Eating: Make Peace With Food and Transform Your Life. Alissa is
passionate about helping people reclaim the space to eat and live,
unapologetically.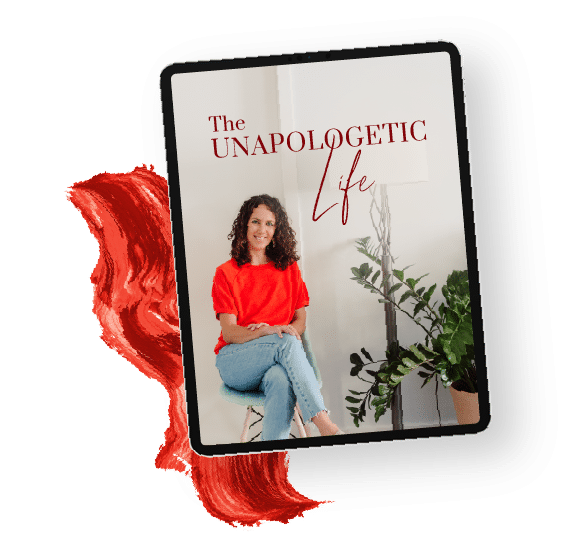 A twice-a-month round-up of inspirational stories, lessons, practical tips and encouragement for living your most authentic, unapologetic life.