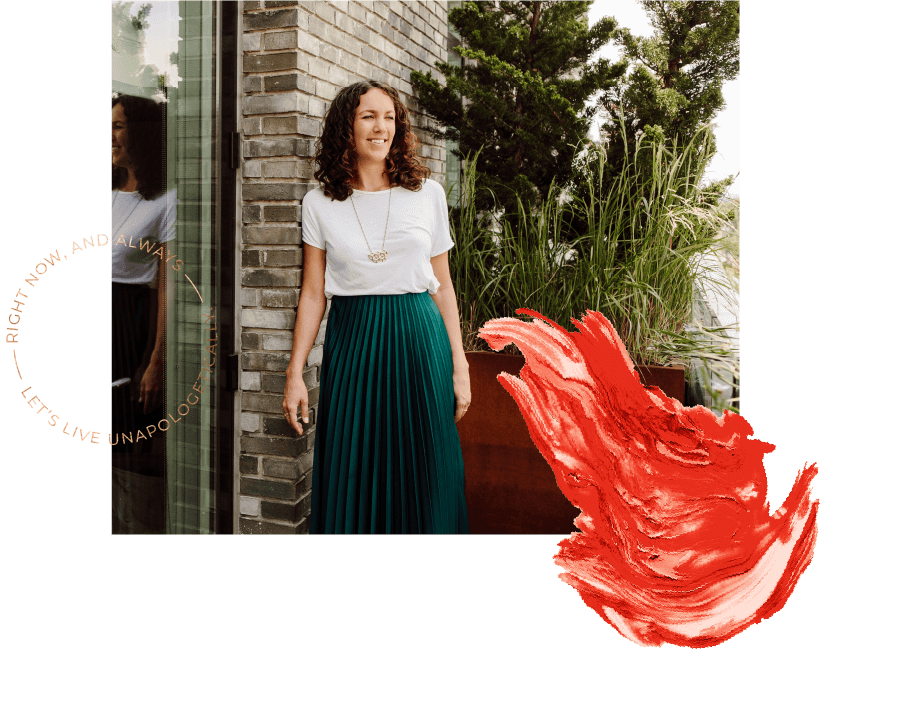 |
If you have been trapped in the diet cycle and aren't sure how to get out - this post is ...
Read More

→
|
Taking the leap into intuitive eating can feel anything but intuitive at first. Consuming anti-diet content - like books and ...
Read More

→
|
Intuitive eating can be a difficult process, especially in the beginning. There have been a few questions that came with ...
Read More

→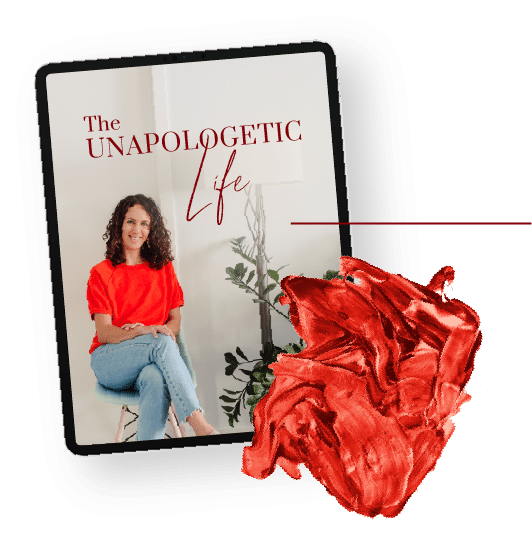 A twice-a-month round-up of inspirational stories, lessons, practical tips and encouragement for living your most authentic, unapologetic life.